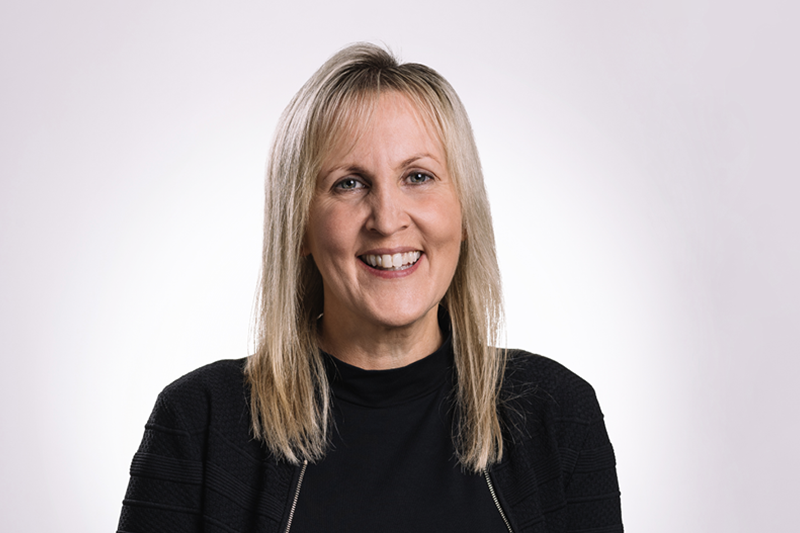 Sue Bartlett leads the EQ Customer Remediation team, delivering outstanding customer outcomes for our clients via our unique combination of consultancy, people, technology, and insight solutions.
With over 25 years of experience in technical and advisory roles in the banking and life and pensions sectors, Sue maintains close working relationships with our clients and takes a very hands-on role in ensuring that we deliver great services.
Sue joined Equiniti via our Hazell Carr resourcing business in 2000 and has held several roles with us, including Head of Sales and Business Development Director, before she became Managing Director in 2016.
Sue has successfully delivered projects and services for customers across financial services and other highly regulated industries. This experience ranges from short-term resourcing needs to major outsourcing requirements and business transformation projects.