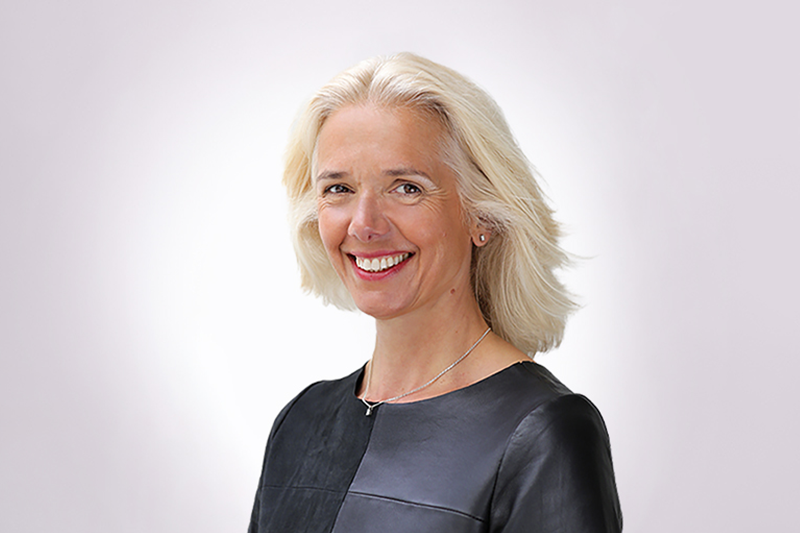 Thera Prins is responsible for the UK Shareholder Services business, working with c50% of the FTSE100 and circa 40% of the FTSE250 to deliver market leading solutions for shareholder management, employee share plans and corporate governance.
Thera joined Equiniti in 2016 to lead its retail investor business EQi, which she grew into a Top 5 firm. She has held roles including CEO of Equiniti's regulated business, Group Chief Operating Officer, Chief Transformation Officer and Chair of Indian Operations.
Prior to Equiniti, Thera spent over 28 years in transformative leadership roles within regulated financial services and blue-chip companies. Most notably Ernst & Young, The Financial Times, Lloyds Banking Group, Barclays and Visa.  She started her career in Management Consulting specifically in performance improvement and strategy. Thera holds a degree in Systems and Management Science.