VISUAL DESIGN GUIDELINES
Brand Fundamentals
More on the EQ dot
Our logo is where it all begins, it's the heart of our visual identity. EQ embodies the simplicity of our operations, the quality of service, and our move to digital-first.
Typography
Our typeface is Avenir LT Pro, an extensive typeface with variety of family weights. It is a modern and confident typeface, suitable for both headlines and text. Our system font is Calibri, for more information on typography please click the link below.

Colour
Our new colour palette features four colour groups. Primary, hero, neutrals and secondary.
Primary
Red
PMS 185 C
C0/M97/Y100/K0
R222/G10/B20
#DE0A14
Please do not use tints of the red
Primary
Black Grey
PMS Black 7 C
C0/M0/Y0/K90
R60/G60/B59
#343534
Should be used for all type
Primary
Black
PMS Black C
C0/M0/Y0/K100
R0/G0/B0
#000000
Black to be used for emphasis only
Hero
Insightful Blue
PMS 2736 C
C97/M95/Y0/K0
R53/G46/B135
#352E87
Hero
Royal Blue
PMS 546 C
C96/M64/Y48/K49
R10/G56/B72
#0A3848
Hero
Steel Blue
PMS 7468 C
C93/M43/Y31/K8
R1/G111/B142
#016F8E
Neutral
Bright Sky
PMS 545 C
C16/M4/Y7/K0
R222/G234/B237
#DEEAED
Neutral
Stone
PMS Cool Gray 1 C
C5/M3/Y7/K13
R221/G221/B218
#DDDDDA
Neutral
Light Grey
PMS Cool Gray 5 C
C0/M0/Y2/K38
R182/G182/B180
#B6B6B4
Secondary
Lilac
PMS 652 C
C47/M27/Y0/K20
R127/G149/B187
#7F94BA
Secondary
Bright Day
PMS 124 C
C0/M32/Y100/K17 R216/G160/B0
#D99F00
Secondary
Lime
PMS 7766 C
C11/M12/Y100/K23
R195/G175/B2
#C3AE00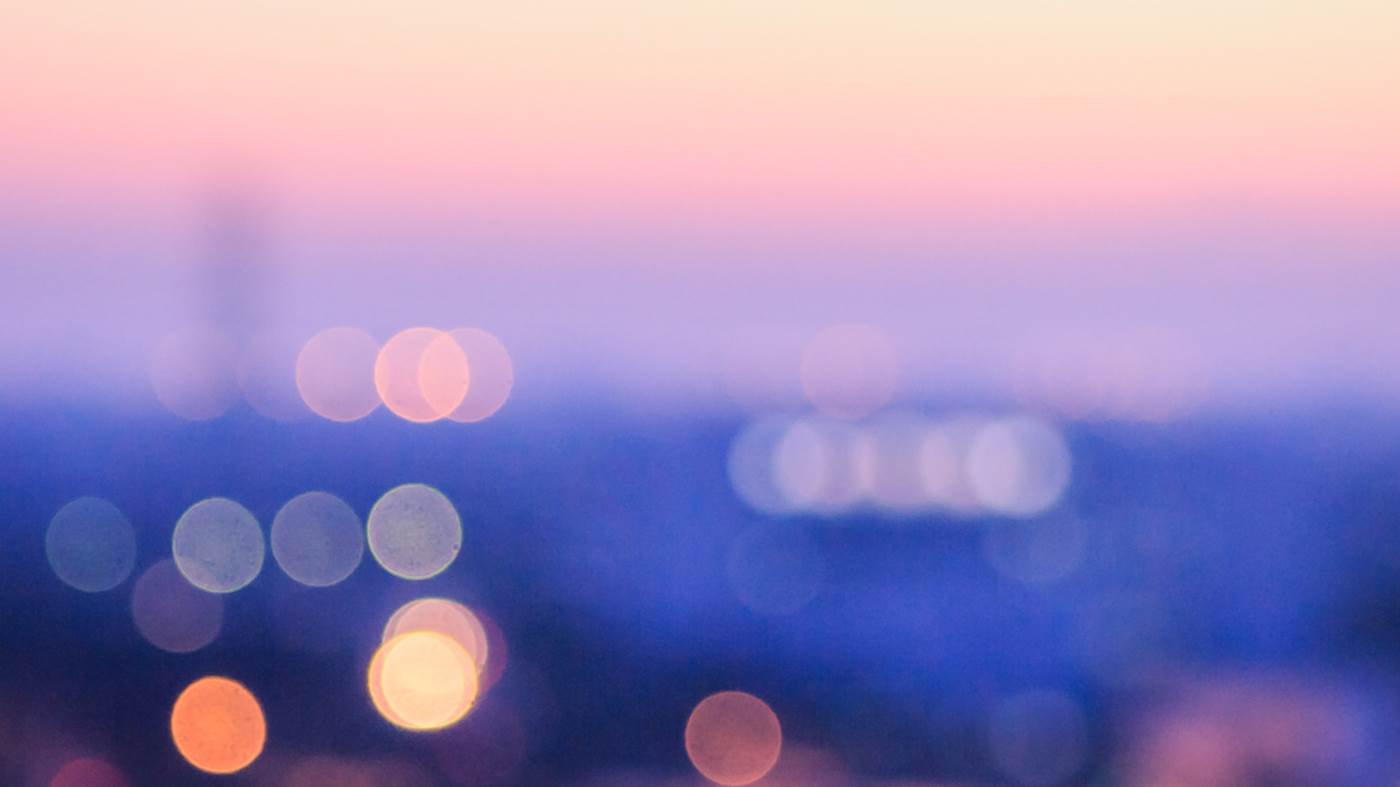 Photography and imagery
One of the best ways to represent EQ and what it stands for is through the people who work for us. We also use landscapes and abstract images which are used to represent things that are a little harder to portray such as regulation or changes in economic landscapes. You can get a little more detail below.
Graphic Devices
Our new graphic devices are used to represent different aspects and themes within our business. These are an extension of our visual vocabulary.
Ticktock
Breakthrough; productivity; future of work; stepping forward; controlled actions; life cycle of trends and behaviours
Grid
Customers; cyber security; fraud management; bespoke approach to managing customer needs; growth; pace
Precision
Regulation; governance; compliance; financial conduct/codes; achieving objectives; addressing uncertainty; adhering to guidance
Wave
Customer experience; employee experience; variation; people statistics; showing strengths
Pulse
AI; data; blockchain; process automation; process digitisation; intelligence; automated technology
Dial
Future looking; changes in economic landscape; new beginnings; a positive outlook; emerging markets; development of economies; our purpose, mission and vision