More On The EQ Dot
Our logo is where it all begins, it's the heart of our visual identity. EQ embodies the simplicity of our operations, the quality of service, and our move to digital-first.
Typography
Our typeface is Avenir LT Pro, an extensive typeface with variety of family weights. It is a modern and confident typeface, suitable for both headlines and text. Our system font is Calibri, for more information on typography please click the link below.

Colour
Our new colour palette features three colour groups. Primary, hero, and secondary. 

We have created five specific colour combinations, these are to be used when creating documents to ensure there is a good balance of colour.
Primary
Red
PMS 185 C
C0/M97/Y100/K0
R222/G10/B20
#DE0A14
Please do not use tints of the red
Primary
Black Grey
PMS Black 7 C
C0/M0/Y0/K90
R60/G60/B59
#343534
Should be used for all type
Hero


Royal Blue
PMS 546 C
C96/M64/Y48/K49
R10/G56/B72
#0A3848


Expert Blue
C100/M96/Y38/38
R28/G31/B76
#1C1F4C


Insightful Blue
PMS 2736 C
C97/M95/Y0/K0
R53/G46/B135
#352E87


Deep Mauve
C43/M86/Y37/K52
R99/G38/B64
#632640
Secondary


Green Blue
C79/M26/Y36/K8
R37/G137/B150
#258996


EQ Lilac
C47/M27/Y0/K20
R127/G149/B187
#7F94BA


Pale Stone
C7/M4/Y6/K0
R241/G241/B240
#F1F1F0
Secondary


Growth Green
C80/M9/Y60/K0
R25/G161/B129
#19A181


Sky
C18/M10/Y7/K0
R216/G222/B231
#D8DEE7


Black
PMS Black C
C0/M0/Y0/K100
R0/G0/B0
#000000
Black to be used for emphasis only
Combination One


Combination Two


Combination Three


Combination Four


Combination Five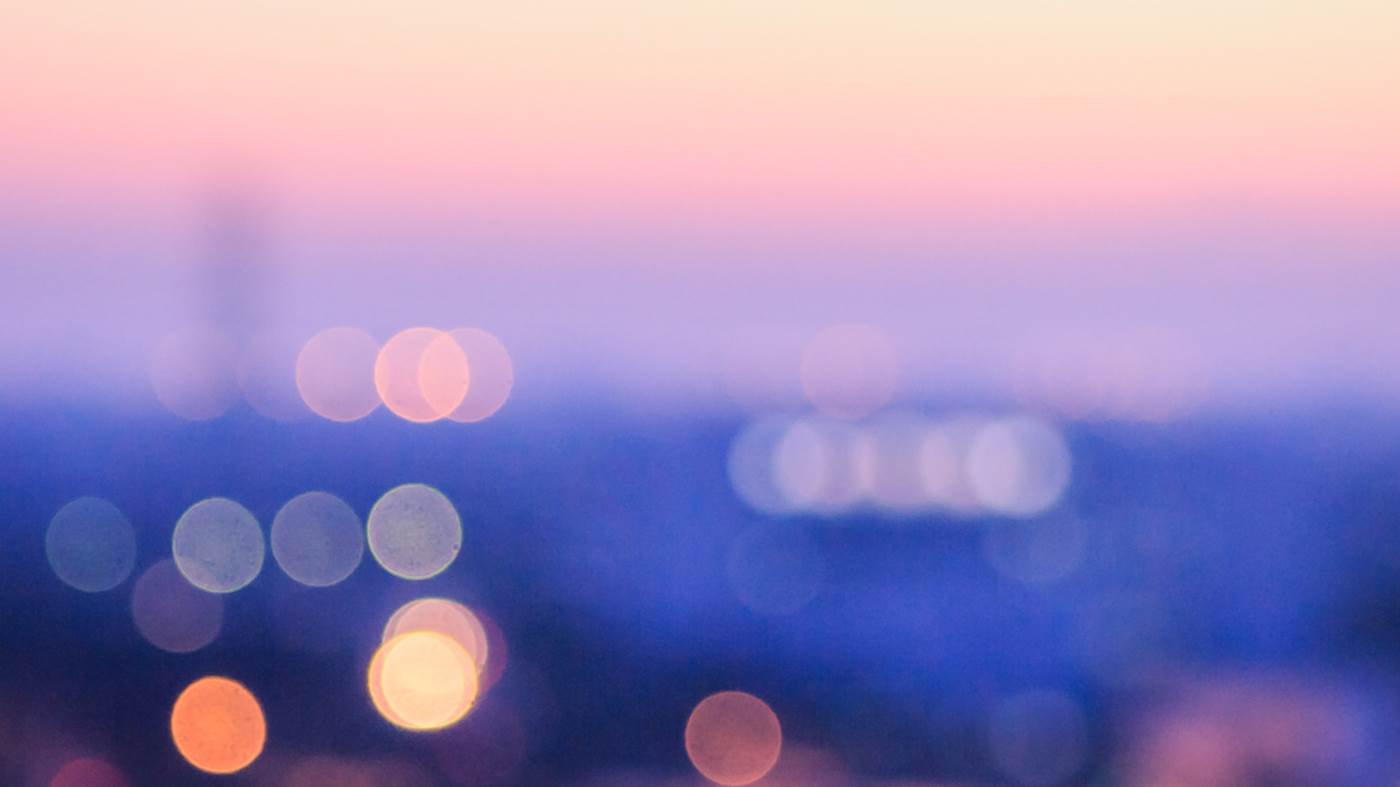 Photography And Imagery
One of the best ways to represent EQ and what it stands for is through the people who work for us and the people who use our services. We also use landscapes and abstract images which are used to represent things that are a little harder to portray such as regulation or changes in economic landscapes.