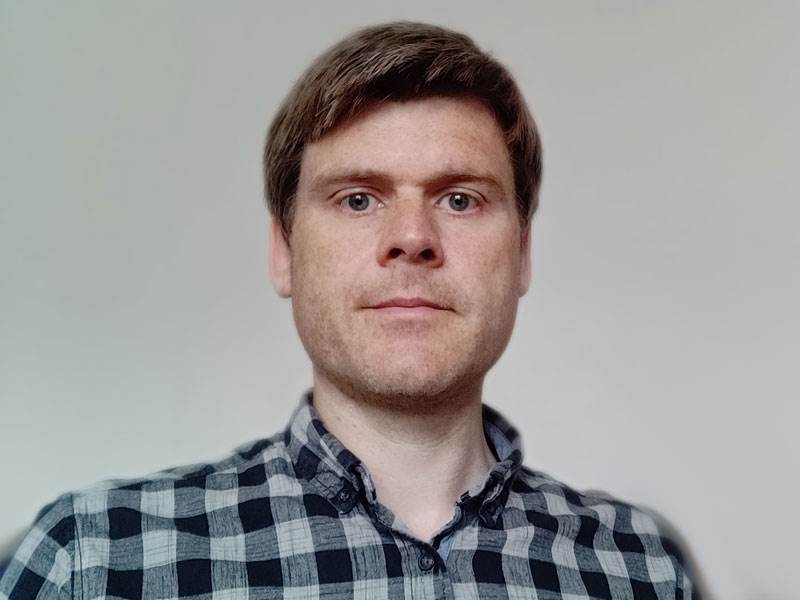 Having a digital benefits channel will become key to an effective reward strategy. Here are the most important things to consider.
Some four in ten employees are expected to work from home on a regular basis post COVID-19, according to the CIPD's Embedding new ways of working (2020) research. That's roughly twice as many as pre-pandemic. So, chances are, a large percentage of your workforce will now need different forms of support.
Aon's Benefits & Trends Survey 2021 shows more than 90% of UK employers think employees' expectations of the workplace are changing as a result of COVID-19. Here, we give you four tips to ensure your reward strategy is primed for the 'new normal'.
1. Put a greater emphasis on digital solutions and communication
With lots more people working off site, having a well-resourced digital channel to offer and communicate benefits will become key.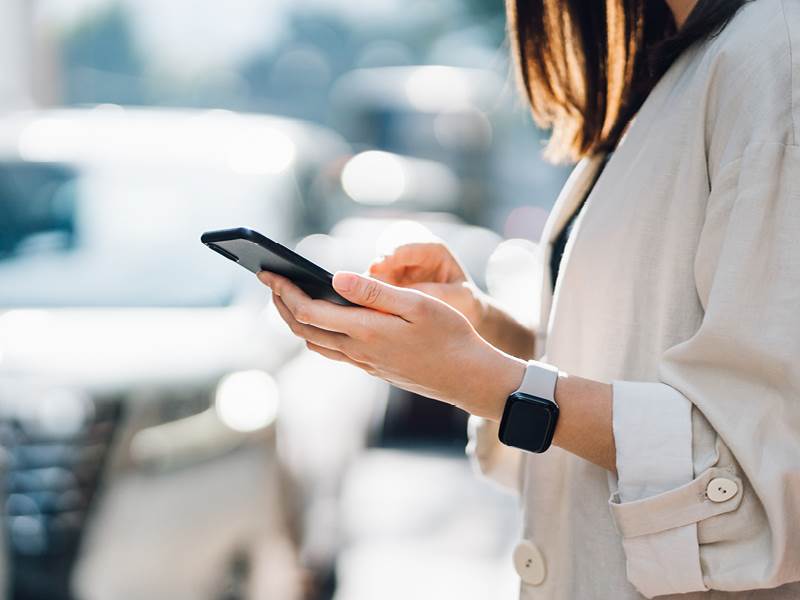 Perhaps that's one reason a resounding 86% of respondents to Aon's survey said more priority had been placed on benefits communication due to COVID-19.
At EQ, we believe the simplest way to achieve engaging communications is by using a Total Reward platform. From such a platform, people can access all the different benefits available – from wellbeing apps to help them manage their mental health, to virtual GP appointments, and even discount schemes.
The most recent REBA survey on the impact of COVID-19 on pay and benefits suggests that many employers agree that COVID-19 has been a big impetus for change. With 15.9% of respondents saying a global benefits approach is now under review, this is probably attributable to the alignment of work from home arrangements, benefits, and company policy.
2. Offer the benefits workers appreciate
Over time, remote workers can easily feel disconnected. So, it's vital to ensure they have access to benefits that demonstrate they are valued members of the team. Little wonder that REBA's research indicates that employee wellbeing and the need to re-engage the workforce are key themes for 2021. One in five businesses are planning to restructure reward packages and review spending on benefits due to changing working practices.
Examples of benefits likely to appeal to those working more remotely include help with bills; such as home insurance and utilities. These may well increase due to employees spending more time at home and having more expensive equipment in their homes. Employer-sponsored broadband contracts, that offer home workers the bandwidth they need to do their jobs effectively, might also be of interest.
At a higher level, having a clear Employee Value Proposition (EVP) is an increasingly important part of ensuring both existing members of staff and new joiners appreciate what's on offer.
3. Create new sources of benefits funding
The good news for companies keen to embrace remote working on a larger scale is that having to maintain less office space might help to unlock significant savings.
According to Accenture's global study, COVID-19:
Building new ways of working (2020), a typical employer can expect to save $11,000 per year for every person who works remotely 50% of the time.
So, why not divert a percentage of the money saved to realign your benefits strategy to your workforce's changing requirements?
The signs are that many employers are already doing so, with half (51%) of UK companies increasing the quantity of laptops and computers available to those working remotely, according to the CIPD.
4. Take a holistic approach to the cost/benefit analysis
That said, it's important to analyse all of this carefully and not be swayed by headline cost saving promises.
The question, of whether or not to permanently move to remote working, shouldn't be based solely on the potential cost saving associated with the redundant office space.
To do that overlooks potential costs from homeworking that could arise added to the need for a robust, digital infrastructure to support. Also, perhaps even more importantly, ensuring employee wellbeing; an essential prerequisite for motivation, engagement, collaboration, and innovation. These are all things that could be erode over time if not managed carefully.
EQ has designed a data analysis tool to help HR put all of this into hard facts and figures – the language the boardroom understands – to ensure that senior leadership receive a more holistic cost/benefit analysis.