Throughout 2020, we saw an increase in the number of clients holding shares in treasury accounts. As companies focus on post-pandemic recovery, some organisations are looking to consolidate the number of shares on the open market and hold them back for future company use.
We explore what Treasury Shares are, why a company may want to buy back their shares and what you need to consider before purchasing.
What are treasury shares?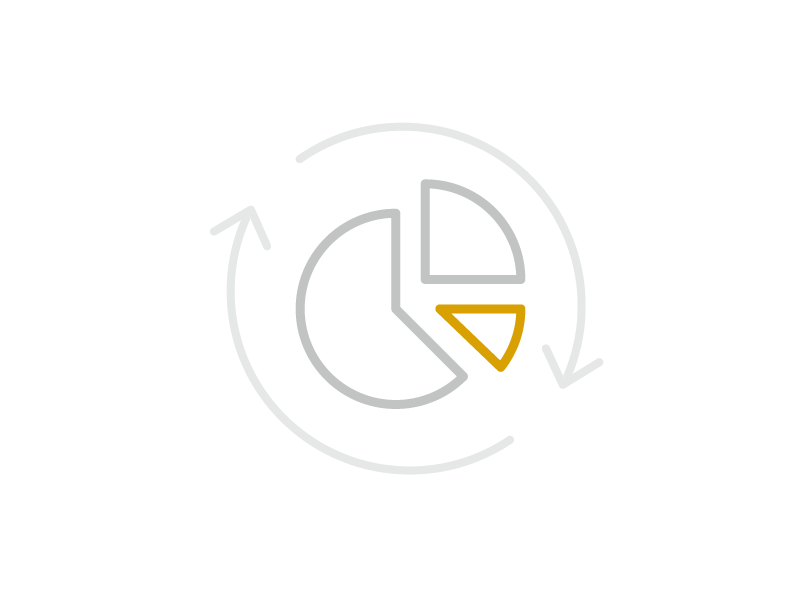 Treasury Shares are shares in a company which the company itself has purchased. The shares must be acquired by way of a buyback and follow the Companies Act's share buyback provisions. These shares are then held as "Treasury Shares" for the company to use as they see fit. This could be to satisfy employee share plans, to sell or even cancel.
Treasury shares must be held in the name of the company and may not be registered in the name of a nominee.
How can a company benefit from Treasury Shares?
There are a few different advantages to companies holding shares in treasury, including:
Flexibility
Holding these shares for future use can help companies manage their capital structures more effectively, reducing the cost of capital.
For example: At present, shares repurchased must be cancelled, which can be expensive if the shares need to be re-issued later. Treasury Shares remove this requirement.
Alternative Capital Raising
Buying back shares to sell later to shareholders can enhance the company's "earning per share", and maybe a good alternative to a discounted Rights Issue as Treasury Shares can be resold in small lots through the market at full price.
This is a good option if the company expects the return of investing in their shares to be higher than investment in other areas.
Flexibility for employee share plans
Companies can use Treasury Shares to transfer shares to employees as part of an employee share plan. They provide additional flexibility when setting a strategy on how to source shares by presenting an alternative to either issuing new shares or using shares held in an Employee Benefit Trust.
Be sure to check your Share plan rules. It often states that commitments to issue new shares or re-issue Treasury Shares, when aggregated with awards under all of the company's other plans, must not exceed 10% of the issued ordinary share capital (adjusted for share issuance and cancellation) in any rolling ten-year period.
What do we need to be careful of?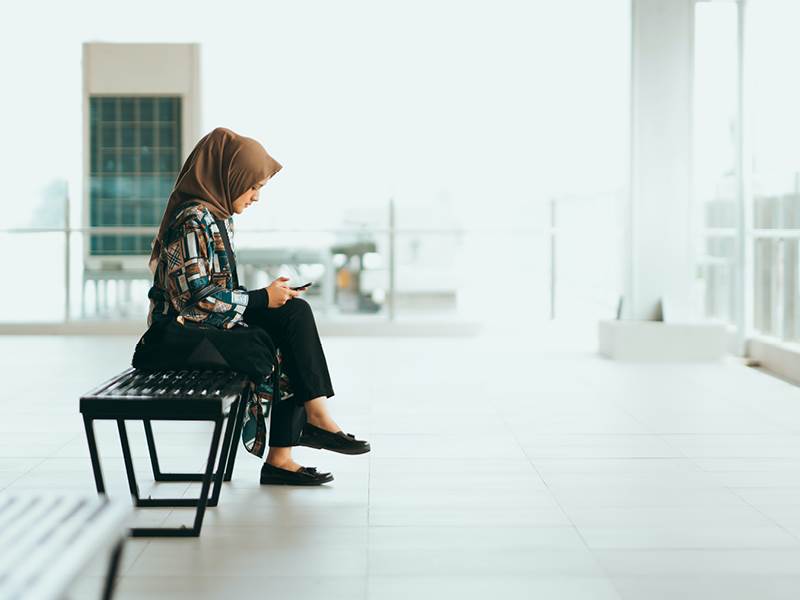 There are some considerations to take into account when looking into Treasury Shares. The first thing a company will need to do is check their articles of association to make sure they do not prohibit the holding of Treasury Shares. Companies will also want to look out for any information within the articles stating that a company must cancel shares repurchased.
If the articles state any restrictions or prohibitions with Treasury Shares, companies will have to decide whether to continue and what article amendments need to be made.
Liquidity
Whilst there is no statutory limit on the number of shares held in treasury, a company will need to consider the Listing Rules, in particular:
the need for 25% of their Issued Share Capital to be publically held;
the 15% tender offer trigger and;
the requirement to limit a price that may be paid, being either the higher of 105% of the average market value of the shares for the five business days prior to the purchase or the value of a share calculated at the higher price of:
a) the last independent trade and;
b) the highest current independent bid for any number of the company's shares on the market where the purchase is carried out.
Companies also have to consider closed periods and trading restrictions.  
Selling and transferring
A company should not sell or transfer Treasury Shares to an employee scheme when directors cannot do so on their holdings.
Rights
Shares held in treasury do not have voting or dividend rights.
Steps to setting up Treasury Shares
There are a few simple steps a company will need to go through when setting up its treasury shares.
| | |
| --- | --- |
| Step 1: | The company engages representatives from the company, brokers, and registrar to discuss the set-up, timetables, and buyback and allotment procedures. |
| Step 2: | The company notifies their registrar of the buying of Treasury Shares with formal paperwork. |
| Step 3: | The broker provides the completed trading forms. |
| Step 4: | Registrar completes the transaction in CREST. |
If you would like to know more about Treasury Shares and the opportunities this could bring to your organisation, please speak to your Client Relationship Lead.