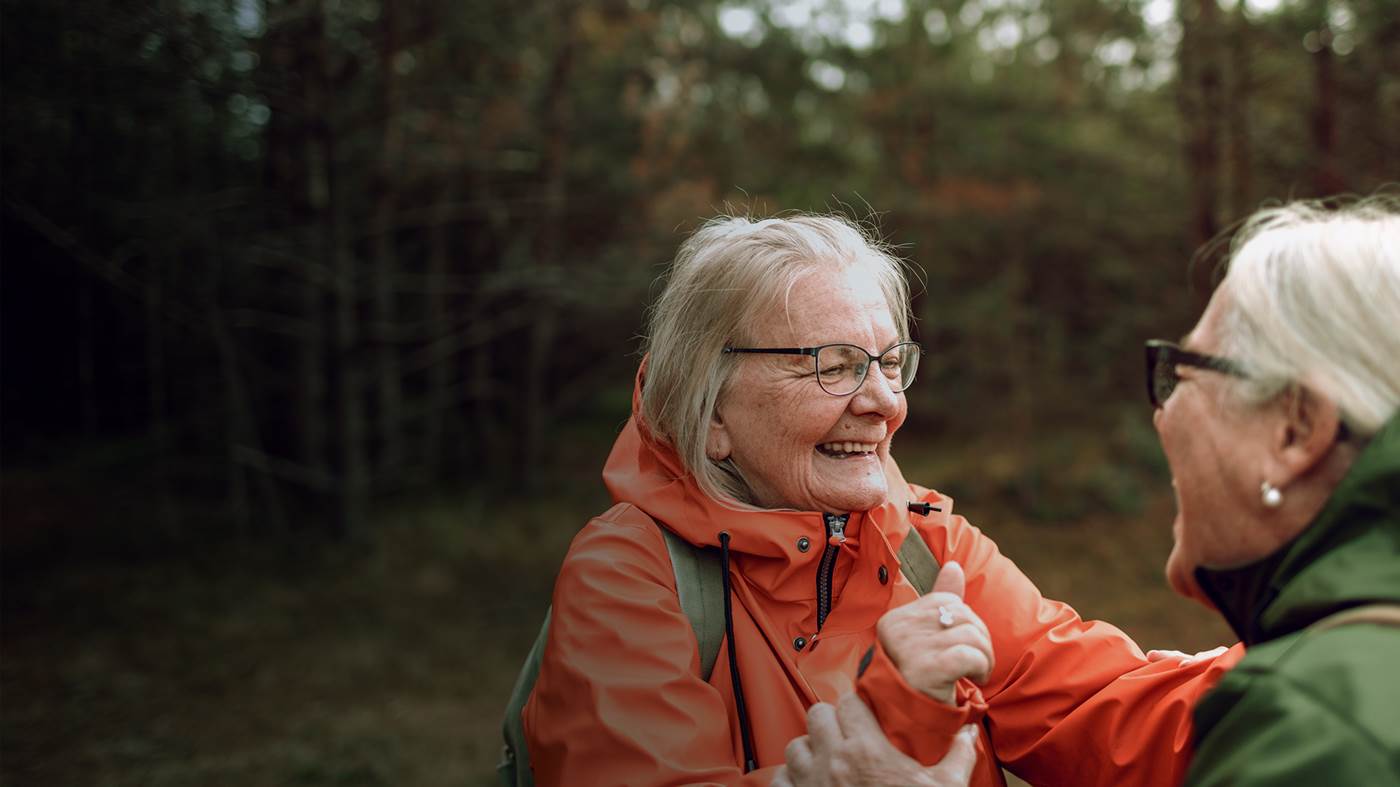 A Year Of Corporate Responsibility Brings Positive Change To Equiniti
One year on, Equiniti has stepped up its commitments to Corporate Responsibility. In this second part, Kate Prangnell, Equiniti's Group Corporate Responsibility Manager, discusses how Equiniti went about reviewing its approach.
What do we really care about?
"I want our colleagues to feel connected to our business and our customers." - Guy Wakeley - CEO of Equiniti
"We wanted to find out what was really important to our colleagues and stakeholders, and where some of the opportunities were to do more. So we used a colleague questionnaire in conjunction with in-depth feedback from internal and external stakeholders to test a range of issues. The list of 23 issues included things like: community investment, energy management, business travel, and financial consumer protection." - Kate Prangnell - EQ Group Corporate Responsibility Manager
Defining our strategy
The response helped us to create a strategy which allows Equiniti to demonstrate its commitment to being a responsible business, based on 5 key areas:
Corporate Responsibility Strategy  
1.  Align responsible business with commercial opportunities;
2.  Improve lives through our products and services;
3. Have a positive impact on employee wellbeing;
4. Support social mobility and education in our local communities;
5. Manage the environmental impact of our products and services.
What do we really care about?
As well as wanting a clearer understanding of our Corporate Responsibility strategy, Equiniti colleagues told us that the things that are really important to them are: Employee wellbeing, caring for vulnerable customers, and the environmental impact of our products and services.
Employee wellbeing
Vulnerable customers
Our environmental impact
Employee wellbeing
With employee wellbeing, we'll continue to do all the things our colleagues support: raising awareness of disability and mental health in the workplace, promoting Volunteer Days, and working to support local schools and charities.


We set up our Just Giving page in 2018 and smashed the £200k mark!  
To better support each other, we have been training colleagues to become Mental Health First Aiders. We are up to 29 – and growing. In 2018 Equiniti joined the Business Disability Forum and created a network of Disability Champions to raise awareness and improve the lives of employees with disabilities.
We're also teaming up with our People function to look at employee wellbeing more broadly in areas such as: financial and physical wellbeing, resilience, and connection.
Vulnerable customers


Research carried out by the FCA has shown that half of UK adults display one or more characteristics of being potentially vulnerable.

This makes it vitally important for financial services to understand the impacts of vulnerability on customers' ability to engage with their products and services.
As a business that interacts with around half of the UK population, Equiniti has a clear responsibility to protect the needs of customers who may be vulnerable, and how we do that is a growing focus for us.
New FCA guidance has given us a great steer in how we re-shape our approach, with a focus on: improved customer insight, being inclusive and accessible by design, and creating more robust monitoring and evaluation of our treatment of vulnerable customers.
Particularly exciting for us is the potential to grow our partnerships in this area, to learn from and share best practices with others. We already have strong links in the utilities and consumer credit sectors, and are keen to explore partnering with third-sector organisations; collaborating to create better outcomes for customers and consumers.
Our environmental impact


"Almost 80% of Equiniti colleagues told us it was important for them to work for a socially and environmentally responsible business."


While we are not an energy-intensive business, we occupy plenty of buildings and do our fair share of business travel. Like all businesses, we have a responsibility to reduce our carbon emissions and overall environmental impact. By doing so, we can support the Net Zero commitment made by the UK Government.
We made some key changes in 2018. We switched to renewable energy wherever possible; improving energy efficiency in some of our larger sites. We provide reusable water bottles and coffee cups to colleagues to reduce our reliance on single-use plastic. 
As other businesses will know, these are some of the easier wins, so the question is: what next?  For Equiniti and other businesses of our size, the answer is about stepping back, taking a more holistic view, and asking ourselves some challenging questions: 
Do we have the fullest possible understanding of our impacts? How much have we considered the impacts outside of our direct control? What do we do about the impacts where there is currently no carbon-neutral alternative, such as air travel? These are just some of the questions we are currently tackling.
Our top Corporate Responsibility success stories so far




•  Bringing the number of Mental Health First Aiders up to 29 and increasing!;
•  Eliminating single-use plastic and switching to renewable energy wherever possible;
•  Getting climate risk on the agenda for our business;
•  Raising over £200k on our Just Giving page;
•  Getting a strong strategy in place to set our direction.
Guy Wakeley, CEO of Equiniti, summarises the progress made:

"This last year has seen seismic shifts in the economic climate, with the world's biggest investors questioning the role of business beyond creating shareholder value. It's no coincidence that 2019 was also a period of reflection and consolidation for us; where we've been considering Equiniti's core purpose, and what we want to be known for. I want our colleagues to feel connected to our business and our customers and our new Corporate Responsibility agenda helps make this connection."




In our third and final part of this series, we will be exploring the possible future for Corporate Responsibility in the context of an ever-conscious world.