The starting point for any scheme has to be to check the quality of its data, because all calculations start from that position. If there are gaps in the data – or knowledge as to why certain decisions were taken in the past – the scheme should consider a data cleanse.
Even if schemes have done full data cleanse in recent years, there may well be discrepancies, miscalculations and omissions due to legacy systems – usually manual and paper based – and a lack of watertight processes and data retention.
This is not only a problem faced by schemes, but also agencies such as the National Insurance Contributions Office (NICO).
This is not an ideal world, so you need a pragmatic approach that doesn't expose the scheme to unwanted liabilities. For trustees, getting this right is not merely about compliance but good governance, too. Demonstrating to both the regulator and their members that they are discharging their duties effectively and equitably. They must make a decision that is fitting for the scheme and determine what the cut-off point must be.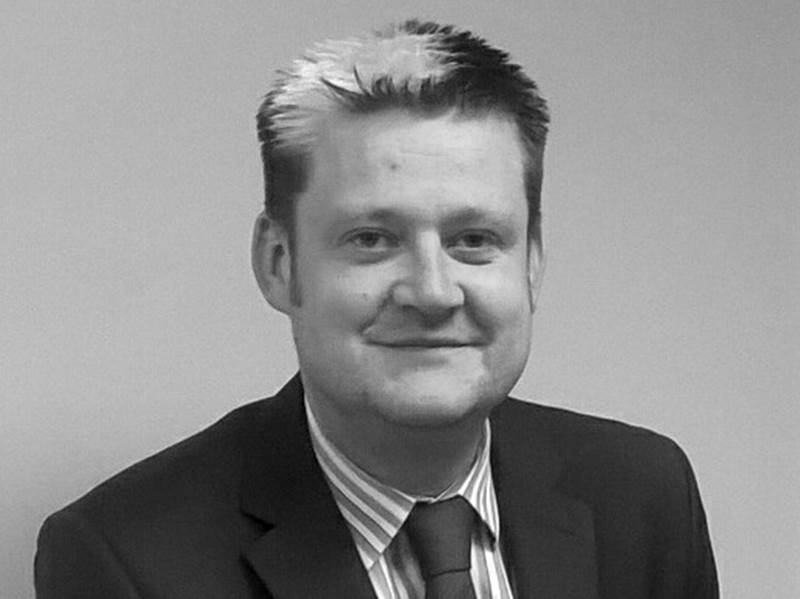 However, very little guidance has been offered by HMRC or the Pensions Regulator on how to deal with this project and none at all that might be considered the definitive, best practice approach. It's all very confusing.
Yet, it's not as bad as it may appear and there is plenty that trustees may do. It requires a clear thought process, and an auditable trail of decision making that will stand the test of time.
Efficient administration requires good data, and without, the scheme will never know it has discharged its responsibilities to members. Once the data is as clean and complete as possible, then it is time to determine whether current pension payments are in order and that any benefit changes have been applied correctly.
If you would like to discuss your data with one of the team, talk to us today
This is often where concerns set in, but trustees should take comfort from the fact they make complex decisions all the time and data is only one component – though important – to the decision-making process. After that, it is how trustees use that data to draw their conclusions that is crucial.
Members that are yet to reach retirement age should have their calculations checked and corrected where necessary. Then the trustee must decide what to do with any errors it finds.
The trustees must then determine how they apply the rules. At what point is any difference material? If the change is small, what is the right thing to do for both the member and the rest of the scheme? Do you choose to do nothing, or make all changes to benefits?
If over or under payments have been made, trustees may have rights under the Rules and Deed of Trust, but are those rights available for GMP rectification? If so, how should they apply them and should interest be added if underpayments have been made in the past and if so, from which date and on what basis?
We would always recommend paying those who received underpayments. It gets more difficult for overpayments. You have the legal right to recover the money, but how does the scheme or the sponsor company feel about paying extra?

One essential component in managing reputational risk is the role of the administration department. Whether in house or outsourced, this is often the least valued process in the pensions chain, yet is crucial to effective implementation. It is the first line of defence, fielding calls from members with queries and complaints. Ensuring this group is fully up to speed will greatly simplify what is likely to be a challenging communication project.
Provided you have a well-documented decision making process, that is audited at each step of the way, you will be able to deliver a policy that stands up to scrutiny from regulatory, legal, member, and even public relations perspectives.
If you are looking for a way to solve this thorny problem, why not speak to one of our team of experts?
Complete the form below and we'll be in touch to help you make the most of your data.