Access the recordings by clicking on the link below and submit your details on the registration page. 
Download all slide decks within the recordings.
Engaging customers with their investments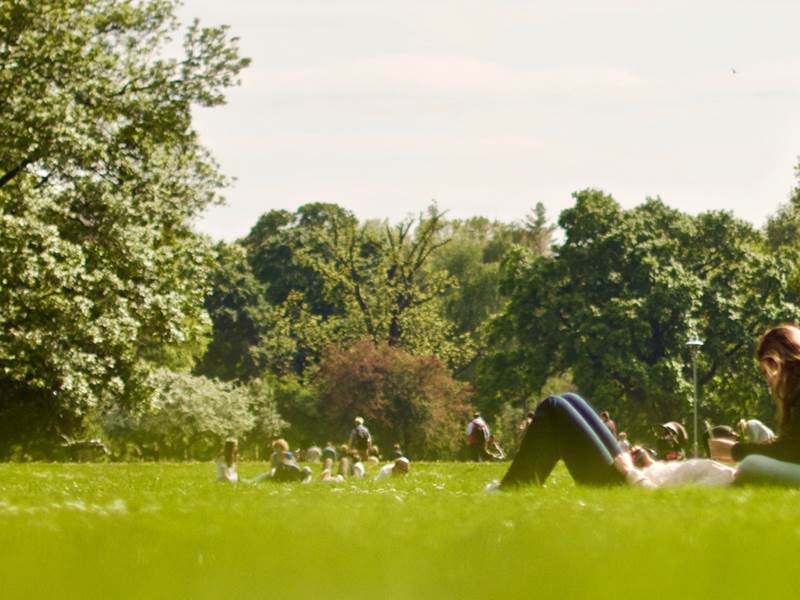 Creating A New Employee Engagement Ecosystem
In this session we cover the expectations of how people consume content and a new era of employee engagement that is clear, concise and easily accessible.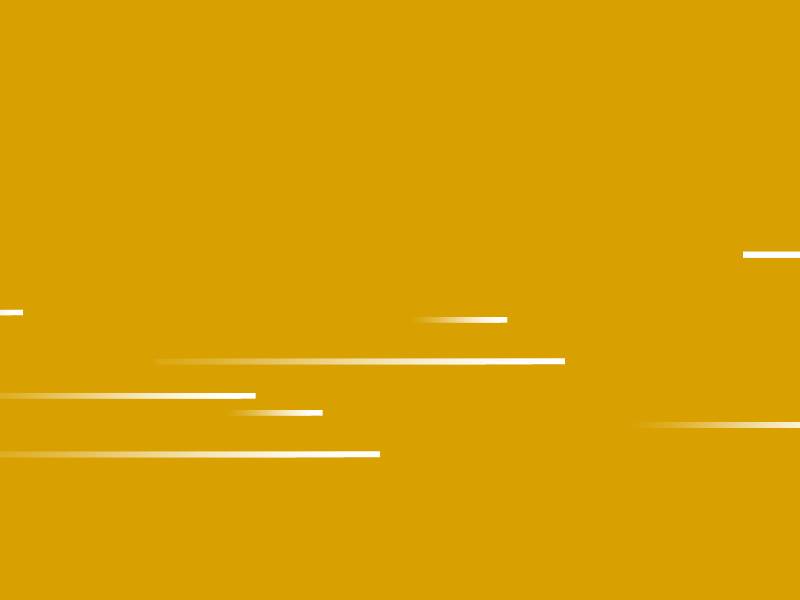 Dormancy, How Big A Problem Is It And Why Should You Address It Now?
We use advanced data analytics to assess the true size dormancy on your register, identify potential benefits in tackling the problem and explore emerging solutions for getting to grips with it.
Connecting businesses with markets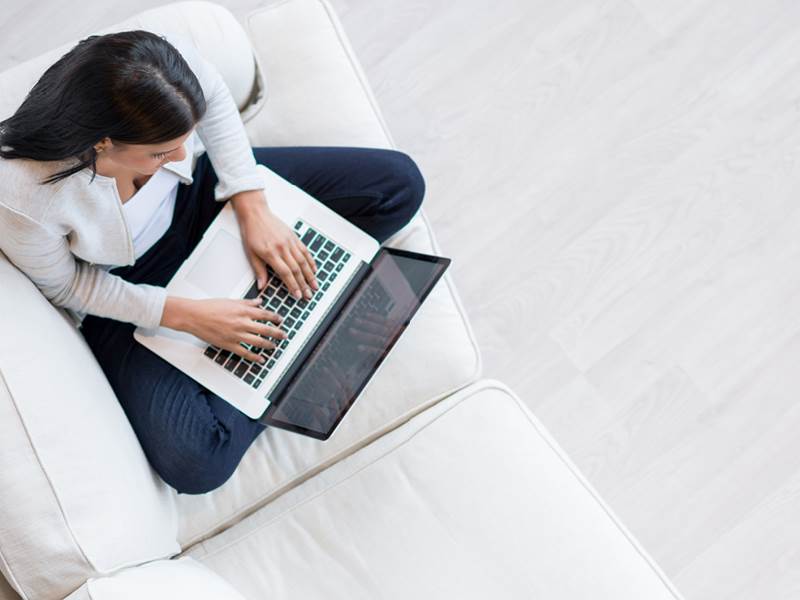 Hosting A Successful Hybrid AGM
We dive into the wealth of reasons why Hybrid meetings are becoming so popular and the need-to-know steps which will set your company up for Hybrid success.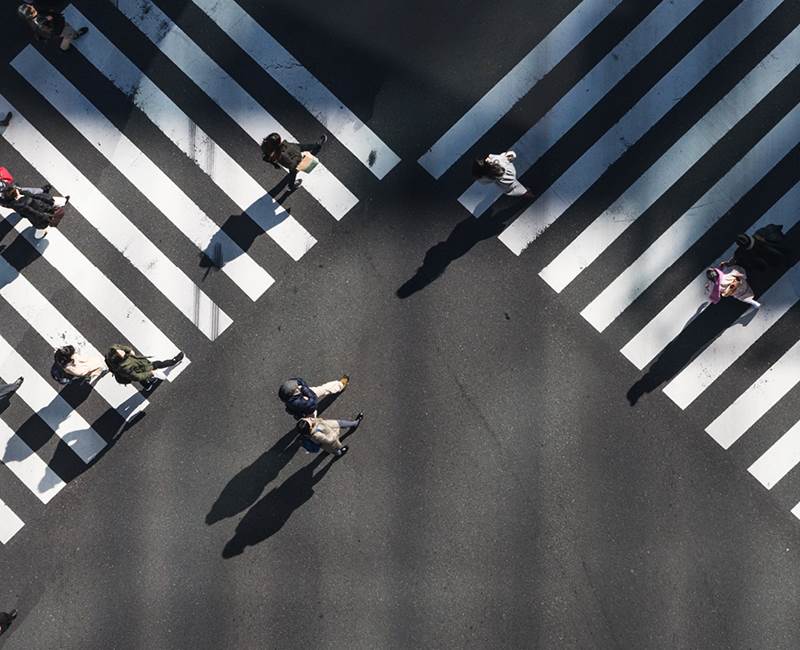 Employee Share Plan Success And BT
In 2019, BT announced their intention to award £500 where possible to all its c.100,000 employees, UK and worldwide. One year on we gain an insight into the very many aspects that needed to be considered in handling the award.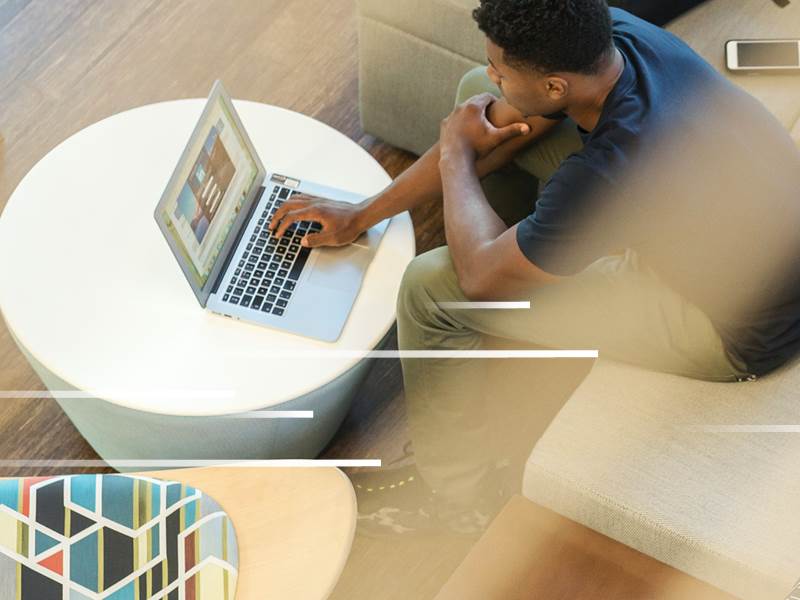 Who Are Your Shareholders? Why You Must Find Out!
Combining expertise from data and behavioural science to explore the characteristics of shareholders, we demonstrate who they are and how they interact with their shares.
Allow organisations to grow and transform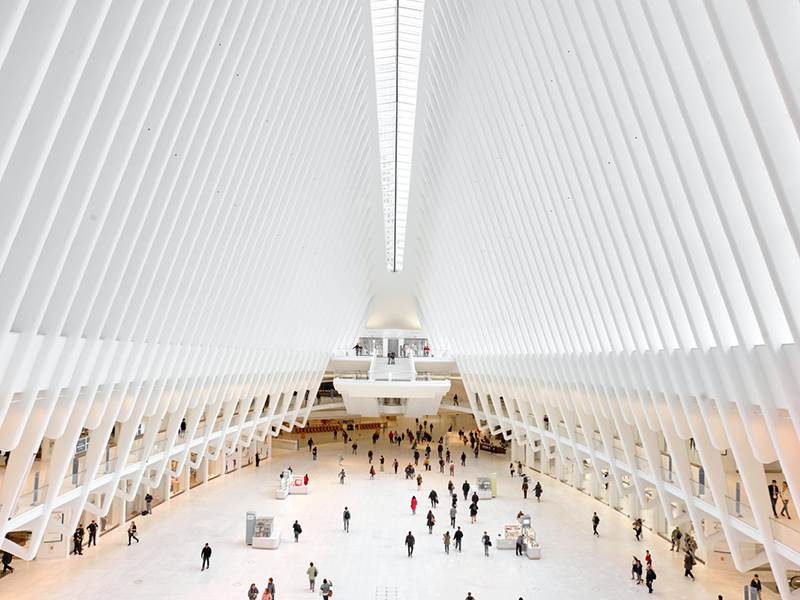 Global Catch-Up…with a Brexit Chaser!
This session will cover what's new around the globe on our trusty favourite topics of securities laws, foreign exchange, data protection and of course, tax.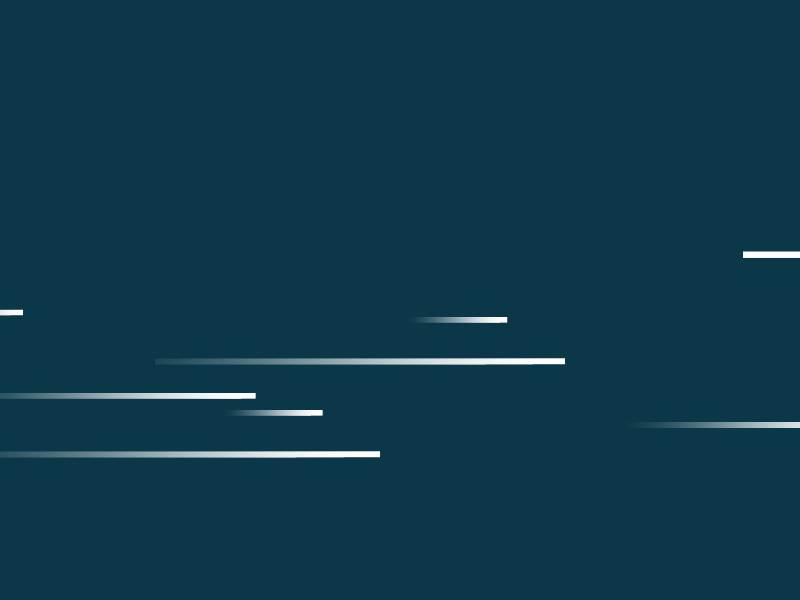 The Future Of Financial Reporting
Joined by the FRC and Emperor, we look into the latest requirements across s172 and ESG reporting with stand-out examples from across the FTSE 350.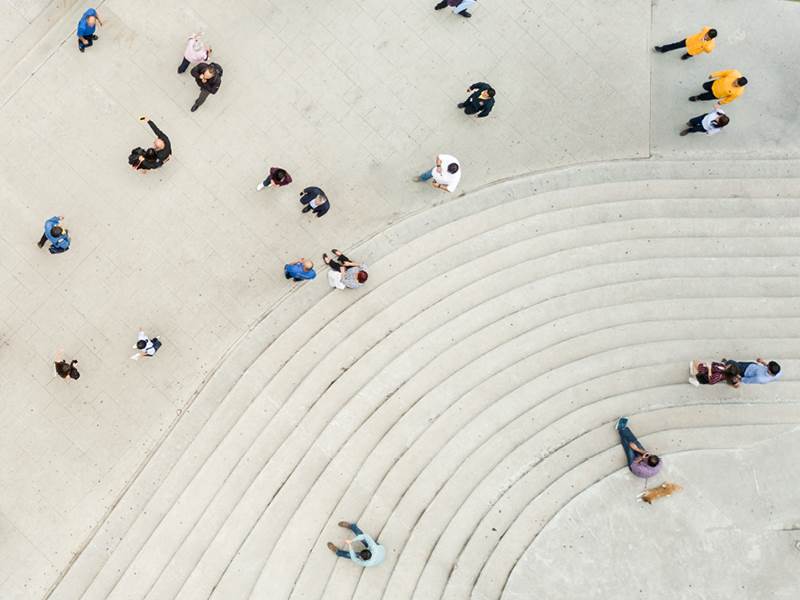 Aligning Your ESG Credentials To Your Investors Post-COVID
We explore the increasing fund flows into ESG and how investors are analysing a company's credentials. With top-tips and insights on how to communicate ESG to your investors.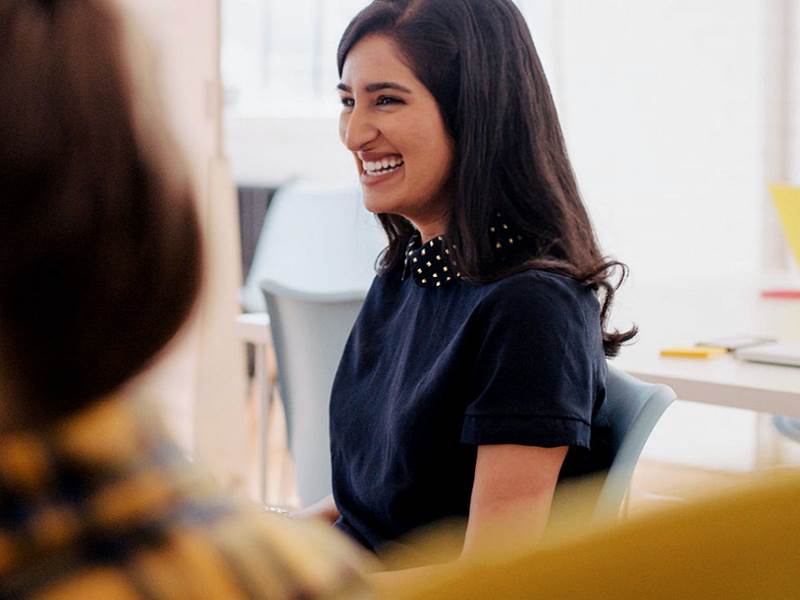 Employee Share Plans In Utopia
If you could change anything about your employee share plans, what would it be? We dive into the current landscape of share plans, reflect on what COVID-19 has taught us and what we would change for the future.
Have your say! If you have any questions or feedback about the EQ Conference, please speak to your Relationship Manager