Also on the 10th September, Nicola Bolton, Global Managing Director, UK Trade & Investment - along with Bharat Joshi, British Deputy High Commissioner - Chennai, and Tammy Sandhu, Deputy Head of Mission - Chennai, visited our Chennai offices.
Discussions included the possibility of Equiniti working with UK Trade & Investment (UKTI) - The UK Trade and Investment department of the British Government - in the context of the growing India market.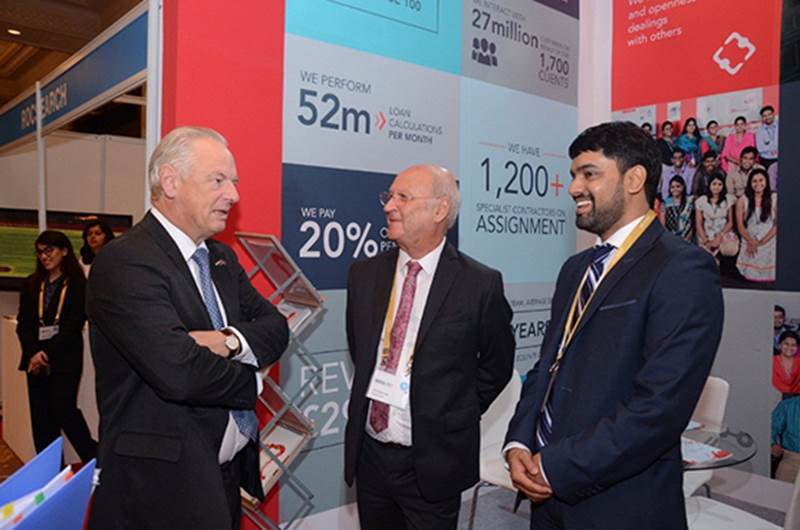 EQI was one of the sponsors for UK-India Business Convention held in New-Delhi from 10th - 12th September, which had visits from two senior UK Ministers: The RT Hon Sajid Javid MP, Secretary of State for Business, Innovation and Skills and The RT Hon Lord Maude of Horsham, Minister of State for Trade & Investment.
Sam Halford MD, Equiniti India, who met both the ministers personally. Sam said "It was a wonderful meeting wherein we had fruitful discussions on various opportunities to do business and scale up in India ".