The FCA must continue to become a forward-looking, proactive regulator. One that is tough, assertive, confident, decisive, agile.



Over the next 18 months you will continue to see an FCA that looks and feels even more different. One that operates differently, partners differently, and communicates differently.

— Nikhil Rathi
The FCA acknowledges that it operates in a world of rapid and disruptive change. In order to meet those challenges it has to be a pro-active regulator that doesn't just focus on today's challenges but prepares for what may come tomorrow.
In order to meet these challenges the FCA has made three distinct changes.
More innovative – taking advantage of data and technology to increase its ability to act decisively in the interests of consumers
More assertive – testing the limits of its powers and engaging with partners to make sure they bring their powers to bear
More adaptive – constantly learning and always adjusting its approach as consumer choices, markets, services and products evolve.
The FCA understands that it has to be prepared for disruption and to adapt its priorities to reflect the changes around us as was evident in their response to the Covid-19 pandemic in early 2020.
This year, the FCA has committed to:
Continuing to deliver for consumers by taking forward the four priorities identified in last year's Business Plan, as well as the new Consumer Duty, the new undertaking on products and consumer protection
Continuing to strengthen market integrity by reinforcing the effectiveness of UK wholesale markets, and enhancing the supervisory approach to specific issues
Focussing on the top six most important cross-market issues: fraud, financial resilience, operational resilience, improving diversity and inclusion, enabling a more sustainable financial future, and international cooperation.
The FCA has also advised that it will commence reporting on its progress against each of these and hold itself accountable publicly and transparently.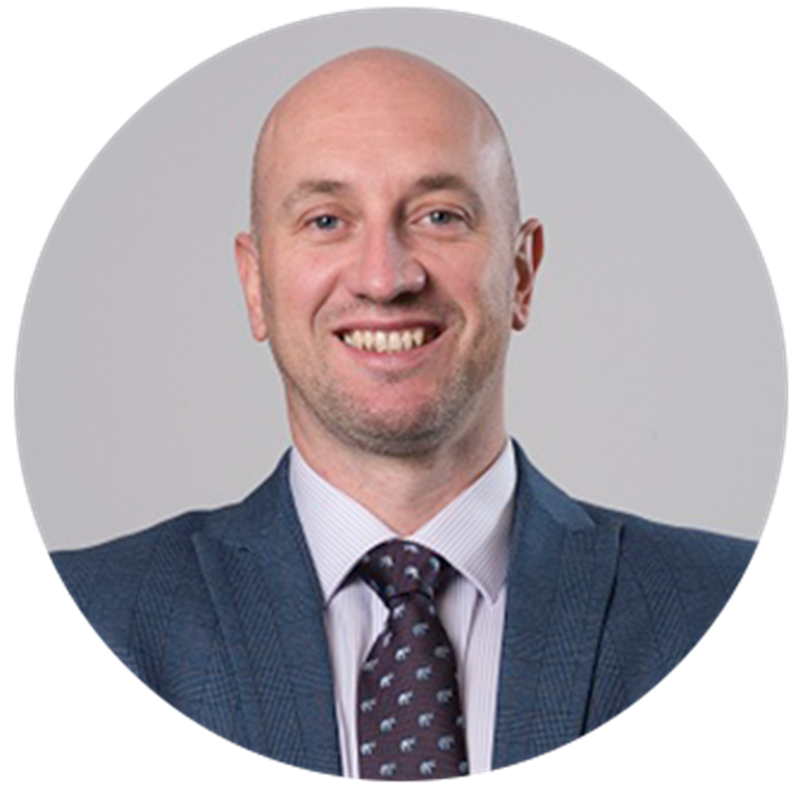 EQ Credit Services head of compliance Martin Kisby commented:
"This business plan is a clear indication of the direction the FCA is looking to take, both as a regulator but also in respect of the market it oversees. It's good to see that it will be holding itself more accountable for the actions it takes and the progress being made against its key objectives.
"In what has been a very challenging year for firms and consumers, it is refreshing that additional objectives such as improving diversity and inclusion and enabling a more sustainable financial future are being included whilst continuing to seek protections for consumers through the New Consumer Duty and existing Vulnerable Customer requirements."
Why is the FCA changing?
One of the comments within the FCA business plan relates to the major impact the work the FCA undertakes has on people's daily lives and the UK economy. It delivers objectives in a world subject to continual disruptive change.
It is recognised that there are significant changes in the way people access and use financial services, as well as in the structure of global wholesale markets, which include:
The digitalisation of financial services brings profound changes in the way consumers make decisions and global markets operate
The transition to a net zero economy will require an entirely different approach to markets and investment products in the UK and internationally
Persistently low interest rates may lead to consumers taking excessive financial risk or broader systemic risks in wholesale markets.
In the last year, the FCA has seen rapid changes in the firms it regulates and the diverse consumers it aims to protect. For example, between March and October 2020, as the pandemic struck, the number of adults with characteristics of vulnerability increased by 3.7 million to 27.7 million (i.e. 53% of all adults).
The pandemic also triggered a shift to remote working and rapid increases in digital interaction with consumers. This created new opportunities, but also posed greater operational and market integrity risks. Despite these changes, unprecedented economic stress and record volatility levels, firms and markets remained open and operationally resilient. As firms increasingly serve consumers through digital channels, the FCA will continue to work to support those who are digitally excluded.
There is a clear commitment from the FCA to ensure that consumer credit markets work well. As such, the FCA's business plan states out how the FCA is changing to improve performance and meet future challenges, setting out the following priorities and areas of focus:
Consumer markets priorities:
Strengthening rules on financial promotions to protect consumers in relation to investments
Continuing to improve standards of pension advice
A consumer campaign on scams and high-risk investments
Progressing proposals for a new Consumer Duty to raise standards in firms' treatment of consumers.
 Wholesale markets focus includes:
following the UK's exit from the EU, continuing to develop plans to make primary and secondary markets work better while maintaining high standards
continuing to support the smooth transition away from Sterling LIBOR to alternative risk-free rates.
Cross-cutting priorities include:
using the FCA's authority and influence to work with partners to help drive down the incidence and impact of fraud
improving diversity and inclusion, both at the FCA and in regulated firms
supporting environmental goals by adapting the regulatory framework to enable a market-based transition to net-zero carbon emissions.
The FCA has also announced that it plans to begin a review of aspects of the rules on the scope and coverage of Financial Service Compensation Scheme pay-outs, for specific regulated activities.
Levelling-up
The Business Plan commits the FCA to becoming a regulator for the whole of the UK. At present the FCA has offices in London and Edinburgh. It is exploring opening an office in Leeds with at least 100 staff based there in the first phase; doubling headcount in Edinburgh to over 200 over the next 2 years; and establishing a presence in Belfast and Cardiff for the first time by the end of the year.
Overall the FCA has some bold plans for the forth-coming year with overarching focus is on two main themes:
To use its authority and influence to improve overall market outcomes in financial services. To enable competition and innovation to prosper in the interest of consumers and ensure market integrity.
To stop and prevent serious misconduct that leads to harm. Enforcing FCA rules to maintain trust and integrity in markets. To aim to act quickly and assertively to stop immediate harm and impose sanctions to punish offenders and deter others.
Find out more
EQ Credit Services will continue to support and work with Clients to ensure that relevant elements of the Business Plan are considered in the development products and any ongoing assistance.
If you would like more information on this Business Plan or to discuss any regulatory Compliance areas please contact our Head of Compliance, Martin Kisby martin.kisby@equiniti.com