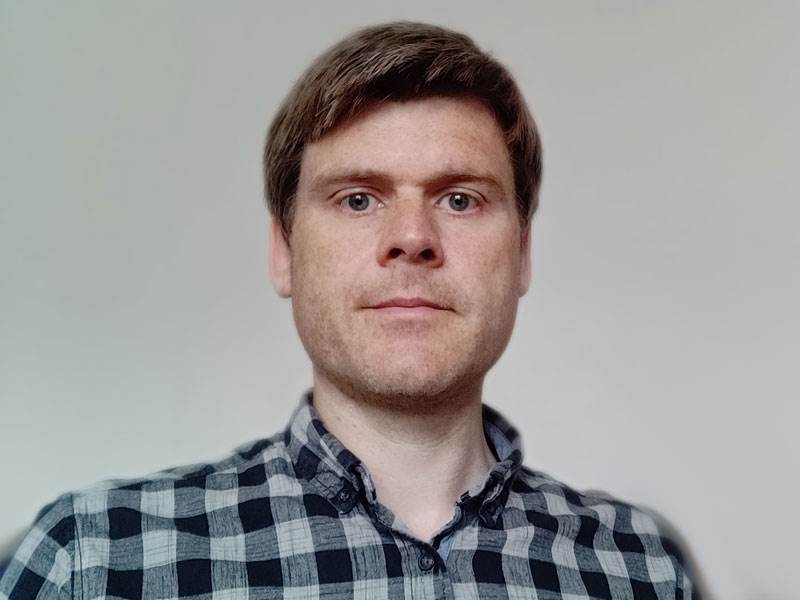 Remote working employees had a chance to prove that they didn't need someone standing over them in order to be productive. In short, organisational culture and purpose finally started to come through loud and clear. The danger now, in the face of an economic crisis and the associated requirement for cost cutting, is that lessons learnt will become lost. Essential reward and benefits might be first for the chop unless HR urgently prioritises an assessment of programme design and communication.
Over recent months, wellbeing services have really come into their own – particularly virtual GP services, mental health services and wellbeing apps, as seen in REBA's June 2020 snapshot survey of coronavirus responses. And we've seen a commitment to employee communication like never before: various industry research reports have found that benefits and wellbeing programme communication is now the top priority for HR when it comes to benefits strategy.
We've seen leaders taking bonus or pay cuts: some donating salary to pandemic relief funds. And there's been a renewed interest by companies in all-employee share plans in recent months, with a view to ensuring employees – particularly key workers, from the health service to retail, transportation and beyond – have a stake in the business to which they contribute so well.
Additionally, companies have been looking at how they can use share plans innovatively in their business, with many looking to retain cash in the business, avoid redundancies and reduce the number of people on furlough. And we've seen insurers, in some cases, extending access to virtual GP, counselling helplines and financial wellbeing services for all of their clients' employees – temporarily at least.
Survival of the fittest
Does all of this mean that businesses are more transparent? Time will tell. But it's probably safe to say that the pandemic has readjusted the balance towards people.
Now though, faced with an underlying economic catastrophe, the narrative is quickly shifting towards business recovery. This is all about survival.
Reward and benefit practices
Reward and benefit budgets have come under tighter scrutiny during the crisis and this is likely to continue as organisations look to cut costs wherever possible. One in five (18.2%) have already made cuts to their reward and benefits budget in response to the pandemic and a third (33.6%) say the situation is under review, according to REBA's recent research.
Assessing the design and communication effectiveness of current programmes is paramount right now. Armed with this information, changes for the better can be made by HR before cuts are enforced from above.
It's no coincidence that almost two thirds (61%) of HR think that communication of benefits and wellbeing programmes will be a top priority this year. In particular, with relation to EAPs, online mental health services and wellbeing apps, according to Willis Towers Watson's 2019 Employer Study.
As part of this, it's important to review whether programmes are fit for purpose. The tools to help are already out there. For example, geodemographic tools allow for the profiling of your workforce, helping you understand your people more holistically and design a reward and benefits programme that they will better use and value.
Prioritise design and communication
Although tempting for senior executives to zoom in on benefits when cost reductions are required, it's important for HR to assess and articulate the potential impact of doing so: not only in financial terms but also reputationally speaking.
Well designed and properly communicated benefits programmes are bringing huge value right now in terms of supporting a culture of employee and organisational wellbeing. It's this kind of focus today that will help you build a better workplace post pandemic: one that supports employee attraction, retention, productivity and profits at cost structures that are sustainable.


---
*This article was written for, and features in REBA, August 2020
Speak to one of our experts about the impact of changing business culture.