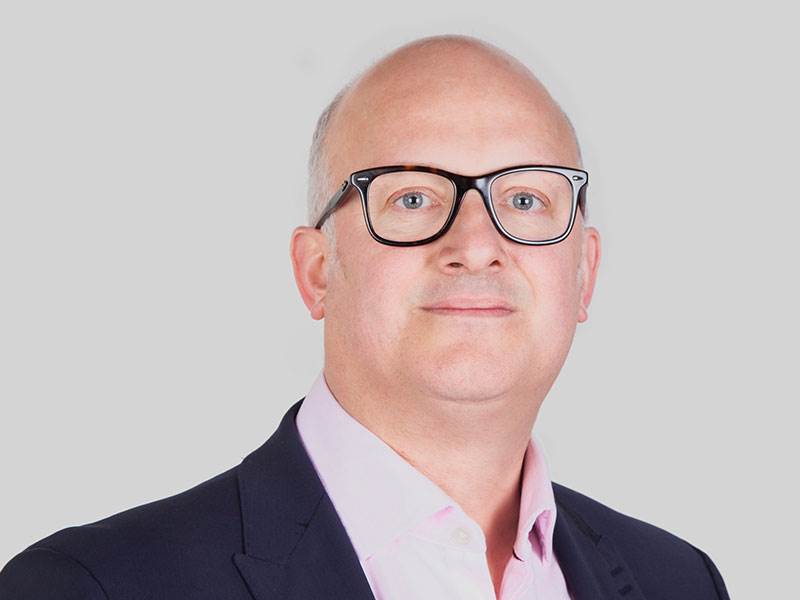 Inclusive, fair and flexible, EQ's Total Reward plans - designed and communicated in line with employee needs - are critical to operating successfully in the current economy. We help our clients keep their people happy, healthy and engaged, and support organisational priorities such as recruitment and retention.
This applies to any organisation, whether public or private, but arguably more so where the public purse funds that organisation and where recruitment is currently a highly significant issue. This is one of the main reasons why EQ was chosen to provide these services on the framework, as maximising value and minimising costs is simply paramount for the NHS.
EQ HR Solutions is well placed to step in and offer help to the NHS with these challenges, from helping better understand their people needs via EQ Amplify Insight, to designing and communicating bespoke Flex and Total Reward programmes. We can do it all in a way that encourages usage and value.
As one of just four suppliers on the NOE CPC's Framework, this partnership builds on EQ's long-standing relationship with the public sector. We already supply expert tools and support to over 3 million NHS pension members, including the Civil Service pension scheme with over 1.5 million members and 340 employers. We also deliver employee benefits to over a million employees in the private and public sectors, as well as managing records and payments for over nine million UK pension scheme members.
About the NOE CPC Framework
Leeds and York Partnership NHS Foundation Trust host the NOE CPC. They work with NHS trusts and public sector organisations across the UK to deliver benefits through collaborative and bespoke procurement solutions via the providers accepted onto the framework.
The 'Carter report' examined the operational productivity of NHS providers (June 2015), and highlighted the complexity and scale of the NHS's efficiency challenge. Suppliers who make it to the framework have a real opportunity to help the NHS meet this challenge, working together to innovate, rationalise and do things differently.
What does EQ HR Solutions bring to the framework?
EQ HR Solutions will be offering a selection of services to the NHS, with our overriding goals in mind; namely insight, communicate and engagement.
These services could include:
Total Reward via EQ's PeopleSpace, to help the NHS improve visibility, usage and value of the existing benefit and reward programmes, thereby maximising benefits and minimising costs.
EQ Amplify Insight, to design a benefit and reward programme tailored to multi-generational, multi-cultural and flexible working needs. Combining actual benefit usage with real-world, socio-economic and geographical data, we can help the NHS get to know its people and understand


what benefits they are likely to use and value
what benefits aren't bringing any value and are unlikely ever to do so
what benefits could and should be bringing value to specific groups but currently remain underused.

Employee communications that connect instead of a 'one –size fits all' communication that adds to the 'noise'. EQ can help the NHS determine what is working and what isn't via an audit of current channels and messages. We can then design a communication programme that will help improve benefit programme usage and value while supporting a culture of employee and organisational wellbeing. This specialist communication support can dovetail with PeopleSpace and/or Amplify Insight.
Katrina Hepworth, Category Manager for FM, Property and Business Services at NOE CPC, said:
The pandemic has had an impact on all of us, and it is important that employers recognise this and ensure their employees are happy and healthy. NOE CPC's free to access framework offers a wealth of benefits to support employees with their physical, emotional, mental, social and financial wellbeing.
Find out more
Get in touch with us to know how EQ's engaging employee benefits packages can support the health, wealth and wellbeing of your employees.
Talk to us today