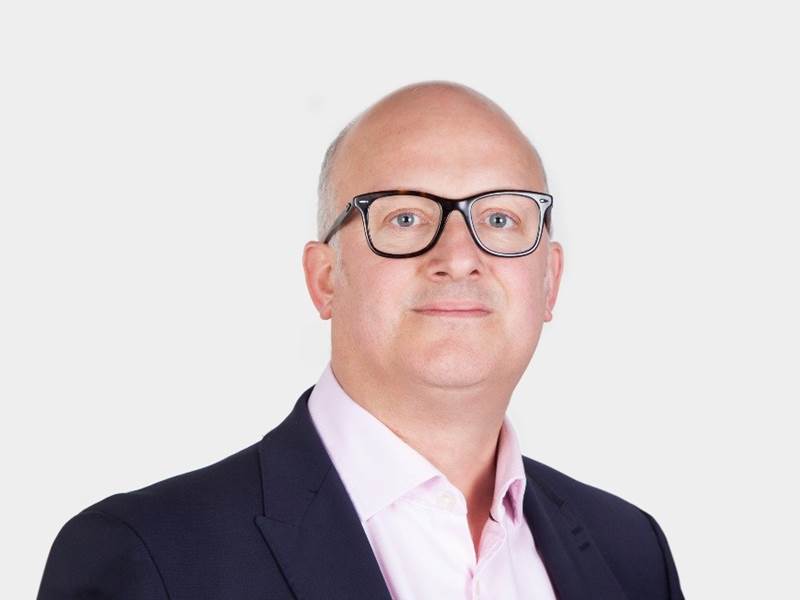 The impact of the COVID-19 pandemic has resulted in a steep learning curve for business leaders, who have had to adapt to a raft of new working practices. A new understanding of the importance of employee wellbeing is among the many insights gained as a result of this seismic change.
According to Working Well, a global wellbeing survey conducted by Aon earlier this year, 82% of companies now consider employee wellbeing a priority. And with the same report also suggesting that improvements to wellbeing performance have the greatest impact on customer satisfaction and retention, they are right to do so.[i]
How can you ensure your organisation's approach to mental health and wellbeing is as effective as possible?
The support employer's need to provide, to make a marked difference to business performance, goes beyond individual initiatives. A mindfulness app here, a 'tea and talk' there is not enough; it's crucial to have an over-arching strategy in place.
As stated by Aon in its report: "A culture of wellbeing is not an 'initiative', but a permanent change in how work is conducted."
Dave Bunce, Head of Occupational Health and Wellbeing at EQ's workplace wellbeing partner Innovate Healthcare, agrees. 
"Our view is that expanding wellbeing programmes to encompass what employees want and value is now more essential than ever," he said.
As the lines between work and life are blurred by the acceleration to a hybrid model of working, many of our customers are really starting to rethink their reward programmes to include end-to-end wellbeing strategies that incorporate employee benefits.
The case for prioritising mental health
As a nation, we have struggled with our mental health over the last 14 months. Figures from mental health charity MIND show that half of Britons with no pre-existing conditions reported a decline in their mental health last year.[ii]
That's bad news for employers when you consider that work-related stress, depression, and anxiety were already the main causes of employee absence prior to the pandemic. According to the Health & Safety Executive, 17.9 million working days were lost due to these mental health issues alone in 2019/20.[iii]
To complicate matters further, employers are also likely to see a raft of new mental health issues emerging – such as post-lockdown anxiety – as the world returns to normal.
From this point forwards, it's going to be even more important to promote a culture of self-care, and identify any potential "hot spots" early by gathering regular insights into how your workforce is feeling.
Taking steps to protect your employees' mental health is not just important to ensure productivity. Companies also have a legal duty to prevent workers suffering from excessive work-related stress by conducting risk assessments and taking the necessary action based on the results.
The benefits of a joined-up approach
The first step towards achieving an effective and integrated wellbeing strategy is to make it truly people-centric by staying in regular contact with your employees. Only once you recognise the problems they are facing can you start to work out how to "treat" them.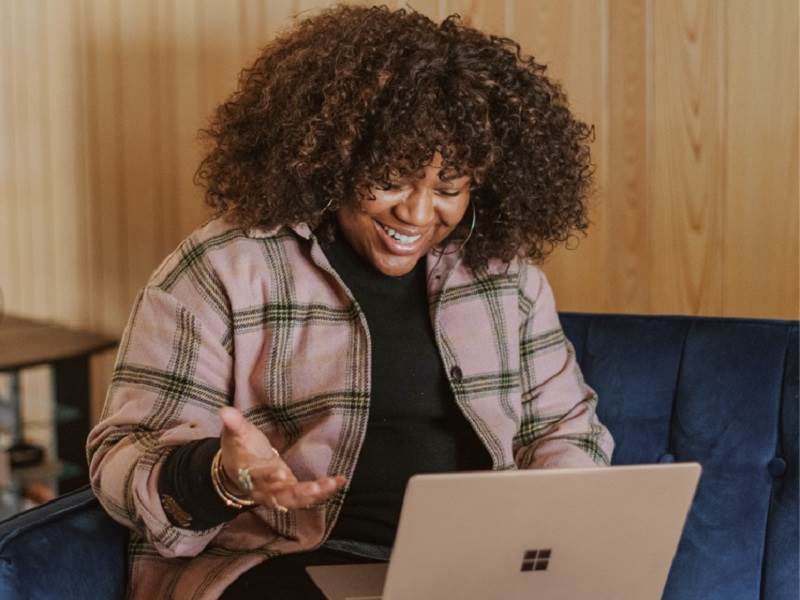 One way to establish a deeper understanding of the situation is to conduct employee satisfaction and engagement surveys. Another is HSE stress risk assessments that, ensure key members of the workforce, including line managers and mental health first aiders, have access to the information and training they need to offer support and assistance on the ground.
It's also important to consider how you can best communicate the benefits available on a wider scale. For example, by publishing Total Reward statements with people's monthly payslips.
Achieving all this is likely to require greater collaboration between different areas of the business, such as HR and Health & Safety. It may also involve working with specialist partners who can help you to intervene in the right way.
"As an Occupational Health provider, we have unique insight into the health of the employees of our customers, and we're able to combine this data with employee feedback on what they want and what they value," Bunce added.
Using this business intelligence, we are able to work in collaboration with our customers to help design and provide strategic, targeted wellbeing programmes that incorporate impactful employee benefits and demonstrate return on investment.