With interest rates on savings still at an all-time low, a venture into investing is looking more and more appealing for many. But if stock and shares sound daunting, where's best to start? In the first of our Money Hacks series, we're sharing a few of our top ways to start your investment journey.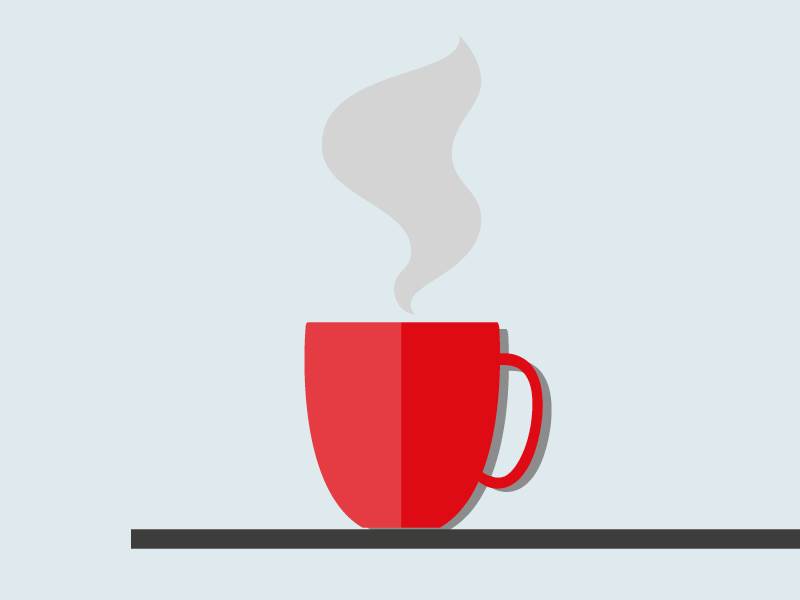 Just a SIP
Check whether the company you work for offers a SIP scheme (share incentive plan). If they do, you could choose to buy shares in your employer out of your pre-tax salary, which is equivalent to a 32% discount for basic rate taxpayers. You may also be gifted some free matching shares each month too. You'll need to own your shares for a minimum term to qualify for the tax discounts and any gifted shares.
Ditch Never-Never Land
Before you start investing, remember to clear any high interest debts first. If you've a number of store cards and credit cards, now is a good time to consolidate. Interest rates are low and plenty of companies are offering interest-free periods on balance transfers.
Also, overpaying your mortgage (up to the penalty free level) could save you thousands in the long run – so it's worth weighing this up against the benefits of any investment.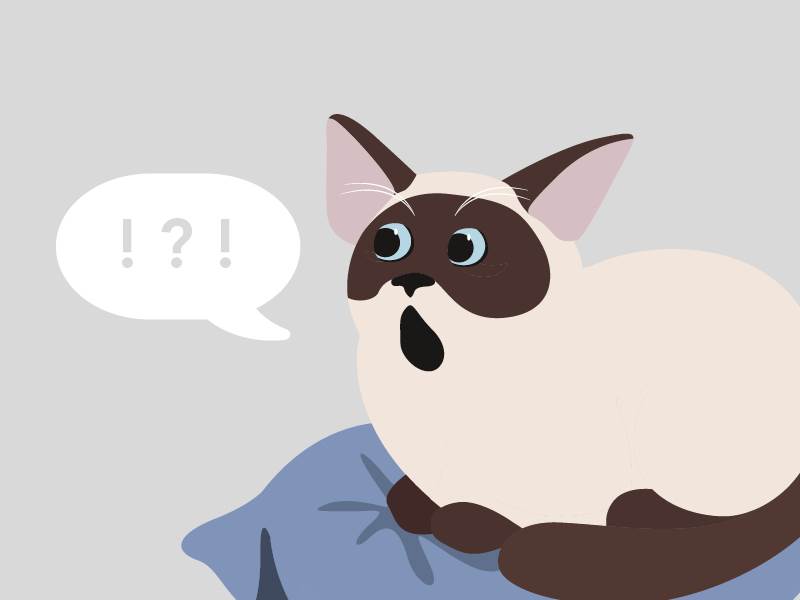 SAYE what?
Keep an eye out for save as you earn (SAYE) schemes offered by your employer – 25% of us don't know whether we're eligible for one*. They are viewed by many as being risk free as the worst that can happen is you get your cash back, and average maturity returns in 2019 hit 63%**. You pay in a fixed amount monthly and at the end of the term (three or five years) choose whether to take your savings in company shares (at a discounted purchase price agreed at the start) or take back your cash.
Pension power vs micro mortgage
People don't always think of their pension as an investment, but it definitely is as contributions get invested on your behalf into various funds. There's a debate over whether paying more into your pension could give a better long-term return on investment than making overpayments on your mortgage.
Pension contributions qualify for tax relief, which gives a big immediate boost to your savings (this could outweigh the interest saving on paying off a mortgage). Plus, up your contributions early and you've more chance of benefiting from compound interest. On the flip side the value of investments can go up as well as down so before making any decision, do your homework.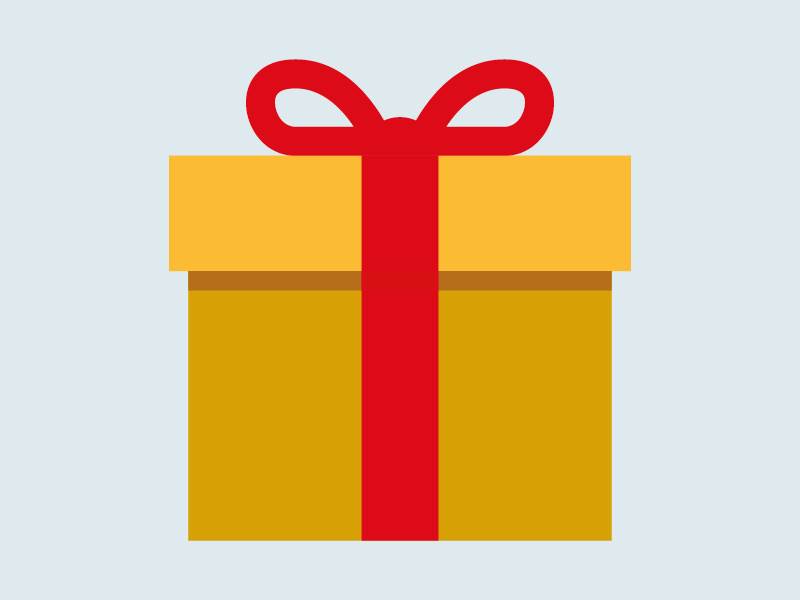 Give yourself a payrise
Check if your employer offers matching pension contributions (some employers will match what you pay in monthly up to an agreed percentage). You could effectively give yourself a pay rise this year without any awkward negotiations with your boss.
In it for the long run
With the above in mind, if you do decide to invest, five years is said to be a good minimum timeframe so that you ride out bumps in the market along the way. The other solid piece of general advice is to diversify your investments – i.e. invest in a variety of companies or across different investment vehicles to spread the risk.
Read more practical Money Hacks from EQ:


Bereavement Planning
*Research carried out by YouGov and EQ, October 2020.
**Analysis of EQ client SAYE schemes maturing in 2019.
The price and value of investments can go down as well as up. Past performance is not a guide to future performance. Information in this communication cannot be relied upon as a guide to future performance. The contents of this communication are not to be construed as legal, financial or tax advice.