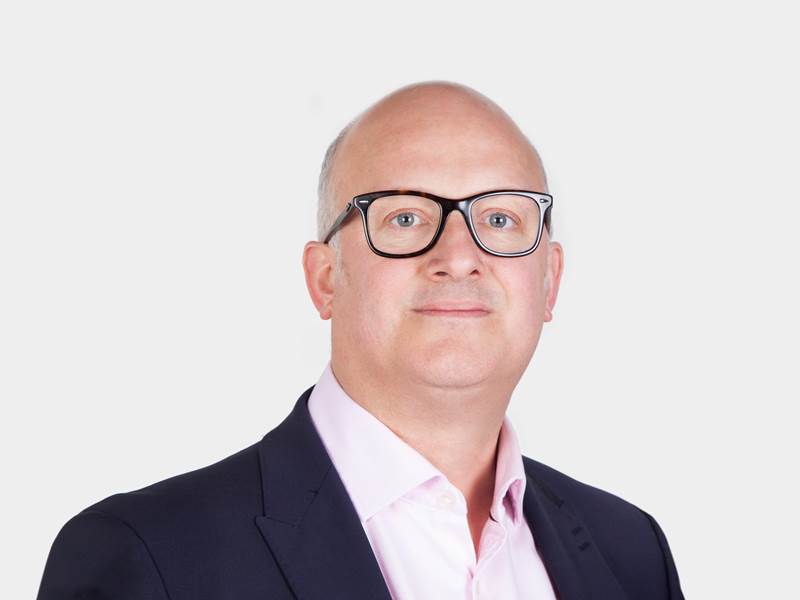 Mature workers also add valuable depth to teams. According to Harvard Business Review, putting older and younger colleagues together helps both groups perform better.[ii]
But it's easy for the over 50s to feel sidelined at work – especially if internal communications are mainly targeted at their younger colleagues. To keep them engaged, you need insight not only into what they want, but also how they want to be told about it.
Let's say you identify a desire for more flexible work arrangements, or better training opportunities, among your older employees. Setting up such initiatives is just the first step.
To maximise engagement, you also need to get the message out in a way that resonates with your target market. And that means finding a suitable tone of voice and corresponding via their favoured channels.
Tuning in to the right channel
Stereotypically, you might expect older workers to scorn social media and prefer face-to-face meetings where possible and emails if not. But the reality is that no single communication channel will suit all employees just because they happen to be over the age of 50.
If you work for a tech company, for example, you may find that even your older employees find email communications staid and out-dated. That's why it's important to listen – ask your people how they prefer to be contacted – and to use a range of communication means.
Phone calls, texts and instant messages can all represent effective ways to communicate important and relevant information to mature workers.
According to US company Text Request, more than 81% of professionals were already using texts for business communications in 2015.[iii]
Given that some 35 million over 55s were working in the US at that time[iv], this suggests at least some of your older employees will find text messages an acceptable option.
Data from previous communications campaigns can also help you pinpoint which channels elicit the biggest response among mature members of staff.
And, fortunately, thanks to ever improving data collection and analysis tools, learning about the demographic, socio-economic, psychographic and behavioural characteristics of employees from all generations is easier today than ever before.
Achieving the perfect tone of voice
When it comes to tone of voice, the good news is that older generations are often less demanding than their younger counterparts. However, if your research indicates your mature workers prefer more traditional channels, it can be harder to create the right tone – especially in written communications.
Emails, for example, do not lend themselves to the inclusion of emoticons. And even if you are tempted to slip a smiley face into an email to up the friendly factor, you may find the tactic backfires because it goes against some older workers' professional standards.
As a result, it's even more important to get the wording spot on.
Take, for example, an email about retirement planning. You know the content is likely to resonate with older employees who are approaching retirement age.
You might also know that this section of the workforce prefers a more authoritative tone that gives them confidence in the advice being given. But just a few poorly chosen words or phrases could turn a supposedly reassuring message into a patronising one that serves to annoy rather than inform.
Again, understanding your audience – what they read and respond to – is the surest way to make a good impression, and quality data analysis is the best way to achieve this.


---
*This article was written for, and features in REBA, June 2020
[i] Engaging older workers strategically, SHRM Foundation
[ii] The case for hiring older workers, Harvard Business Review, 2019
[iii] How over 80% of people are texting for business, Text Request, 2015
[iv] America's Ageing Workforce, United States Senate, 2017
Speak to one of our experts to learn more about engaging and communicating with older employees.