The trick is to ensure the message fits the reader's hopes – now and in the future.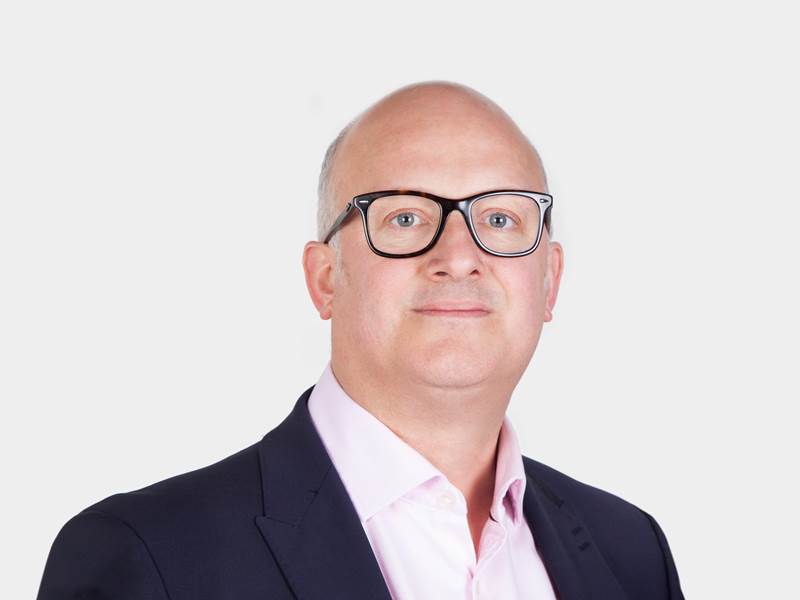 Segment Your Audience
Our financial priorities change as we make our way through life. Take young professionals at the start of their career. According to the Financial Conduct Authority's (FCA) financial lives survey (2017), just 48% of 18 to 24-year-olds are financially resilient, and 17% are over-indebted. But above the age of 55, the majority of adults are mortgage and debt free.
So, you don't need to be a marketing expert to work out which group will respond better to tips on reducing their debt burden.
Equiniti's latest focus group research supports the view that different approaches to pension communications resonate with different groups.
Under 30s, for example, related well to illustrations showing how much starting to save as soon as possible adds to your retirement fund, compared to say starting at 30 – under the slogan: Save now, spend later. Whereas older employees were more interested in pension modelling.
Age is far from the only factor to take into account when targeting pensions communications, though. Regular employee insight is essential to really tailor your messages – for example, by offering higher-earning parents information about Junior Self Invested Personal Pensions.
Advertisers use reams of real-world data to help them segment audiences based on themes such as demographics, behaviour, lifestyle and geography. Why not take a leaf out of their book and try to do the same?
Make It Topical
COVID-19 has proved hard for pension funds: the value of the average fund plummeted 15% in the first three months of this year, according to the latest Moneyfacts UK Personal Pension Trends Treasury report.
Sadly, for many of those approaching retirement, this will mean having to manage on a lower income once they stop working – especially as annuity rates are at an all-time low.
Moneyfacts notes that an annuity at age 65 on a £41,388 fund is now worth just £1,663 per annum, down 18.7% on the start of the year.
Topical campaigns for these people therefore include:
how to boost your retirement income, for example by delaying retirement to give markets and annuity rates time to recover
pension scam warnings.
For younger savers, advice on protecting yourself against an unforeseen crisis, such as COVID-19, by spreading pension investments across bonds, property and shares is likely to resonate particularly strongly at the moment.
Equiniti's focus group findings indicate not all pension scheme members even realise they can choose their investments. So, a general information campaign is probably a good place to start, perhaps followed by more targeted messages on, for example:
why high risk/high return investments suit younger savers
pension investments for the over 55s.
Use Multiple Channels
One thing that unites adults of all ages is that few of them spend much time worrying about how they will live in retirement.
According to the FCA figures, just 18% of the 35-44 age group have "given a great deal of thought to how they will manage financially when they retire", rising to 35% among 45 to 55-year-olds.
Even as they pass 55 and head towards retirement, 50% still haven't given careful thought to how they will manage in retirement.
So how can you get their attention? Changing communication channels is one way.
Equiniti's research suggests using the right channels can have a big impact on pension communication engagement scores, with text messages and push notifications receiving very positive feedback. Again, however, some individuals will respond better to letters or poster campaigns.
Ultimately, the goal is to use data – ideally combining employee insights with real-world data (i.e. demographics, lifestyle, geography) – to create a communication programme that is inclusive, multi-channel and tailored to employees' needs.
  
---
*This article was written for, and features in REBA, May 2020.
Speak to one of our experts to learn more about pension messaging for different age groups