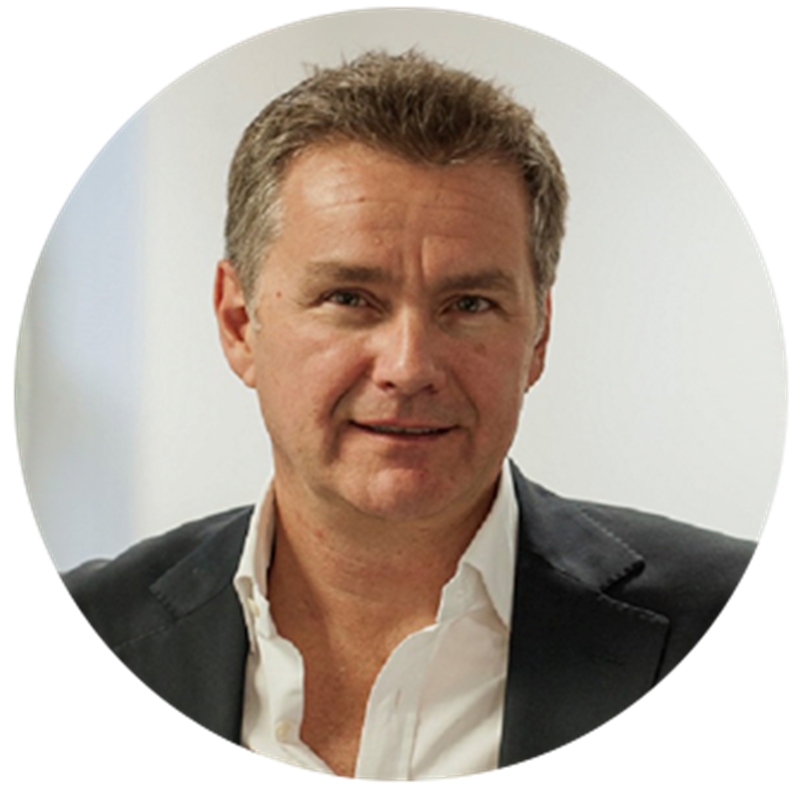 Well publicised extensions, aimed at safeguarding consumers, were pioneered by neobanks, some of which allowed consumers to restrict spending on gambling sites. Other initiatives, such as the Death Notification Service, were introduced to provide greater support to consumers during difficult periods. These, amongst other moves, demonstrated that the industry was not only taking its obligations seriously, but was also willing to apply measures to protect financially vulnerable customers.
The impact of COVID-19 has resulted in a dramatic change in the definition of vulnerability in financial terms. According to the UK Government, many more people may now be considered vulnerable, as the country follows the guidelines to stay at home and socially distance.
From a financial perspective, vulnerability has increased. In some cases, this is easy to identify. Individuals on zero hours contracts before the pandemic, or certain cohorts of the self-employed have fallen through the cracks of the Government's interventions. For others, vulnerability is hidden, with the full impact of the pandemic yet to be felt. Small and medium sized businesses across the country may have been catastrophically affected or be unable to bring back furloughed employees once the Government scheme ends. Certain sectors, such as high-street retail, are seeing further administrations. With the plans in place to gradually reduce the furlough scheme, unemployment is unfortunately unavoidable; the US Government's consumer bail-out programme has not been as generous as the UK's and the statistics from the across the pond are already telling.
How can lenders support those experiencing financial difficulties?
In the credit and lending market, many lenders have ceased loan origination, instead switching their resources to support customers with payment holidays, reorganizing staff to manage customer service and the resulting internal processes. But this is no short-term reallocation. The question for lenders now is how to accurately assess affordability when such a vast number of consumers may be inexorably sliding towards further financial hardship?
This problem is further exacerbated by two factors. Firstly, existing lenders must report that payments are up to date to the CRA, even when a payment holiday is in place. Secondly, restrictions placed on landlords in the residential rental market, prohibiting evictions for non-payment of rent, have created a change reaction where the landlord in turn may be required to apply for a mortgage payment holiday to mitigate missing rental income.  In these scenarios, the consumer picture at the CRA may look unchanged, hiding the actual turmoil experienced by the borrower and the fear of the coming weeks and months, when a phased 'return to normality' actually presages the crystallisation of their financial crisis.
Could open banking support a post-pandemic recovery?
New, ground-breaking technologies often have a slow uptake unless there is a compelling reason to use them. Open banking is no different, but it could be one of the most important tools to help lenders better assess existing and new borrowers' financial resilience and, in turn, better channel resources to assist those with current or emerging financial vulnerability.
By having real-time access to a consumer's income, regular financial commitments, such as monthly direct debits, and spending patterns, lenders can gain real-time insight into their affordability and flex their offerings as appropriate.
Although uptake of open banking has been slow, our annual research, conducted in collaboration with Credit Kudos, identified a consumer willingness to use the technology in exchange for more personalised services from lenders. 75% of 25-34-year olds were open to sharing data in exchange for convenience; and 60% of people would be willing to share bank transaction history in exchange for a better loan rate.
We may even see the consumer trend for personal wellness, evidenced by the increase use of fitness trackers and mindfulness applications, move further into the financial space. Millions already use credit score apps, like Clearscore and Credit Karma. In time, we'd predict that consumers will increasingly look to combine personal and financial wellness to extend beyond credit score tracking to full financial planning, demanding tools that allow then to plot a course to their financially supported life goals and so banish any vulnerability tag for ever.
Industry-wise, in January 2020, before the pandemic hit the UK, the Financial Conduct Authority (FCA) issued a 'Call for Input' on Open Finance, which included open banking. Within this document the FCA identified some key benefits which could be delivered from the full introduction of Open Finance, including the launch of personal finance dashboards, allowing consumers to understand their overall financial position and more accurate credit worthiness assessments. Extending open banking to Open Finance could see improvements across financial services products.
EQ Credit Services certainly understands the opportunities on offer from open banking and our partnership with Credit Kudos was formed to ensure that our clients could leverage this technology to support their customers, especially now, when we're all vulnerable in one way or another.