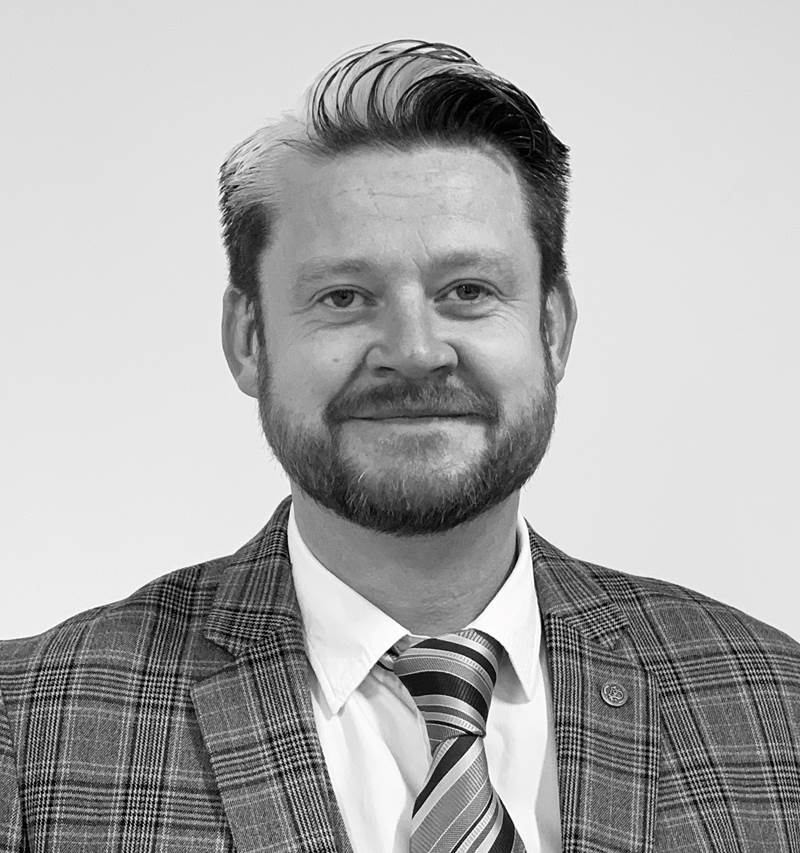 Don't lose touch
This has significant consequences for schemes. Problems with benefit payments, liability valuations going out of whack and potentially, breaches of data protection regulations. Where trustees are not informed of the death of a pensioner, benefits will continue to be paid that could lead to an awkward conversation about how to reclaim the overpayment. But it isn't just about protecting the scheme from a loss. When a deferred member dies, it is very rare for their family to know that there may be benefits they are entitled to.
The importance of data
Schemes regularly perform validation exercises to double check the data they hold on members. Where they draw a blank, they will try and find the member and try not to lose them again in the future.
Many will have done more of it in recent years as the scheme considers a derisking exercise. This is especially true if weighing up a buy-in or buyout, as gaps in the data will pad the premium.
Business as usual
So what should schemes do for members with GMP liabilities? Nothing. Well, nothing different. Think of it as business as usual and treat those members exactly the same as you would pensioners or actives. Because, if you can't trace a member, it doesn't matter whether they are deferred or a pensioner, you have the same problem, regardless of the calculations you may be running in the background.
Keep on top of the GMP element and conduct your annual data trace in order to satisfy your common data requirements.
If nothing else, if you have some gaps in your data where members used to be, you have a very good reason for going out and finding them.
Find out more
If you're not sure where you are on your GMP equalisation journey, or don't know where to start, speak to us today.
Talk to us today