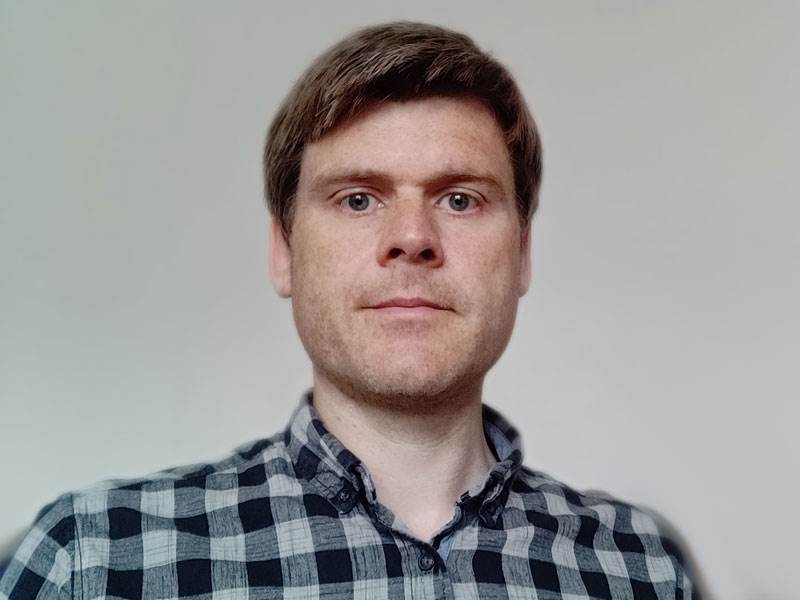 Before making any rash decisions though, it's important to understand the potential risks of cancelling cover, including finding new cover in the future; especially where PMI is concerned. For example, employee populations with pre-existing conditions may find it difficult to obtain new cover post-pandemic, or they might not be able to obtain cover at all.
At the same time, you need to keep up-to-speed with the latest developments from your providers. And be prepared to proactively approach them to discuss your company's unique circumstances and the impact on benefits if, say, senior management want to make people changes or you are required to provide a menu of potential cost cutting options.
And while insurance terms are gradually being upgraded to exclude pandemics from future outbreaks, employers need to be extra diligent in the coming months to ensure benefits are fit for purpose and offer value.
Private Medical Insurance
In April, the NHS and private hospital sector struck a landmark agreement, which said that all non-urgent private procedures would be postponed and all available private hospital capacity dedicated to the NHS. This agreement is currently in place until the end of June. As yet, there is no indication of whether or not it will be extended.
In the meantime, all non-urgent hospital procedures will be funded as soon as possible later on, according to insurers. Individuals who are mid-claim are also likely to suffer delays. Urgent cases will be handled on a case by case basis and probably via a combination of NHS and private sector support.
Some insurers are trying to alleviate the financial pressures facing customers through rebates and cashbacks. For example, pledging to pass on any exceptional financial benefit arising from COVID-19 (due to the temporary inability to fully use health insurance). No-one yet knows what this will look like in practice, and it's unlikely to come to fruition until next year as the impact will need to be assessed over time, and once insurers have had chance to address the backlog of delayed procedures.
Some insurers are also offering a specific COVID-19 cashback benefit for members that require a hospital stay due to coronavirus: a specific amount for each night spent in hospital.
Health Cash Plans
One or two cash plan providers are also now joining in with financial pledges. Some are also offering help on a case by case basis to any companies or individuals struggling to keep up with premiums. This is likely to come in the shape of a three-month premium payment holiday. During that time, access to benefits would also cease. Some have also removed their usual pandemic exclusion from hospitalisation cover.
Dental insurance
In the dental sector, even urgent procedures are being postponed. All dental practices are currently shut on advice of the government Chief Dental Officers.
The NHS is currently in the process of setting up emergency dental hubs in each county, which will be available to private patients too. A few of these are already up and running – generally at dental hospitals or at existing emergency dental clinics. Demand is high and patients will only be seen in extreme emergencies.
Right now, lost fillings causing pain and tooth pain in the absence of swelling aren't currently being seen, but this situation could change quickly when the hubs are up and running. In the meantime, the advice to dentists is to provide the three 'As' over the phone: Advice; Analgesics; and Antibiotics. In short, there could be big problems for this sector once we're out of lockdown, considering the huge and ever-growing backlog.
Group Risk
Group Life and Income Protection (IP) providers were quite proactive in their communications in the early stages of lockdown. Providers have, by and large, removed their pandemic exclusions to ensure value. Instead, event limits have kicked in, but they have assured clients that these are huge and unlikely to be reached.
Some group IP providers have also stated that pre-furlough salary levels will be used for the purposes of assessing any claims made during this period.
They're also encouraging employers to make good use of their added value wellbeing services. These often include Employee Assistance Programmes (EAPs) for the whole workforce and their families, regardless of whether or not all employees are insured under group IP. EAPs provide access to expert legal, financial and emotional support. Plus, second medical opinion services, eldercare support services, and HR consultations to help with any absence or early intervention queries – practical or even legal based.
Added value benefits
All insurers are trying to aid retention by encouraging usage of the additional benefits they offer – particularly things like virtual GP services. And at a time when frontline health services are hugely restricted, such services will no doubt be proving a godsend to many people.
Some are even expanding their range of health support services and resources that customers can access from home, including telephone and video consultations with nurses, GPs and consultants; plus, specialist help for physiotherapy and mental health; and chemotherapy at home for cancer patients.
Lean on consultants and providers
Where questions around benefits' relevance and accessibility are concerned, now is the time to lean on your consultants and providers to help you figure out the answers. It will be an interesting test for the insurance sector in how they partner with employers during the crisis. It will certainly set the tone for the future.
Partnership working is needed for everyone's benefit. No one wants to leave employee health and wealth potentially exposed now or in the future.


---
This article was written for, and features in REBA, May 2020
To discuss your benefits strategy, reach out to our team below.