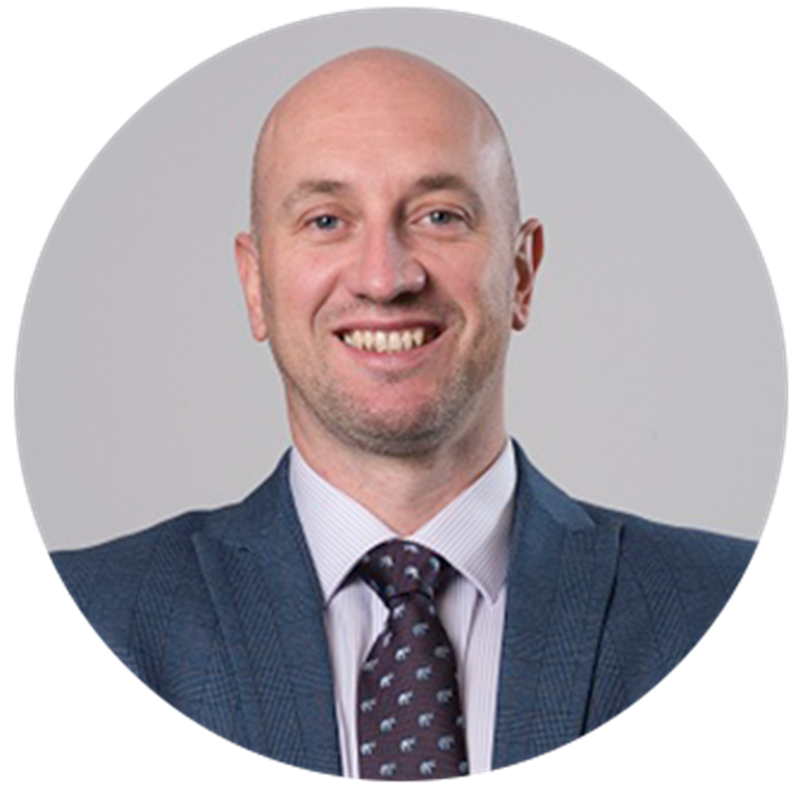 Whilst the Country had some cause for celebration in December with the commencement of rolling out of the long-awaited COVID vaccine, we are still in a period of national lockdown and the effect of this brings uncertainty into many industries.
With payment holidays still being available for consumers across the majority of consumer credit lending products, the number of consumers likely to be affected long term could be significant. Now is the time for firms to take advantage of the huge development and innovation happening in technology to ensure that they have sufficient processes and procedures to support and protect these consumers, whilst continuing to lend responsibly.
Based on information from the Office of National Statistics, the UK recorded a record number of redundancies from August to October 2020. This figure is likely to increase once the support of the Governments Furlough scheme comes to an end. As a result, this could have a significant impact on consumers' abilities to meet contractual requirements, and we are likely to see a high volume of vulnerability with an even longer tail of debt.
In addition to the above, the breathing space initiative which mandates that firms should provide consumers who indicate they are in financial distress with a 60 day breathing space, was ratified in January 2020 and comes into effect in May 2021. What is uncertain is the volumes of consumers who are likely to utilise this hold period however, the assumption is that it will be significantly higher than the anticipated volumes.
So what can be done?
There are a number of both short term and long term actions which firms may have to consider if they want to continue to be successful and adapt to the 'new normal'.
Short term (0–3 months)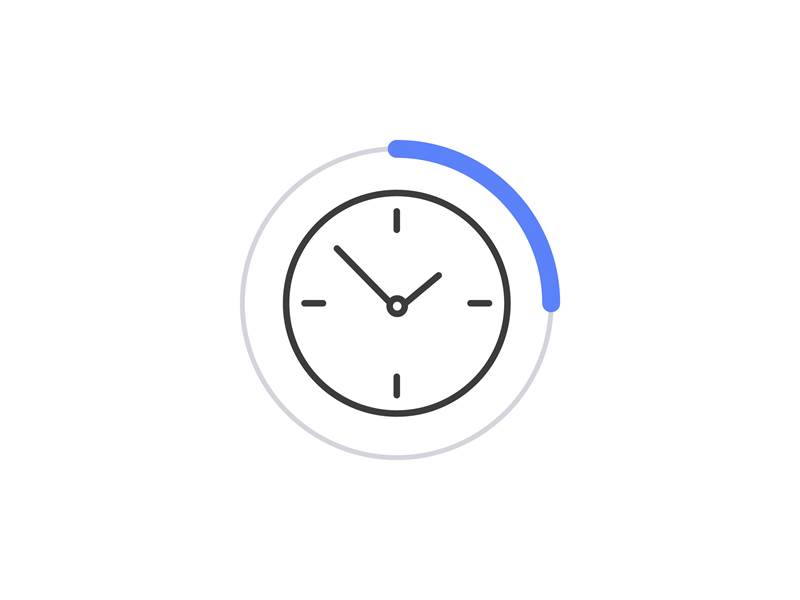 Firms need to ensure that they can meet the needs of the consumers who require payment holidays or utilisation of the 60 day breathing space. Ideally, firms should be implementing this 60 days mandatory hold as soon as is practicably possible, rather than waiting for the official 'GoLive'. Firms should be pro-actively reaching out to the consumers on payment holidays to understand their ongoing circumstances, and ask; can changes be made to their current agreement, can payments be reduced, and is a further payment holiday required? Vulnerability processes and procedures are going to need enhancing to ensure that firms can manage the likely increase in volume, specific teams could be the norm with specialist agents trained to manage these consumers.
Medium term (3–12 months)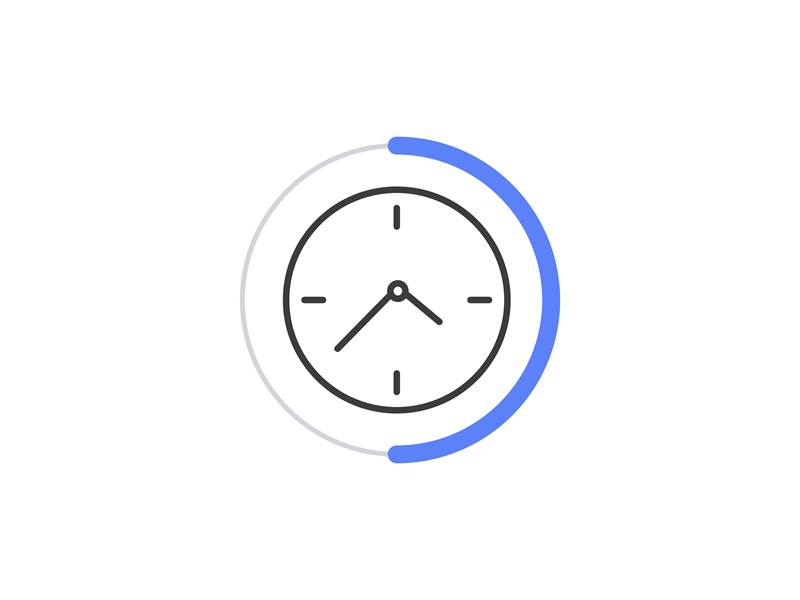 Analysis of current underwriting principles is likely to be needed, the demographic of the customer is likely to change significantly, and firms will need to adapt to meet this change. The use of Open Banking could provide firms with a more enhanced real-time view of a customers financial circumstances, allowing a more bespoke approach to decision making, rather than a one size fits all approach. System enhancements could be reviewed to understand whether regular payment holidays (similar to some mortgages) could be offered to allow more flexibility.
Long term (12+ months)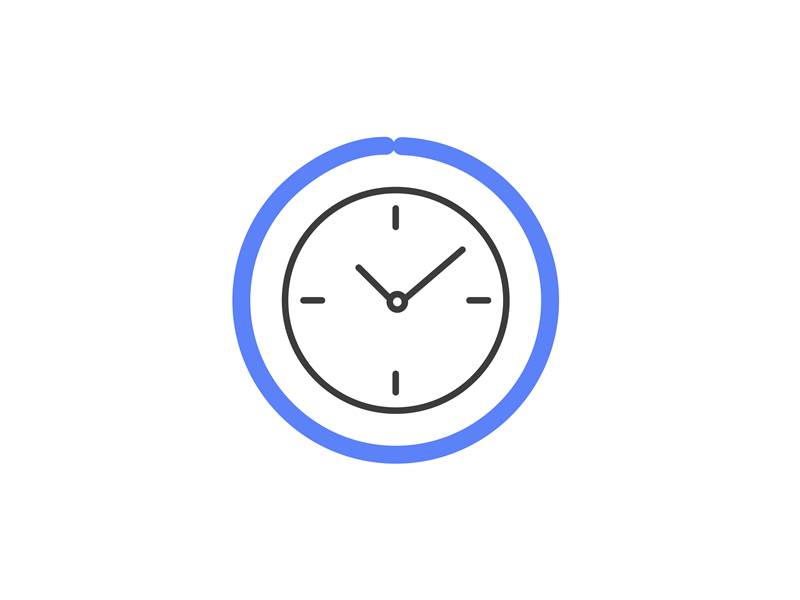 New and innovative products could come to the forefront which builds in payment deferrals as standard, as well as the use of initiatives like open banking or open finance to ensure that lenders have a full and detailed picture of the consumers.
It's safe to say that the future of consumer credit is uncertain, the disruption to the market is likely to be significant, and lenders are going to have to adapt quickly to ensure that they are able to continue to provide affordable and suitable lending to consumers. Firms which are able to adapt are the firms who are going to be successful and continue to trade in the period of uncertainty.