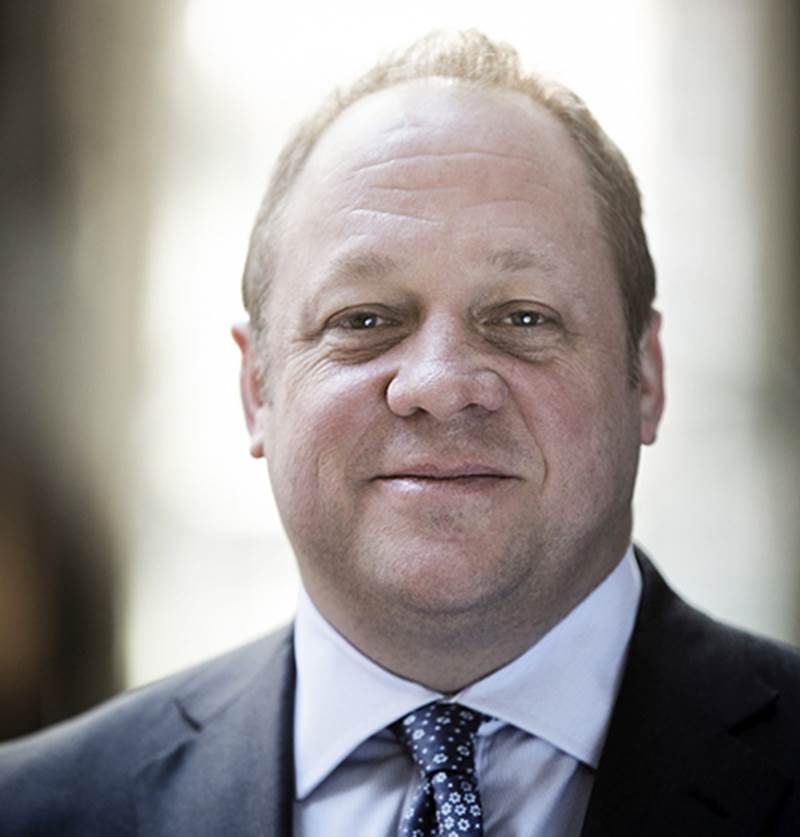 David is responsible for Equiniti's growth strategy which is focussed on delivering business services underpinned by leading technology to meet the needs of FTSE 350 companies and the Government. The strategy includes the delivery of a new range of products and services developed in response to market requirements, building on Equiniti's expertise in providing complex administration solutions in regulated environments.

David has held a number of senior leadership positions across strategy, business development and transformation, including responsibility for businesses up to £300m across CPG, Retail, Public sector, Aviation and Manufacturing. He has worked on PLC and Executive Boards for the last fifteen years. His most recent role was at Serco as Global MD of Management Consulting involved in winning and delivering transformation programmes and outsourcing contracts worth £1bn+.
David commented:
"Equiniti is a fantastic business with a great client base of public sector and FTSE clients – with a real opportunity to deliver even stronger growth. We have a clear strategy to add value to our existing clients by cultivating deeper relationships and help businesses and the Government respond to changing market requirements across loan servicing, middle office solutions to the wealth management industry and validation services to central government in areas such as error, fraud and debt. We have a great opportunity to grow the business and help our clients address the challenge they face in growing and servicing their own customers."

Guy Wakeley commented:
"David is an experienced business leader who will drive Equiniti into the next phase of growth, backed by a strategy which meets the current market needs. David has significant experience at Board level in the private sector having worked with high profile clients in the private sector including Tarmac, Mercedes-Benz UK and Shell and in the public sector having advised the UK Cabinet Office on transformation. He is ideally positioned to build on the excellent foundations of Equiniti's business."