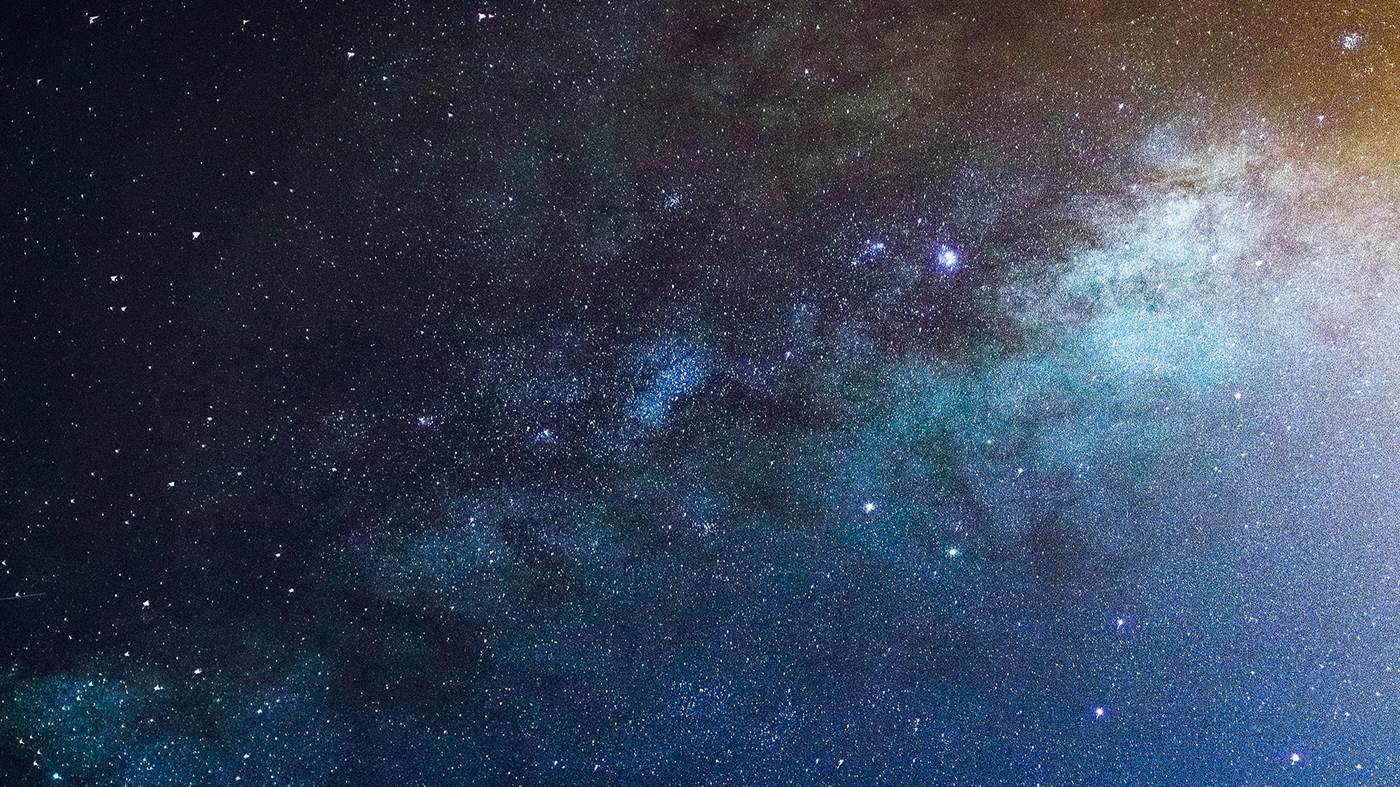 Star bound
Equiniti aligns with the FCA-backed Star Initiative to improve customer experience in retail investment and pension sectors.
The STAR initiative aims to improve the efficiency of the transfer process across both retail investment and pensions sectors. Established last year, it has seen a number of key organisations join up and commit to a better consumer experience. Equiniti was one of the leading companies to help establish the initiative. But why now?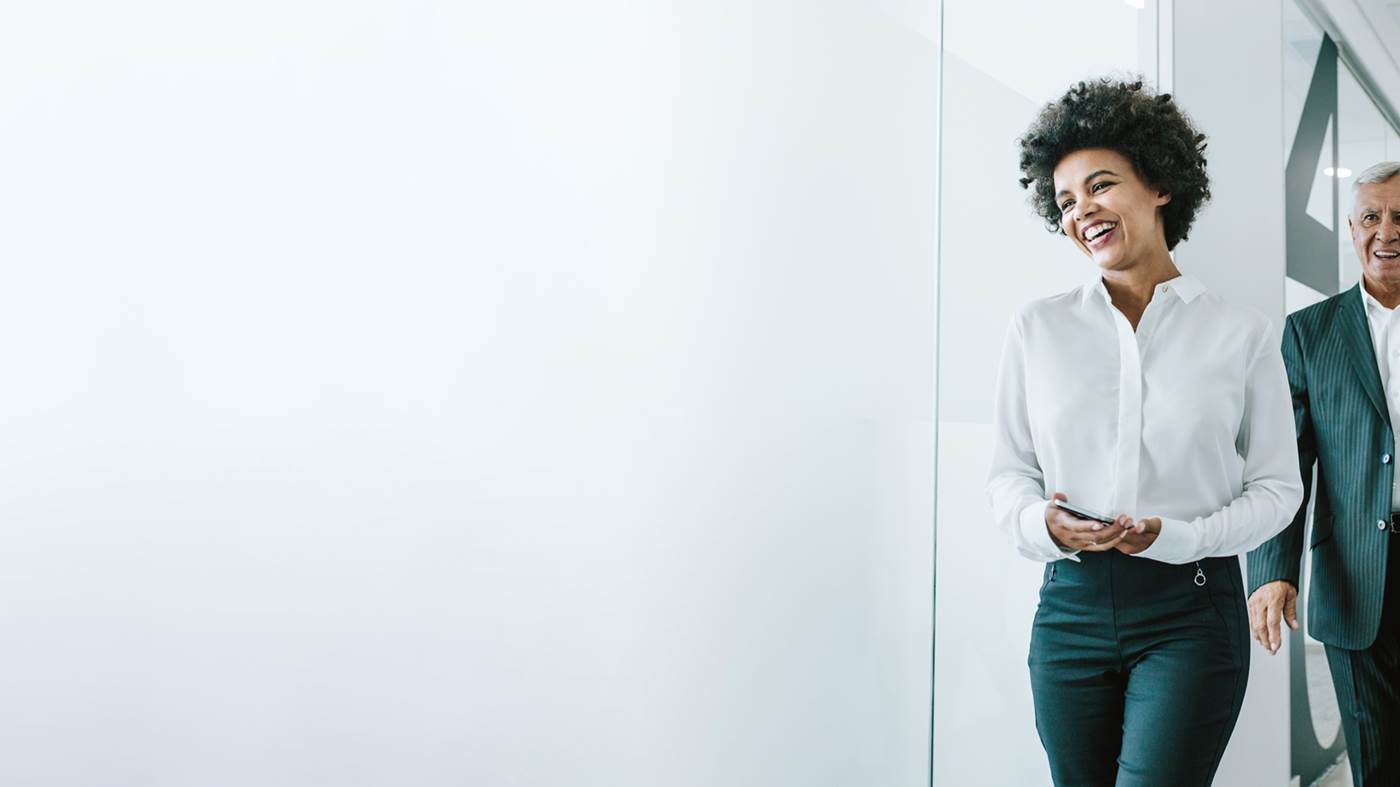 Consumers need to take control of their assets
In the context of ongoing low interest rates, there is little motivation for people in the UK to keep savings in the bank. The main alternative to this is to hold assets that are invested in the stock market. These may be invested directly or within pensions, ISAs or bonds. The volatility of the markets, especially in the backdrop of Brexit, demands individuals to be savvy and careful with how they manage their own portfolios. Positive action might be to trade when a stock's value is changing quickly or they might choose to move assets from provider to provider for the best deals.
Transfer processes are complicated
Setting aside the lack of knowledge that individuals have around their assets (that's another article enirely), individual customers face incredible barriers to transferring their assets.
Processes can seem too complicated, frustrating, costly and time-consuming. When experiencing any of these barriers, and often a combination these, consumer inertia sets in and people give up and stay put with their existing providers.
The FCA work to protect the customer
To help protect the consumer, the FCA has three operational objectives: 1) to secure an appropriate degree of protection for consumers, 2) to protect and enhance the integrity of the UK financial system 3) to promote effective competition in the interests of consumers.
As an industry, we have a duty to make things as simple as possible for our customers, so they can understand, make decisions for themselves and take action where needed. The STAR initiative works to satisfy these objectives.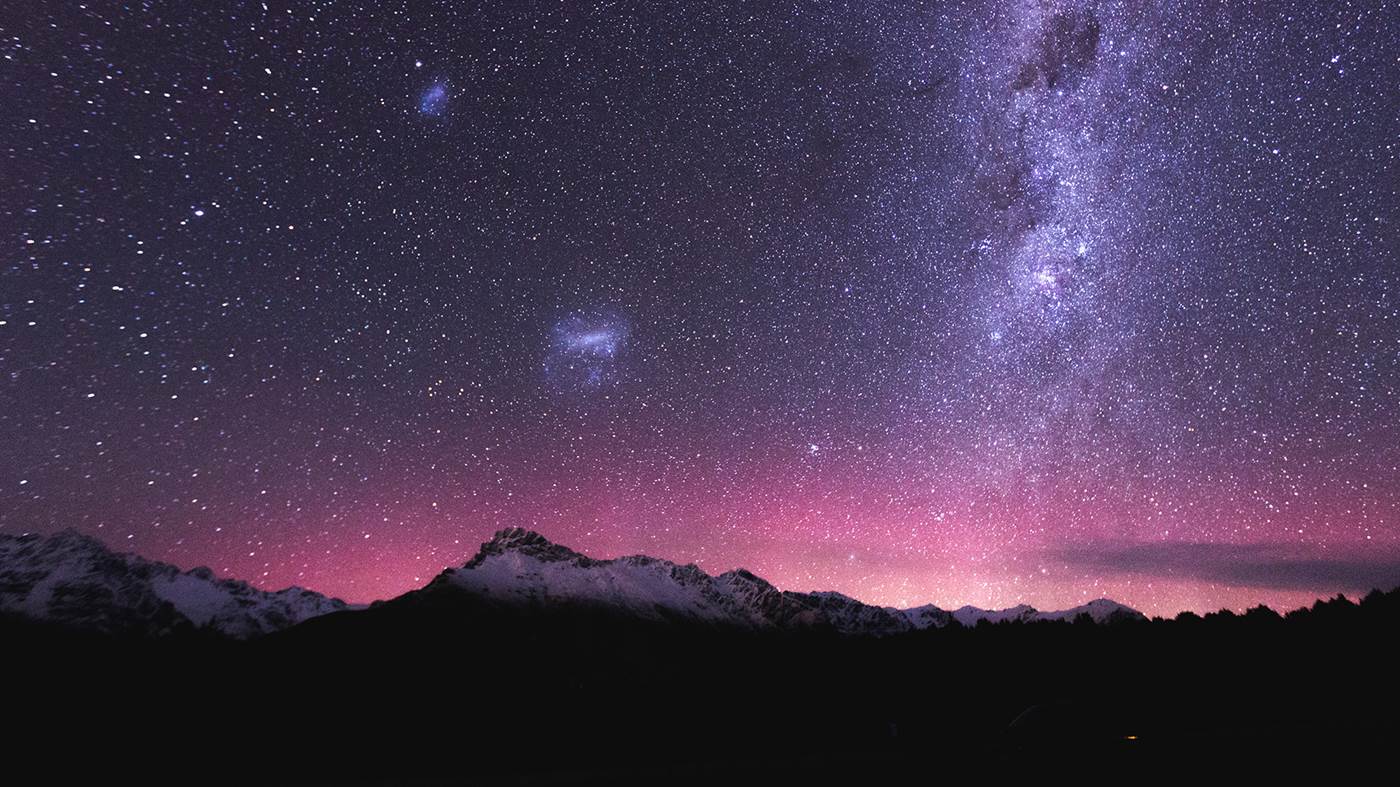 We've seen it all a few years ago with the energy providers.
Other sectors have experienced similar initiatives. Today, it is a whole lot easier to change energy provider, the industry watchdog has set a cap on costs. Although not perfect, the process aims to help the most vulnerable customers so they are not paying excessive amounts more than those who have the gumption and stamina to change their providers. If a few less people freeze to death in the winter months, progress has been made.
In the same way, if the retail investment and pension sectors could make moving assets just a fraction easier, the world (or at least the UK) might be a slightly more financially comfortable place to be.
Not least for the 12 million people of retirement age in the UK but particularly for the 45% of people of retirement age who are registered disabled.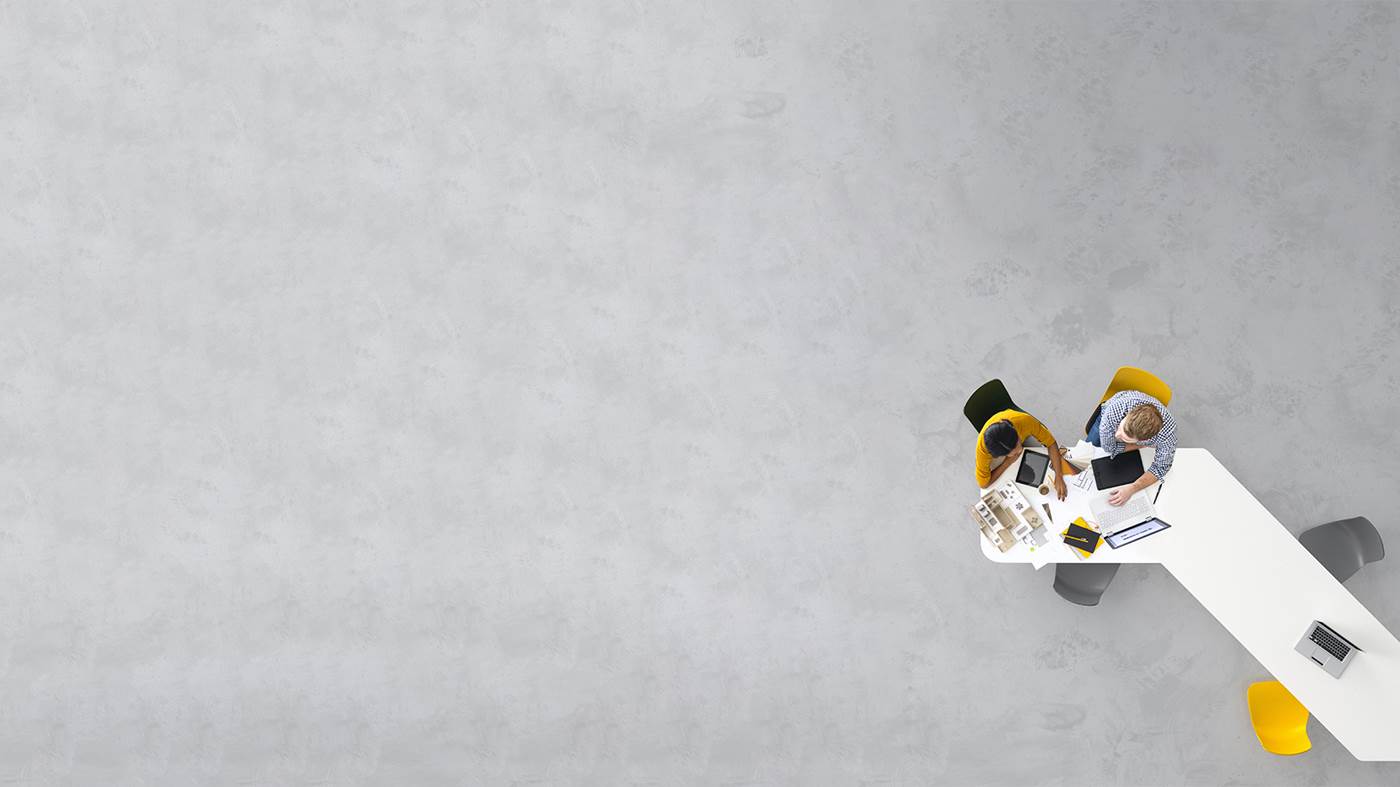 Equiniti can make a difference
As we provide services to corporate clients, our own retail customers and those of our clients, we are in a good position to meet these three objectives. And, beyond this, we can make a positive impact.
Watch Richard Pearson, Director of Risk and Compliance, EQ Invest and Group Operations discuss the STAR Initiative
Building on Richard's comments, Adam Green, Equiniti's Chief Risk Officer, notes:
"It's a great message for the ongoing work of EFSL (Equiniti Financial Services Limited) in making all processes customer centric, and being part of an industry leading group which is resolving an area which typically causes customers concern and confusion, as well as delay." 
Within Equiniti it is agreed that the remit of the initiative aligns with our continuous improvement programme. In terms of action for the STAR initiative, we began detailed review work on transfers two years ago and since then we have been developing processes and tracking customer experiences closely. Adam continues:
"Inclusion in the STAR initiative is a natural continuation of building our proposition to support customers with some of the most competitive costs and services."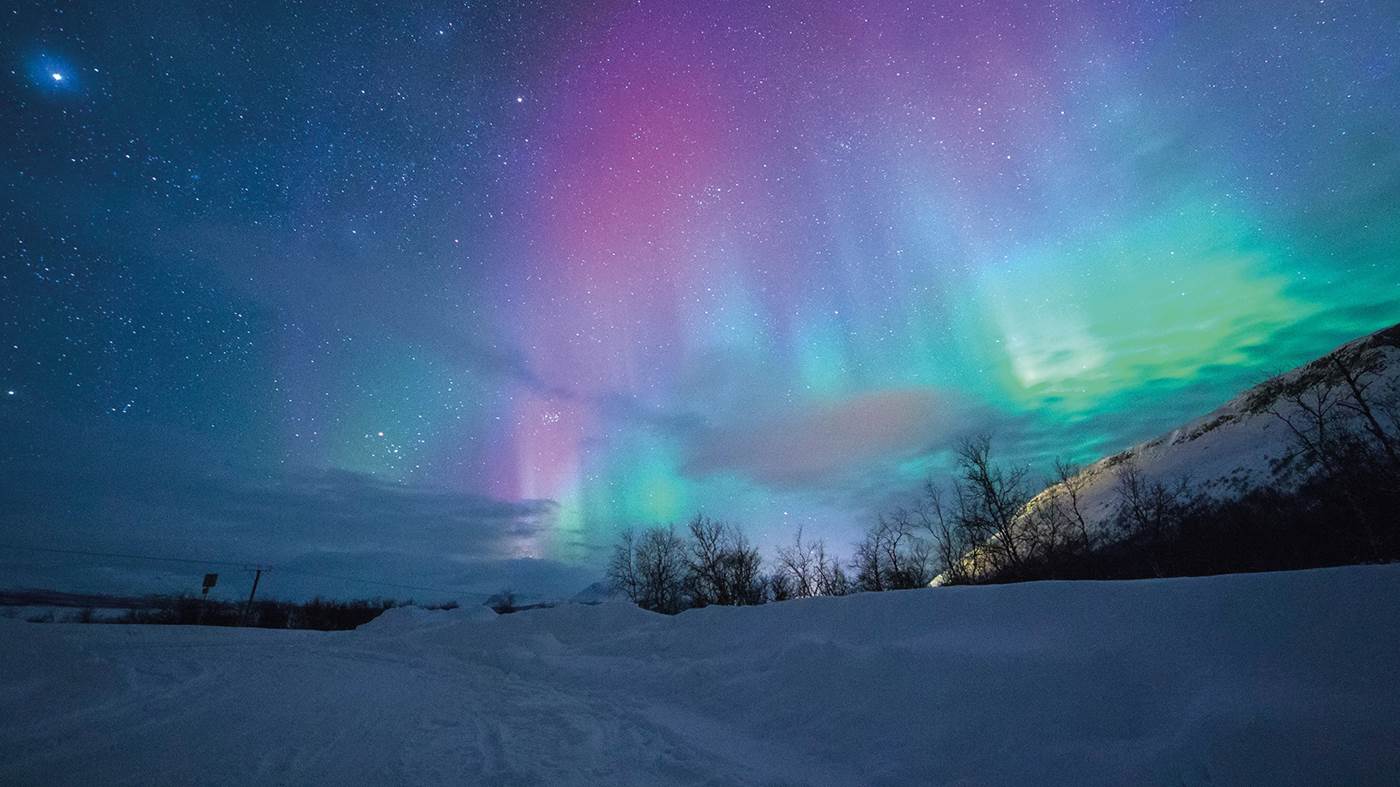 Next steps:
Since the creation of the initiative, the FCA has praised the work and developments made in the industry, recognising the positive contribution Equiniti has made. Going forward, the FCA will continue to review progress made by the industry. It is not currently proposing new rules but it will review the progress of the industry in 2020/21, and consider if further action is necessary. In conclusion, there is much ground to cover but at least, amongst our fellow  industry representatives, we are STAR bound.