You told us:

"We'd like more client networking and sharing of regulatory and governance updates."
We listened:

We plan to enhance all our events, making them a 'must-have' in our clients' calendar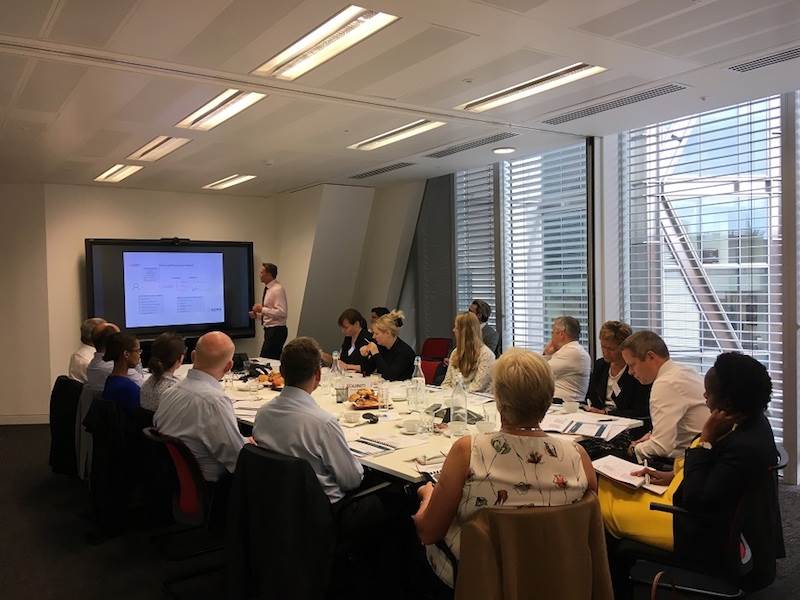 We are planning to increase the number of events we run, as well as make our existing events even more relevant and useful.
We're the only share registrar to run an annual Share Registration Conference and we've been running it since the turn of the millennium. Our Conference brings together our clients, the Equiniti team and industry experts, focusing on topics of regulation, corporate governance, innovation and technology. The Conference provides the perfect opportunity to keep up to date with the latest industry developments and news as well as network with peers. 
We also regularly host the EQuivalence Forum with Prism Cosec - roundtable events for our clients to meet each other, discuss the hot topics within the industry and share experiences. We work with key partners within the industry throughout the year to host events including the Reporting and Governance seminars in September and our popular annual AGM Trends Forum also taking place in September.
Also look out for Equiniti at industry events as we may be a sponsor.
You told us:

"The call centre could be improved."

 
We listened:

We are beginning a journey to deliver outstanding customer experience
During April, the first steps were taken to begin an internal culture shift to help us deliver a world class service to all of our customers. 
The initial stage of our transformation to becoming more customer-focused includes: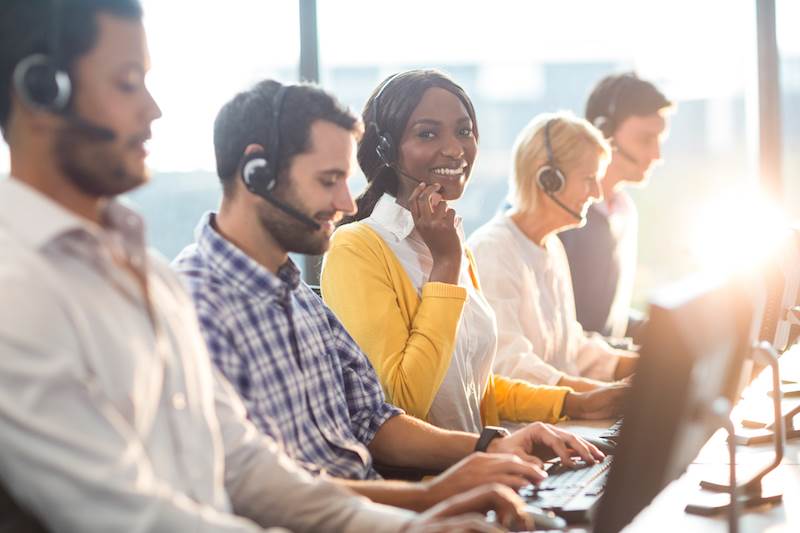 Creating the Chief Customer Office to champion the views of our customers;

Rebranding our Birmingham contact centre to the 'Customer Experience Centre';

Our staff at the 'Customer Experience Centre' under-going a comprehensive training programme using some of the latest techniques in the industry, focusing on customer experience skills;

Linking with our colleagues in India to move to a co-shoring model;

Establishing a customer forum to share best practice across the Equiniti Group.
Chief Customer Officer, Mark Taylor said "More and more of our customers are choosing to interact with us using various channels including social media, the web, secure messages, not just the phone. We want to make sure that our customers receive a positive and consistent response irrespective of channel.
Our goal is to ensure that our customer facing teams are equipped to respond to our customers and build advocacy. It is the start of a major commitment and investment in our colleagues and customers alike".
You told us

"We would like more information about Hybrid AGMs"
We listened:

Our dedicated AGM team can organise this for you and recently organised Equiniti's own successful hybrid AGM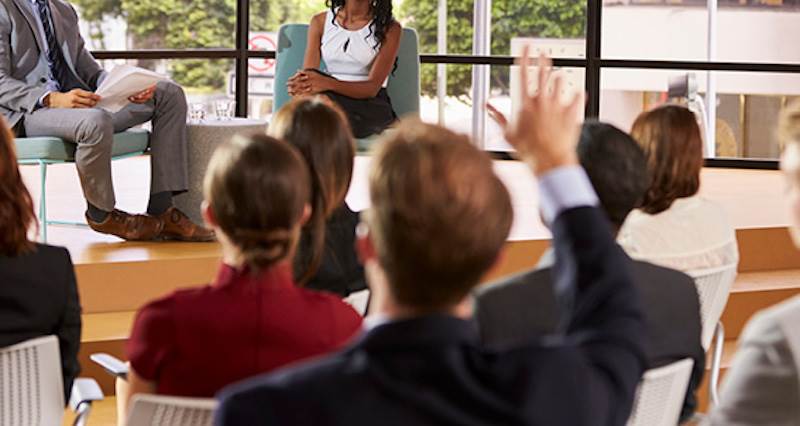 On the 3 May 2018, the third Annual General Meeting for Equiniti Group took the form of a hybrid meeting with shareholders attending either in person or virtually via the AGM app. The AGM app enabled shareholders to vote as well as participate in the Q&A session where questions included progress towards the dematerialisation of share certificates, the performance of the pensions business and our plans for further international expansion.
Kathy Cong, Equiniti Company Secretary said "Running a hybrid AGM is an important step forward for the industry and we are delighted to be leading the way in this area. Shareholders complimented our approach, which allows people with less access to the London venue the opportunity to participate, whilst still allowing people to meet the Board in person."
The meeting was organised by the Group Secretariat with support from our AGM team, led by Lisa Graham. If you would like to find out more about holding a 'hybrid AGM', please talk to your Relationship Manager.
In the coming weeks we'll be showcasing how your feedback directly affects the improvements we've made at Equiniti over the past 12 months. Read on to find out about the Selector relaunch, our regular communication 'EQ Boardroom Bulletin' and the Discussion Forums which have all come about from your feedback.
You told us: "Make Selector more user friendly" 
We listened: Selector is due to relaunch later this year
Since 2016 we've been working to make significant improvements to Selector that will exceed your expectations and we're pleased to announce that Selector is due to relaunch at the end of this year.
Our vision is that this will become your key portal into the EQ team, being the first stop to communicate and collaborate with our teams.
Working in partnership
We asked you what you'd like to see from a newly designed Selector and you said:
A single portal;
Intuitive navigation;
Improved reporting.
Our project team has brought this feedback together with the requirements of the EQ business to create a modern looking, easy to use portal including key concepts such as:
a dashboard where frequently used pages, reports and tasks that require action will be highlighted;
a document repository where clients will be able to share documents;
version management thereby improving the speed, sign off and control of shareholder and other documents;
a flexible and responsive reporting solution that can be customised at an individual level.
See what's new and what's improved:
Key reports
Many of our clients prefer to contact the relationship team for reports about their shareholders. This route will still be open, however the current reporting package will be reviewed over the coming months to identify key reports for clients to provide you with further options.  These will be redeveloped to use simple functionality that will enable some customisation of the reports if required.
Client testing 
Our team is currently working through the process to create initial screen layouts to test with a selection of clients. Please get in touch with your Relationship Manager if you would like further information.
You told us: "Engage more directly and more frequently on strategic and industry developments" 
We listened: EQ Boardroom Bulletin
We are working with industry experts to bring you the most up-to-date industry news via our monthly Bulletin which is now issued at the beginning of each month.
If you are not receiving the EQ Boardroom Bulletin and you would like to, please get in touch with your Relationship Manager.
You told us: "More sharing of best practices" 
We listened: Discussion Forums
On 1 February we hosted the first of this year's Discussion Forums.
The purpose of this session was to share information about the changes to the current Data Protection Act, look forward at the implementation of General Data Protection Regulation (GDPR) and its impact on share registers, nominees and employee share plans as well as provide an opportunity to discuss some of the practical implications.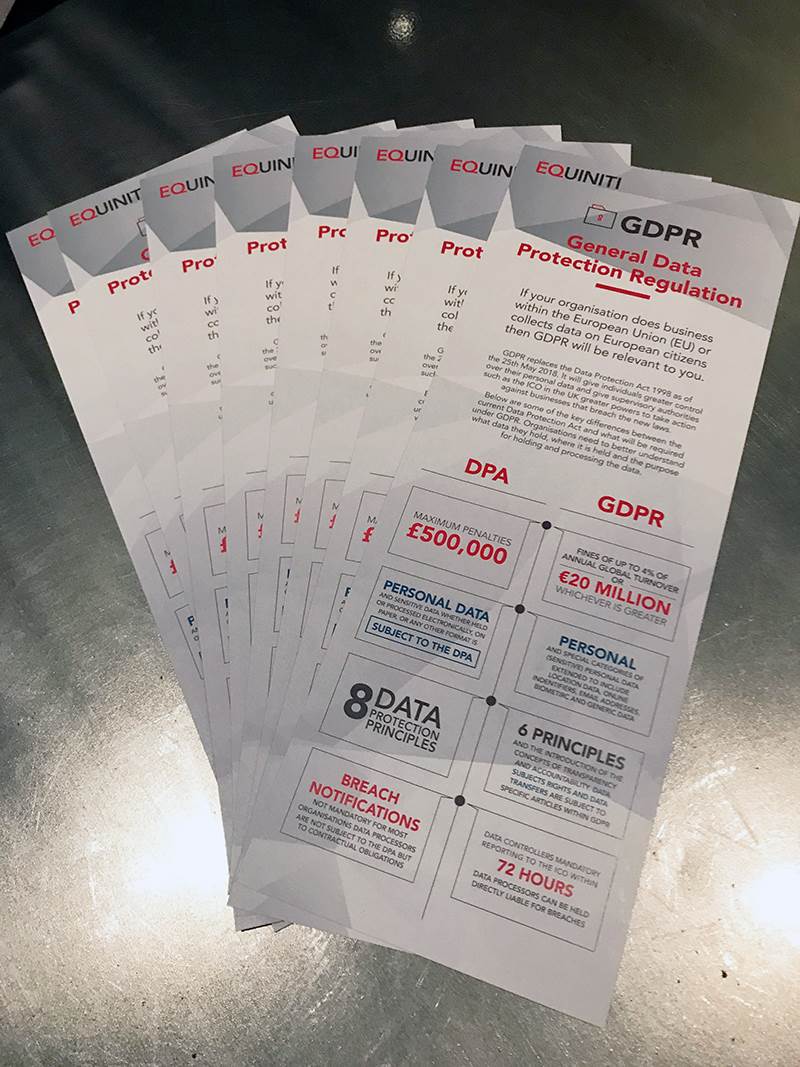 Key topics covered:
- A clear overview of the GDPR timeline;
- The Information Commissioners Office route to GDPR compliance;
- Equiniti's approach and continual development of data protection, specifically at EQ Boardroom products of registration services and employee services;
- Introduction to our new solution EQ Synergy and the importance of working together.
The session concluded with question time with our GDPR expert Adam Green, Chief Risk Officer, Steve Banfield, Industry Director and Jennifer Rudman, Strategic Development Manager.
The event was well received by our clients who provided excellent feedback.
Get In Touch
To discuss any of these improvements or your ideas for further improvements, please get in touch with your Relationship Manager.
If you have any feedback about our communications, please email marketing@equiniti.com