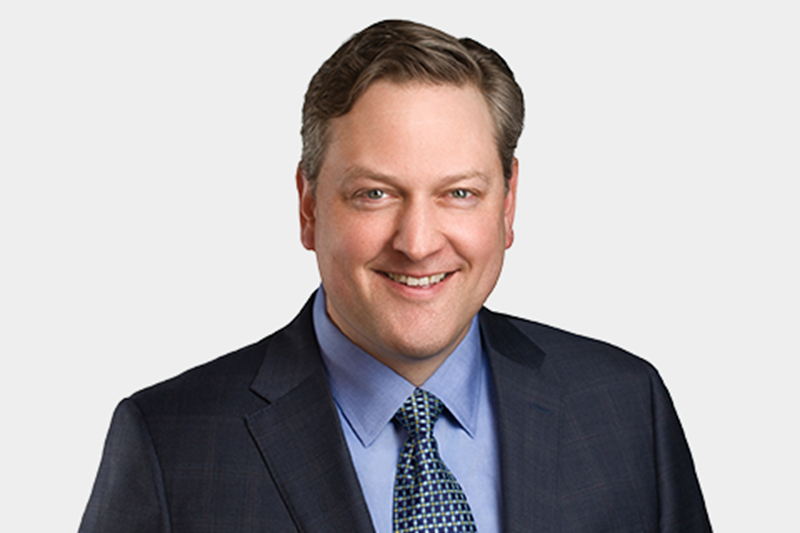 Adam Burke brings extensive payments and revenue growth transformation experience to EQ, where he leads the sales and relationship management teams. Prior to joining EQ, he spent 15 years at U.S. Bank in a variety of roles. Most recently, Adam was Global Head of Sales and Relationship Management for the Transportation Payments team, where he was responsible for $400 million of revenue. His team managed the bank's single largest contract in revenue, more than $30 billion of annual payments, and aggressively grew existing client business across Fortune 500, public sector and middle-market clients.
Previously, Adam created and led the pricing and profitability group, and was head of relationship management for the bank's corporate payment systems electronic payables, travel and entertainment cards, freight audit, trade finance, aviation and fleet fueling businesses. He has negotiated a number of vendor agreements with MasterCard, Visa, TSYS and other mission critical providers on behalf of U.S. Bank. His first five years at U.S. Bank were spent in corporate development, where he worked on more than 100 mergers and acquisitions throughout the U.S., Canada and Europe.
Prior to joining U.S. Bank, Adam has held various roles in sales, business development and consulting with Compuware, Reynolds & Reynolds and Integris (Groupe Bull). He graduated from the University of Wisconsin – Madison with a degree in economics and political science and holds an Master of Business Administration in finance from the University of St. Thomas.
Adam serves on the Board of the Nonprofit Encircled, and is an active supporter of several charitable organizations in the Twin Cities.