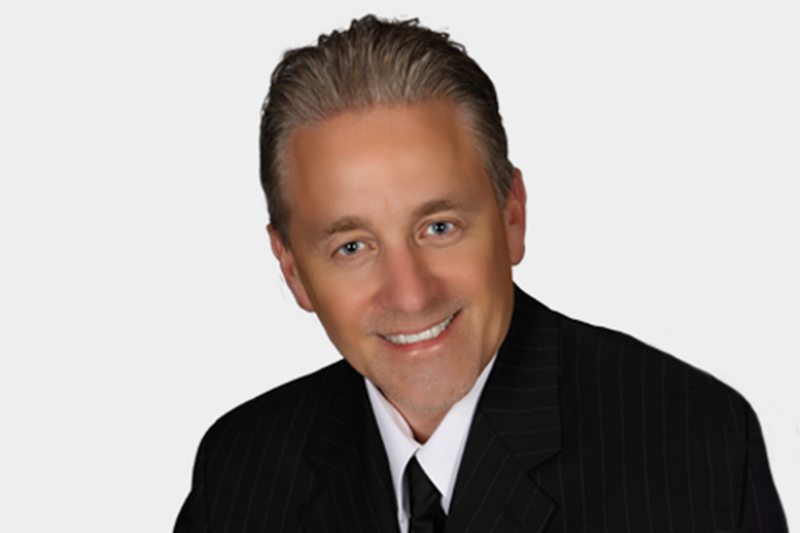 Jeff Nelson leads the Human Resources team.
Working as the Executive Vice President of Human Resources at AST for the last six years, Jeff has had a 30-year career in Finance and Human Resources management supporting organizations ranging to 4,000 employees across 30 countries in the Americas, Europe and Asia Pacific. Jeff has 25+ years of experience managing and leading HR functions including acquisitions and integration, HR systems and analytics, compensation design, employee relations and general HR management.
Prior to his career in HR, Jeff started his career in finance, including financial reporting and analytics, regulatory reporting, budgeting and risk management.