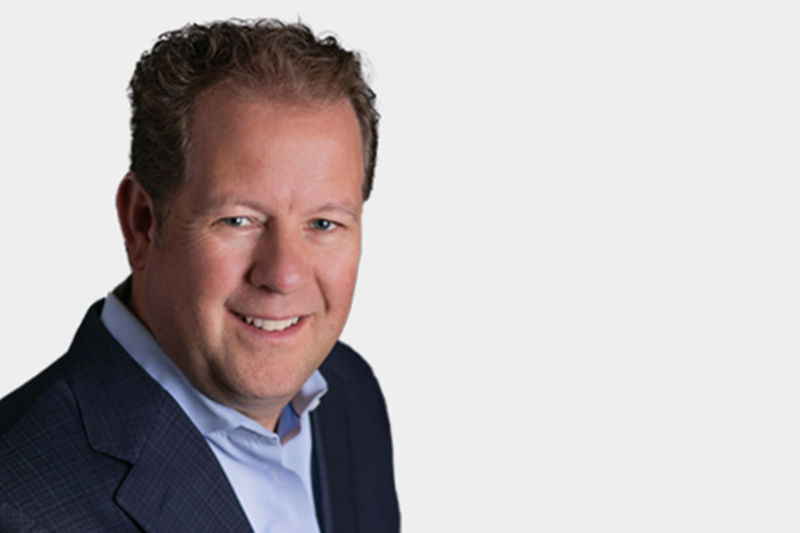 John Baker leads our Sales team.
John was appointed the head of AST sales in 2020 and continues to lead the team following the merger with EQ.
Prior to joining AST in 2010, John held various positions at Wells Fargo Bank including Corporate Actions Coordinator, Relationship Manager, and Sales Team Leader. In those roles, he has consulted with and guided corporations through the most complex corporate actions globally, proxy & corporate governance and employee benefit plan implementation acting as a liaison between the client, company's counsel, investment banking firms, and their shareholders and broker representatives.

John has managed thousands of publicly traded company relationships, specializing in the REIT, Banking, and IPO & SPAC (Special Purpose Acquisition Companies) space. These corporations range from Fortune 100 companies to small cap, closely held companies.

John is very active in the Law Firm space meeting with and presenting to firms frequently on IPO, M&A, Stock Plan Administration, Corporate Trust and Transfer Agency services. John has over 26 years of experience in the financial services sector and is a graduate of the University of Wisconsin, River Falls with a BA in Economics and Business Administration.