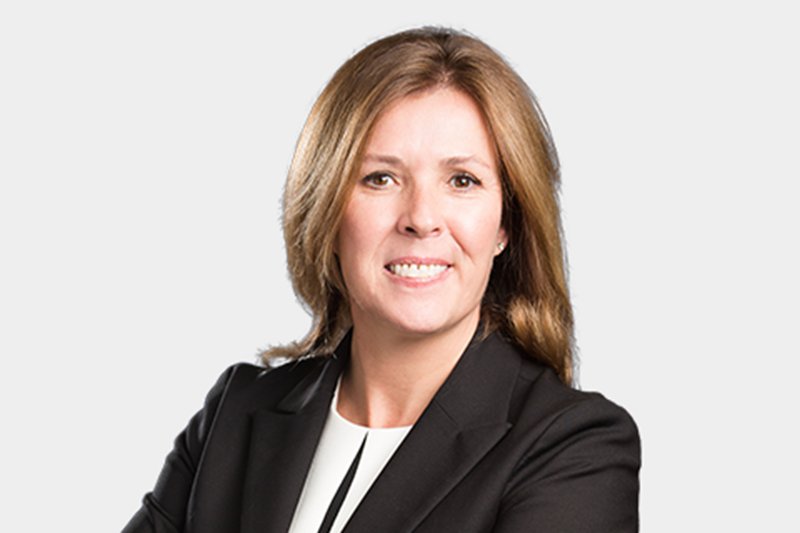 Margot is a financial services executive with 20+ years of experience in sales, relationship management, product development, call centers, operations, and finance. An authentic, transparent leader known for growing both the top and bottom line, delivering solutions that drive customer value while ensuring service excellence.
Margot previously served as the President & CEO of AST's Canadian division where she developed and lead the strategic plans for the organization. Prior to joining AST, Margot was the Senior Vice-President, Investor Services at Computershare Canada leading senior management in relationship management, sales, and product management to retain and grow market share in a complex and competitive market.
She is a board member & Secretary of the Securities Transfer Association (Dec 2021-current) and a former board member of the Securities Transfer Association of Canada (2017-2021) She is a member of Women in Capital Markets, the Women's Executive Network and the Shareholder Services Association.