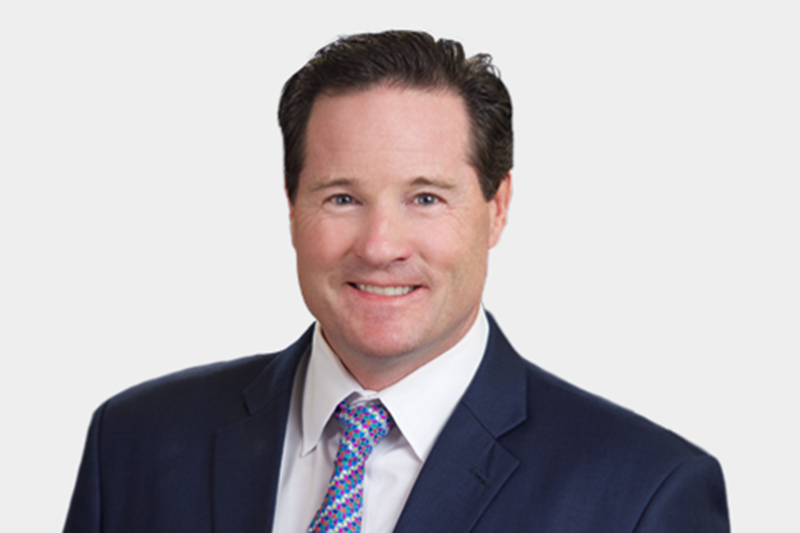 Paul J. Torre leads our Mutual Fund Proxy business.
Paul joined EQ (formerly AST) in 2011 when the firm acquired The Altman Group. Prior to joining The Altman Group in 2003, Paul worked at Broadridge (formerly ADP Brokerage Services), Georgeson Shareholder Communication, Morrow & Company and was a founder of Medient Communications. Throughout his career, Paul has worked tirelessly to bring innovation to the financial services industry and world class service to his clients.
Paul received a B.S. in Finance from St. John's University. He has served on the board of HeartShare Human Services of NY since 1997.