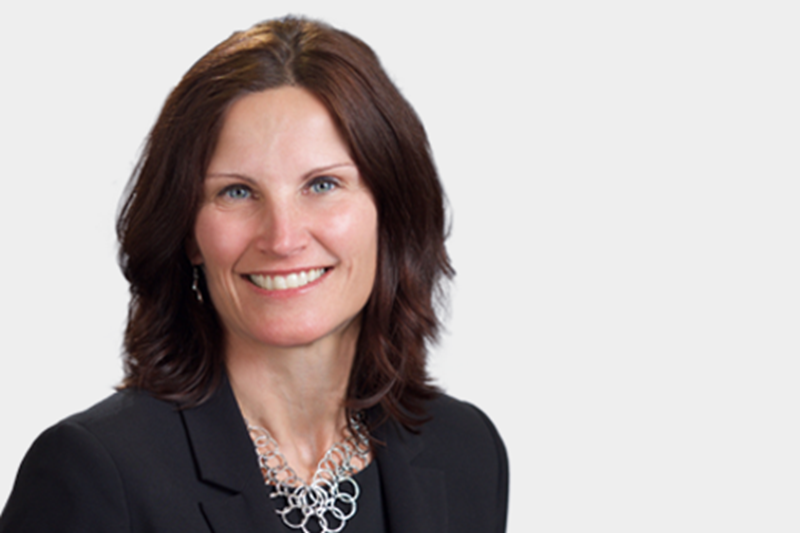 Sue leads our Product team.
Sue brings over 25 years of experience in the financial services industry to the company, having spent the past seven at AST. Prior to joining AST, Sue was a Director at Citco Fund Services where she helped build and bring to market an investor focused Transparency Reporting product and acted as business lead in the development of an enterprise data warehouse to support cross segment reporting. Prior to Citco, Sue spent many years in account management and consultative positions providing strategic business and account leadership, program management, business analysis, client relationship management and operational workflow optimization.
Sue earned a BA in International Business and Economics from James Madison University.