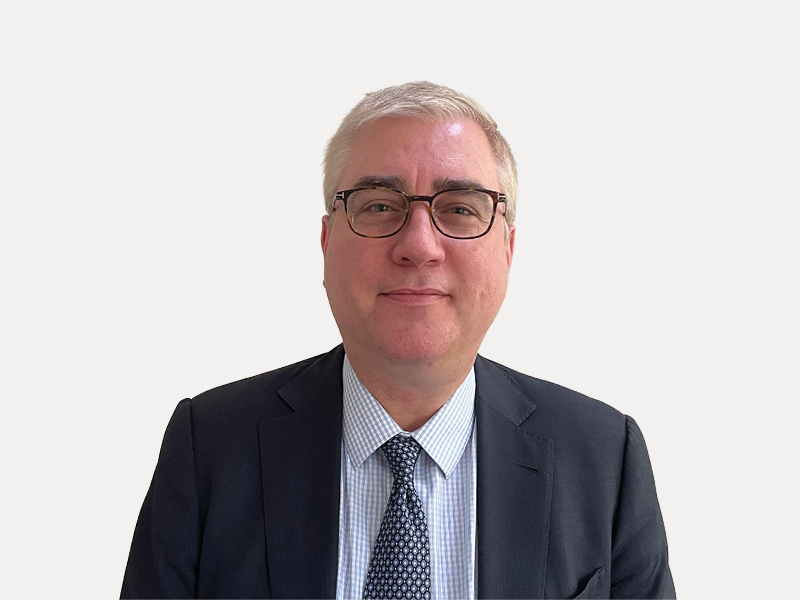 Alogan@DonlinRecano.com
(212) 771-1126
With over 25 years of experience Andrew focuses on preparing debtors for filing, establishing notification programs and preparation of the Schedules of Assets and Liabilities and Statement of Financial Affairs.
Andrew has extensive experience in the administration of chapter 11 cases nationwide and across a variety of industries; he has been managing DRC's cases for 20 years. Andrew's attention to detail, understanding of the law, as well as the applications necessary to address case management issues, has aided in the smooth and efficient administration of cases such as FIC Restaurants, Inc. (Friendly's), Cred Inc., YouFit Health Clubs, LLC, Professional Financial Investors, Inc., The Paper Store, LLC, Muji U.S.A. Limited, The Roman Catholic Church of the Archdiocese of New Orleans, Alpha Entertainment LLC, Borden Dairy Company, and Charlotte Russe Holding, Inc.
Prior to joining DRC, Andrew practiced with the well-regarded insolvency departments at Paul Hastings and Paul, Weiss, Rifkind, Wharton, & Garrison LLP, representing financially distressed companies as well as creditors across numerous industries in all aspects of corporate restructuring, bankruptcy and insolvency proceedings.
Andrew is a graduate of The College of William & Mary, where he obtained a bachelor's degree in international relations. He received his J.D., cum laude, from St. John's University School of Law and is admitted to practice in New York and Connecticut. He is a member of the American Bankruptcy Institute.