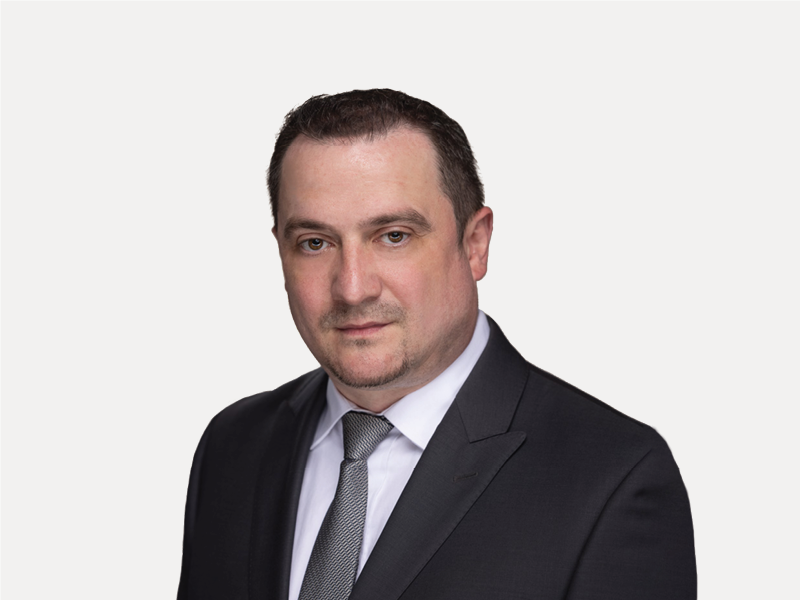 JBurlacu@DonlinRecano.com
(212) 481-1411
John is an experienced Senior Director with a long history of working in the legal services industry; he has been with Donlin Recano for over ten years and is skilled in Customer Service, Integrated Marketing, Strategic Planning, and the MS Office suite.
With this knowledge in hand along with practical operational experience with Schedules and SOFA preparation as well as claims management, John is situated to handle the most complex of solicitation and distribution issues. Utilizing DRC's cutting edge technology in the distribution area, John leads an area critical to the Chapter 11 process. John has been at the forefront of creating electronic solutions to solve the problems created by the pandemic, including managing electronic solicitation and voting.
John has worked on some of the largest Chapter 11 cases including Excel Maritime Carriers Ltd., Metro-Goldwyn-Mayer Studios Inc., US Airways, Inc., CJ Energy, Cengage Learning, Inc., Armstrong Energy, Inc., Jack Cooper Holdings Corp., and Logan's Roadhouse. John has a Bachelor's degree from Queens College.