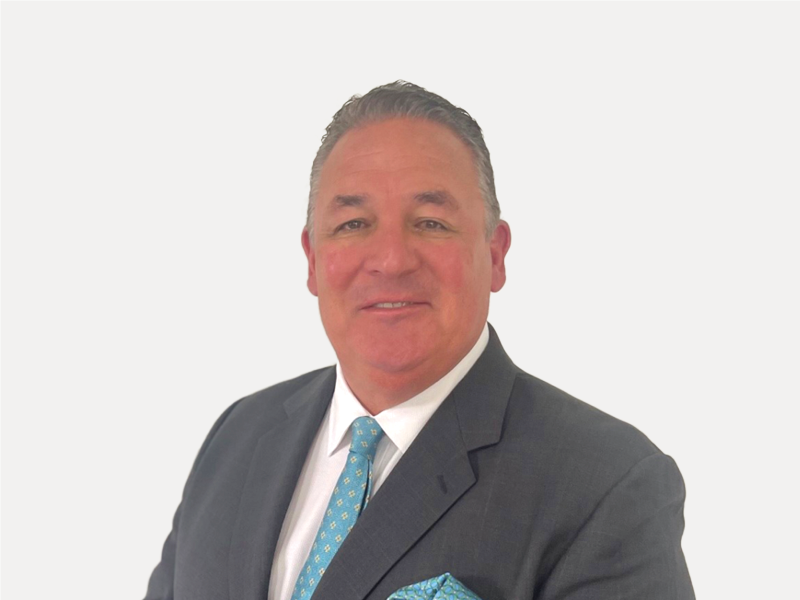 mryan@donlinrecano.com
(212) 771-1111
An industry veteran, Mitch has two decades of experience in the restructuring sector. He currently assists in nationwide marketing and business development projects for the firm, and interacts with clients coast-to-coast, helping guide their restructuring efforts. After serving in the military as a U.S. Army Ranger, and a former project manager for a major oil company, Mitch transitioned his skills to Managing Director at the claims administration firm, CPT Group, overseeing the organization's claims and noticing divisions. Mitch has been with Donlin Recano for over seven years.
Mitch most recently held positions at Rust Omni as Vice President of Sales and Marketing, helping guide them to national prominence, and at Epiq Systems as Director of Sales and Marketing. He is a member of the American Bankruptcy Institute and a former member of their Board of Directors, as well as former Chair of the Western Regional Endowment. He is also a member of the Turnaround Management Association, California Bankruptcy Forum, and National Association of Federal Equity Receivers. Mitch has been a frequent speaker and moderator at industry conferences, and is well known as the lead singer of the ABI band, The Indubitable Equivalents.