Philip Yea joined the Board as an independent non-executive Director and Chairman Designate on 3 July 2017 and succeeded Kevin Beeston as Chairman of the Board and Nomination Committee in September 2017. Philip has considerable executive experience in both the quoted and private equity sectors, having been chief executive of 3i Group plc from 2004 to 2009. He is a former finance director of Diageo plc and, as finance director of Guinness PLC, was closely involved in the creation of Diageo through Guinness's merger with GrandMet in 1997. Philip is Chairman of Mondi plc and a non-executive director of Marshall of Cambridge (Holdings) Ltd. Philip was previously senior independent director at Vodafone Group Public Limited Company, and Computacenter PLC, an independent director and trustee of The Francis Crick Institute and chairman of Greene King plc.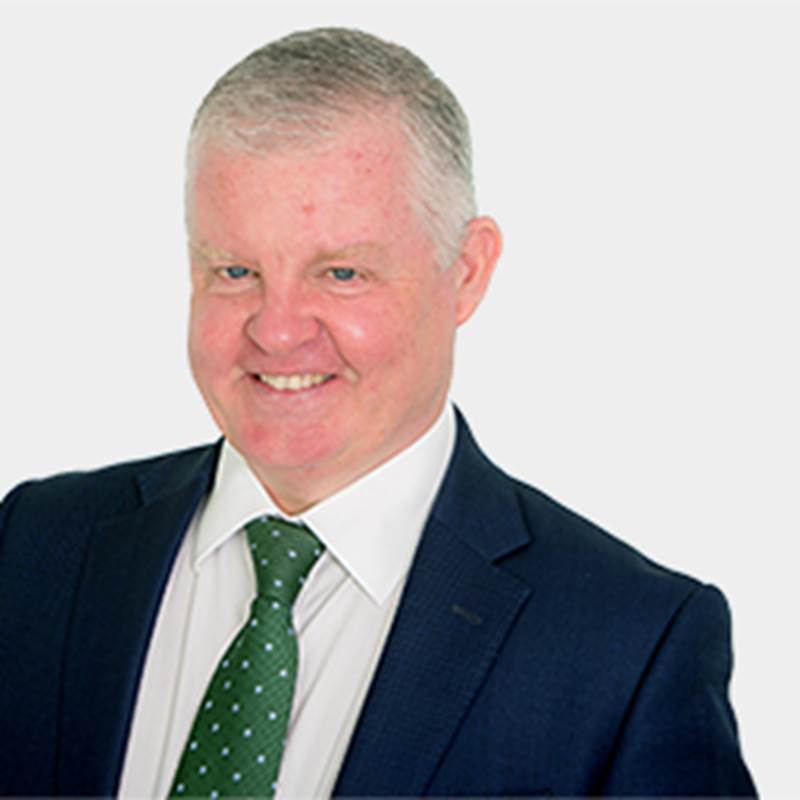 Paul Lynam joined the Group as Chief Executive Officer on 1 April 2021. Paul's experience has been gained through his prior role as chief executive of Secure Trust Bank plc and via his executive leadership roles at RBS and NatWest, including being the CEO / MD, banking, for RBS/NatWest's SME banking business across the UK. Paul was also the CEO / MD of Lombard North Central PLC, the second largest asset finance and leasing company in the world.
Paul has a proven track record as a chief executive of a listed finance company, and a good track record of driving transformation and growth in UK-based financial services companies, which is very relevant to our marketplace. He was one of the founding directors of UK Finance, the recognised Trade Association for the very broad UK Finance industry. Paul is a member of the faculty of the School for CEOs.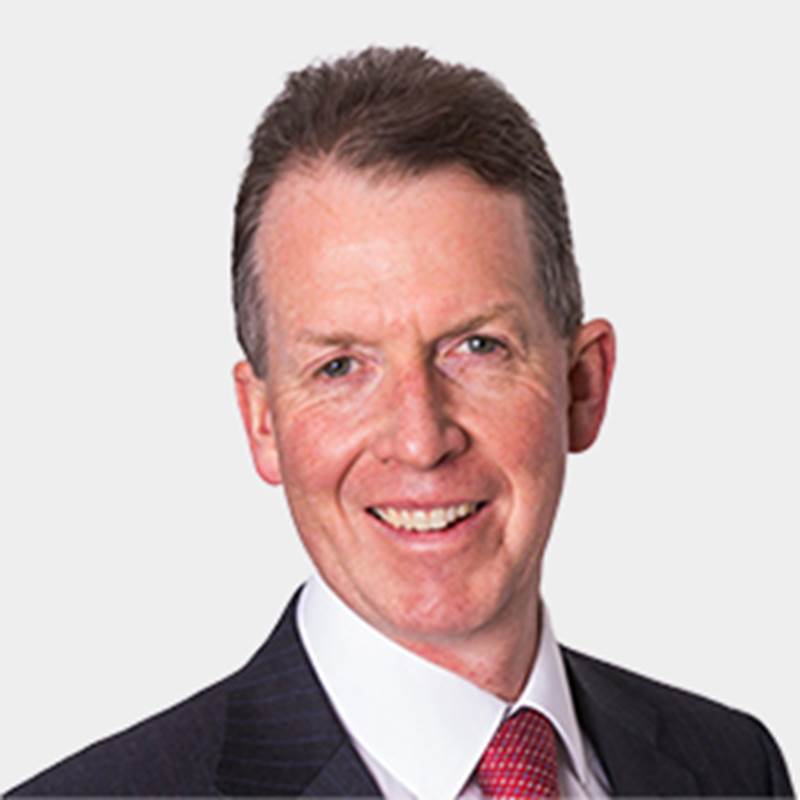 Andrew Peeler joined the Group as Chief Financial Officer on 1 August 2021.  Andrew is an experienced CFO with a track record of national and international delivery in blue chip companies including Unilever, Cadbury Schweppes, Premier Foods, Bupa, and most recently as Group CFO at Mitie Plc.
Andrew is director and chair of the Finance Committee of Fair Finance, a leading micro finance social enterprise. He is a qualified Chartered Global Management Accountant.
Darren Pope joined the Board as an independent non-executive Director on 1 December 2016 and succeeded Victoria Jarman as Senior Independent Director on 3 May 2018 following the conclusion of the 2018 Annual General Meeting. Darren is a qualified accountant with over 30 years of experience in the financial services industry, the majority of which has been spent in retail financial services. Most recently Darren served as CFO of TSB Bank plc, having led the initial stages of its separation from Lloyds Banking Group. Darren is currently Chair of Silicon Valley Bank UK Ltd (unregulated), a non-executive Director of Virgin Money UK PLC and the Senior Independent Director and Chair to the Audit and Risk Committee at Network International Holdings plc. Darren is Chair of Equiniti's Audit Committee and a member of the Nomination and Risk Committees.
Alison Burns joined the Board as an independent non-executive Director on 1 April 2018 and is a member of the Audit and Remuneration Committees. Alison has held executive and non-executive roles within Aviva plc, including the position of CEO of Aviva Ireland. She has extensive financial services experience, gained in senior roles with Santander, Bupa, Lloyds TSB and AXA UK, and brings strong leadership and executive management experience within the insurance sector. Alison is currently a non-executive Director of: Bank of Ireland (UK) plc and RPMI Limited.
Sally-Ann Hibberd was appointed to the Board as an independent non-executive Director in August 2016 and has a broad background in financial services and technology. She previously served as COO of the International division and latterly as Group Operations and Technology Director of Willis Group, and held a number of senior executive roles at Lloyds TSB. Sally-Ann is a non-executive Director of IG Group Holdings plc where she is a member of their remuneration and audit committees. She is also non-executive Director of The Co-Operative Bank plc, a non-executive member of the governing body of Loughborough University. Sally-Ann is Chair of Equiniti's Risk Committee and a member of the Audit, Nomination and Remuneration Committees.
Cheryl Millington
was appointed to the Board as an independent non-executive Director on 1 November 2018. Cheryl was appointed as Chief Executive, on an interim basis, for the period 5 January to 31 March 2021. Cheryl has deep technology and senior leadership experience across a variety of sectors, including financial services and retail, most recently as Chief Digital Officer at both Travis Perkins plc and Waitrose Ltd. Her prior roles include Chief Information & Data Officer at Asda and Group Transformation Director at HBOS plc. In addition to her role at Equiniti, Cheryl is currently a non-executive Director of Atom Bank plc, Hays plc and AXA UK and a trustee of Durham University.
Mark Brooker was appointed to the Board as an independent non-executive Director on 1 November 2018. He is Chair of the Remuneration Committee and a member of the Audit Committee. Mark's executive career has involved senior roles in technology-centric businesses, including Betfair where he was Chief Operating Officer and Trainline where he held a similar role, providing strong management and operations experience. Prior to his executive roles, Mark worked in the financial services sector, latterly as a Managing Director at Morgan Stanley, gaining significant corporate-broking experience. In addition to his Equiniti role, Mark is currently a non-executive Director of Future plc, William Hill plc, Seedrs Limited and Findmypast Limited.