Playing Our Part In Your Successful Listing
You can't whistle a symphony; it takes an orchestra to play it. That's why we bring together individual specialists to create a team with the expertise to complete even the most complex listings successfully.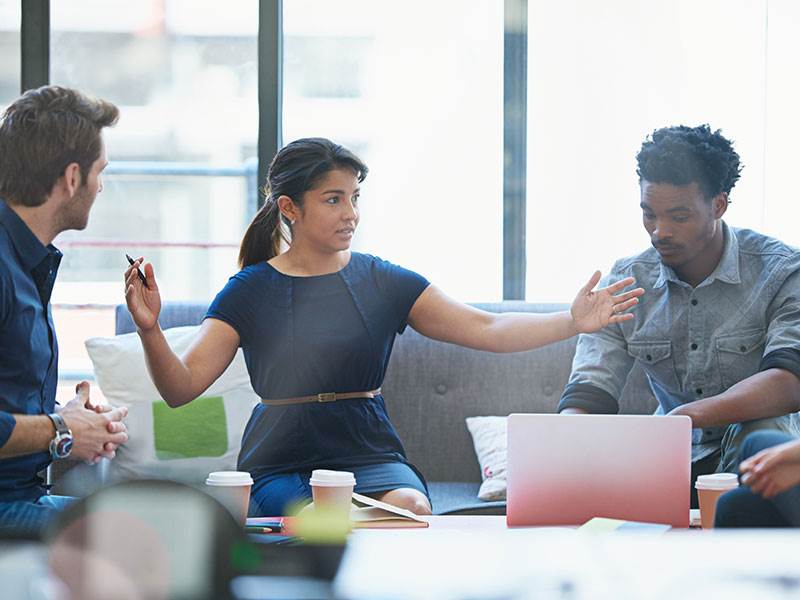 Getting your company ready.
With the support of a dedicated Corporate Advice team we help you prepare for life as a listed company.
Corporate Governance & Company Secretarial Support

 

Employee Share Ownership

 

Depositary Interests
Receiving Agent Services
Retail Offer (Online/eIPO)
Intermediaries Offer
Selling Shareholders (online portal)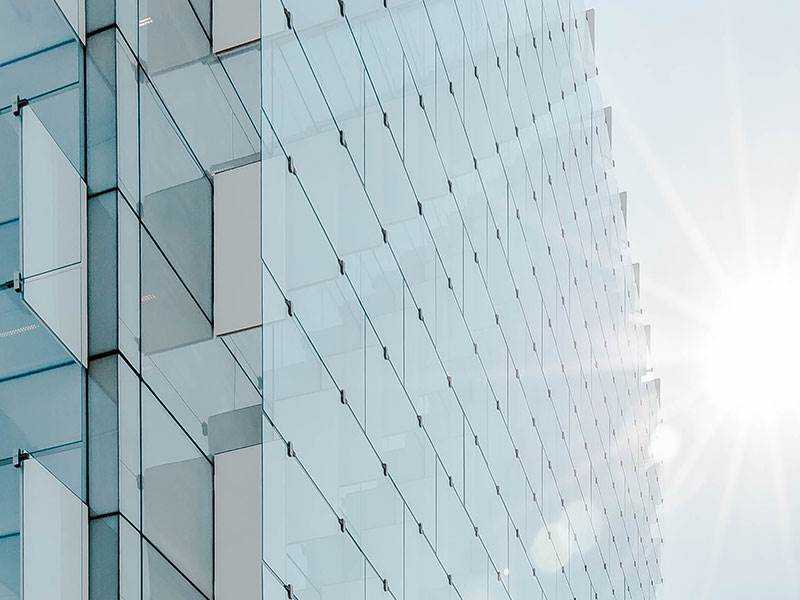 Launch with confidence.
Providing you with the technical support on your admission.
Share Register Set-Up
CREST Enablement
Settlement of Shares
Settlement of Multi-Currency Proceeds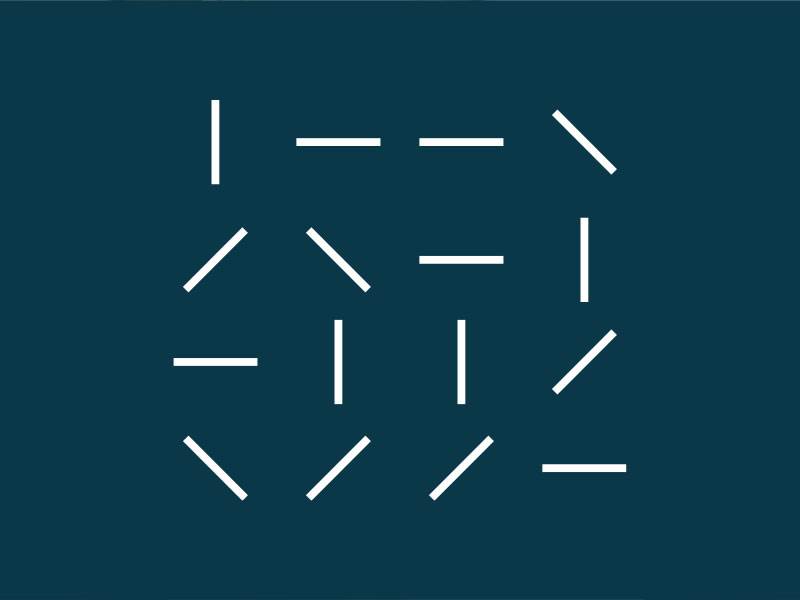 Thriving as a PLC.
Your IPO is only the start of the journey, we continue to support your newly listed company. 
Share Register Management

 

Employee Share Plans

 

Company Secretarial Services
Proxy Solicitation and Stewardship
Investor Analytics

Corporate 

Actions

 
The Best In The Business
Our dedicated team ensures that we deliver the best possible service to our clients.
Richard Wheatley
Leading the management and innovation of IPOs for over 27 years
Gavin Lane
Managing the operational design and delivery of IPOs for nearly 25 years
Robin Walker
Supporting companies through their listings for the last 6 years
Starting Your IPO Journey
We have supported some of the UK's best-known brands in making their debut as a listed company, and we can do the same for you.  
Talk to us today
IPO Forecast
The Four Emerging Trends We Could See In The Global IPO Market in 2023.
Receive Regular IPO Updates
Join 500 other professionals and receive our quarterly IPO review straight to your inbox.
The IPO Review