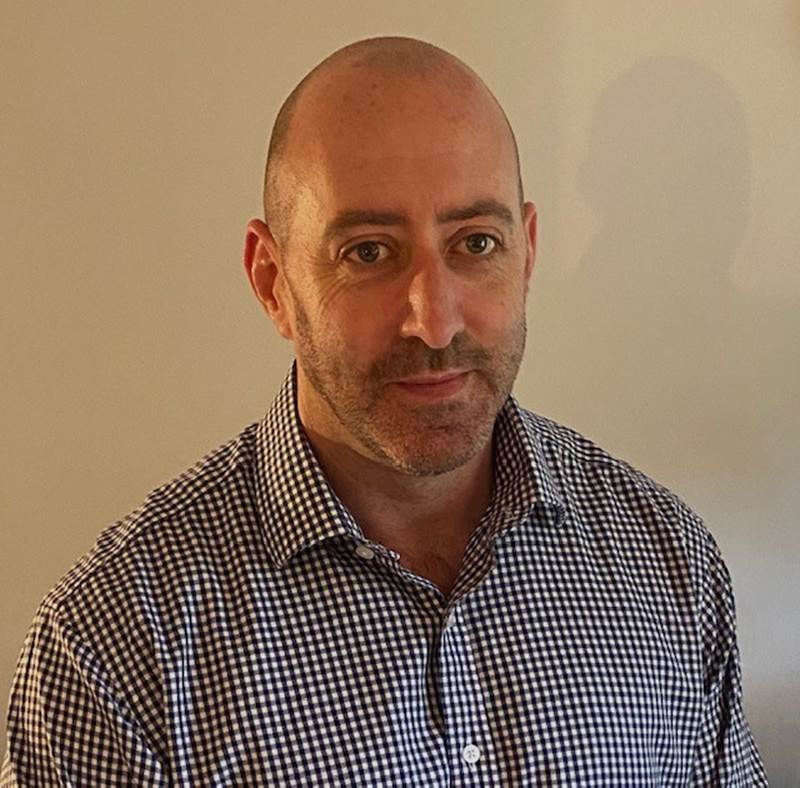 Mark joins EQCS from Unisys and brings more than 20 years' experience in mortgage and financial services roles. In this business development role, Mark will be responsible for consolidating EQCS's position in the market by establishing new relationships and contracts with lenders and by driving sector awareness of EQCS's digital-first approach to mortgage lifecycle management.
"For many mortgage providers, quarantine and social distancing measures have brought the value of digital services into sharp focus," says Mark. "With dramatic increases in remote engagement from both customers and staff, the sector must now accelerate its transformation and refocus on delivering a quality digital experience. API-led management solutions like ours are the key to making this happen. We help mortgage providers evolve quickly by enabling a higher degree of customer self-service and by automating inefficient manual processes, allowing staff to refocus on customer communication and assistance, and other business-critical tasks. This is no longer a nice-to-have, it is a business fundamental."
"EQCS has long been a trusted partner to market leading lenders in consumer credit, where its innovative digital-first approach to loan lifecycle management is already well known," adds Mark. "This track record makes EQCS a compelling proposition for mortgage providers, many of which have progress still to make to bring them into line with the services provided by credit markets."
Commenting on the appointment, Richard Carter, Managing Director of EQCS, said it marks an exciting time for the company as it invests in its expansion into the mortgage services market. "We welcome Mark to EQCS and look forward to his involvement in developing this new area for our business as we move to our next stage of growth. EQCS can support mortgage providers of all sizes, from specialist lenders to established banks, helping them to upgrade their systems and services quickly and with minimal disruption, arming them with the agility they need to stay ahead of the market, even in these tumultuous conditions."
EQCS recently announced its move into the mortgage market and first client win in Hodge Bank.  EQCS' technology now underpins the specialist lender's in-house mortgage collections and servicing capabilities, enabling it to launch an online mortgage management portal for its later-life mortgage customers.
  
ENDS
  
For more information on EQCS
Visit: https://equiniti.com/uk/services/eq-digital/credit-services/
For EQCS media enquiries
iseepr
Lucie Rohani / Olivia Parry-Hughes 
Email: lucie.r@iseepr.co.uk / olivia@iseepr.co.uk
About EQ Credit Services
EQ Credit Services builds innovative solutions that are transforming the credit industry. Offering a complete outsourced credit management solution, combining award-winning proprietary technologies, specialist personnel, FCA compliant processes and industry best practice.
EQ Credit Services delivers flexible, agile solutions that support the entire loan life cycle process. The scalable platform enables lenders to increase efficiencies, reduce time to revenue and improve operations.
'EQ Credit Services' is the trading name of the following companies: Pancredit Systems Limited (Registered in England and Wales no. 02215760), Equiniti Gateway Limited (Registered in England and Wales no. 06729467) and The Nostrum Group Limited (Registered in England and Wales no. 04274181).  Part of the Equiniti Group.