Superbrands, founded in 1995, is an annual listing of the UK's most highly reputed B2B brands. Successful brands are independently chosen by a council of B2B marketing experts and 2,500 individual business professionals, based on their tangible and perceived advantages over competitors.
Key brands in each sector are evaluated using data such as market share, share of voice and industry league tables and are selected through a voting process.  Those who vote are asked to judge brands on quality, reliability and how distinctive they are within their market.
Voting is also influenced by factors ranging from the brand's current profile to its latest marketing activities and new product and service developments, giving a holistic picture of how they are currently perceived.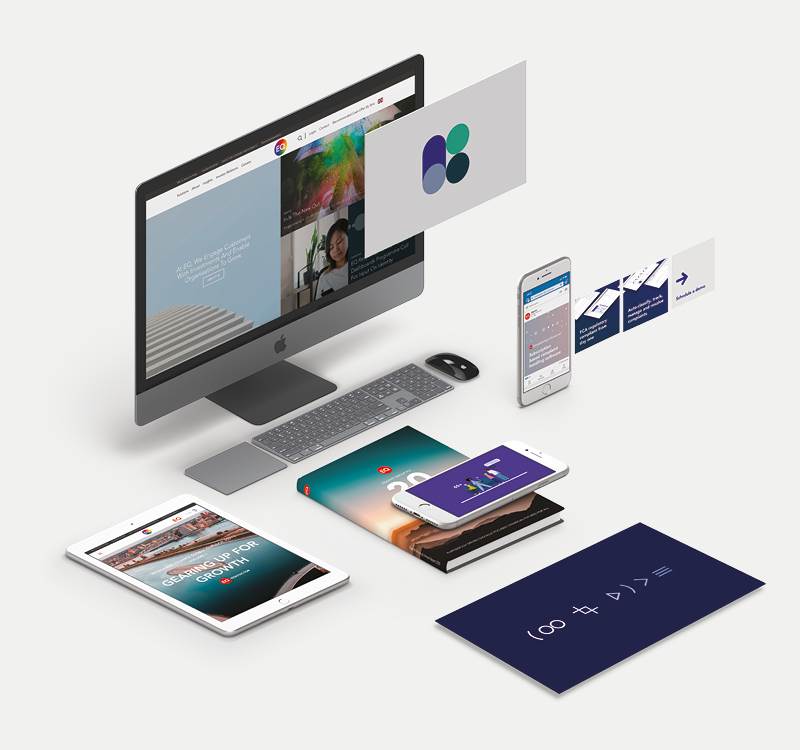 EQ Creative Director, Jade Jordan-James commented:

Over the past few years, the EQ brand has become simpler yet more dynamic, typified by great marketing campaigns that never stand still. In this time of cognitive overload where people are constantly engaging online, it's important that we cut through whilst still keeping things simple. We're always evolving and our next step isn't necessarily making things look different but focusing on accessibility, so that the EQ brand works just as brilliantly for all of our customers."
For more information:
Tulchan Communications
Olivia Peters
Tel: +44(0)20 7353 4200
Email: Equiniti@tulchangroup.com
Notes to Editor:
About EQ (Equiniti Group plc)
EQ is an international technology-led services and payments specialist. With over 5,000 employees, it supports 36 million people in 120 countries. EQ's purpose is to care for every customer and simplify every transaction, delivered with less of an impact on the environment.
EQ is listed on the London Stock Exchange as Equiniti Group plc.
Find out more https://equiniti.com/
EQ serves clients and customers through four divisions:
EQ Boardroom: Share registration, governance and investor relations advisory, and employee benefits services
EQ Digital: Helping regulated businesses and Government to manage customers through innovative digital solutions
EQ Paymaster: Pensions, annuities, flexible benefits and payroll for the UK's largest public and private sector organisations
EQ U.S.: Transfer agency, equity compensation services and digital solutions for U.S. firms; serving the world's leading brands since 1929