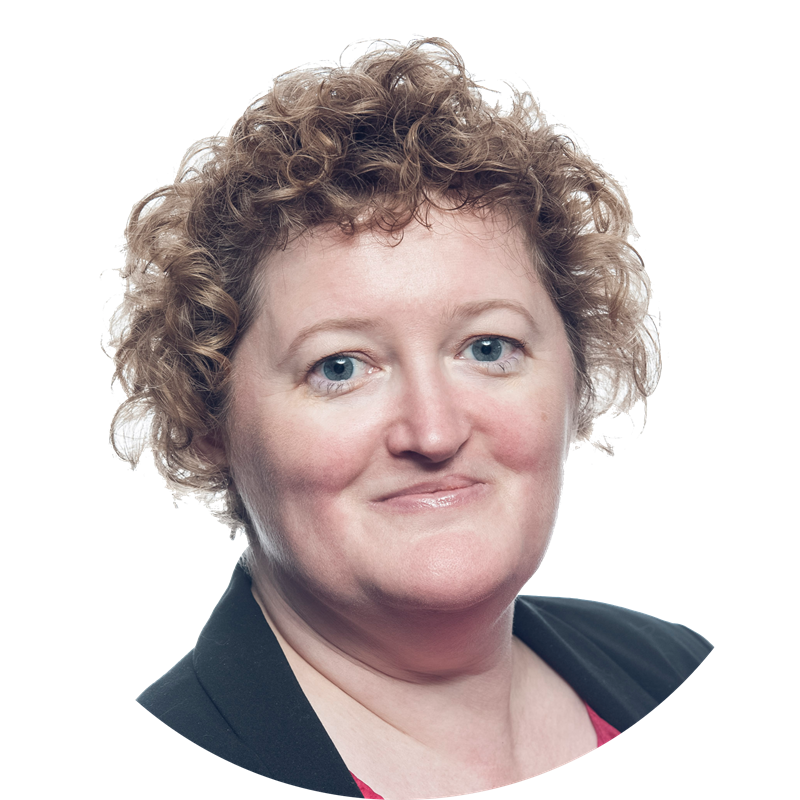 The incoming UK Pensions Dashboard is set to revolutionise the way people engage with their pensions. While pension arrangements welcome this, many are concerned about the raft of extra tasks the dashboard will likely create for them and their administrators as member requests pile in. But there is much you can do, to tackle these challenges and get dashboard ready in collaboration with your administrator.
Preparing for the dashboard will create numerous challenges around data management, as covered in a previous EQ article. But pension arrangements are concerned the burden of other administrative chores may be even more challenging.
These tasks will include:
Matching queries with scheme data

Replying to members

Generating pension values

Handling updates, benefit claims and transfer requests.
The technical challenges of connecting with dashboard services could also prove onerous. 
Predicting workload and planning your resources
Voluntary onboarding of pension arrangements to the dashboard starts this year, and mandatory staging begins in June 2023 - an ambitious deadline. Until onboarding starts, we don't know how popular the dashboard will be, nor how many queries it is likely to generate for each scheme.
But suppose somebody has lost track of their pension arrangements, and the dashboard helps find them. In that case, those people could access a significant amount of money or retirement income – perhaps even life-changing amounts! They won't want to lose touch again, so many will be keen to update their contact details and ask questions about what benefits they are entitled to. Many people accessing the dashboard will be older, so they could be needier than the average member, creating more work for your pension arrangement.
For pension arrangements, one main task will be responding to requests for pension values sent through the dashboard. So, you need to plan how you will generate or access, send and update your valuations in a dashboard-friendly way.
This information is also likely to get members thinking about what they want to do with the money - for example, when they can draw it down and what dependants they wish to name. Some will request to update their dependants' information. Others may want quotes based on different retirement ages or decide to transfer out.
As these requests mount up, they will generate extra work for your arrangement and administrators. If you are responsible for providing administration, though it's hard to plan your capacity and resources precisely, you can do some scenario analysis and stress testing to get at least some idea of what resources you might need and whether you can cope. Start by identifying how many members you may have lost contact with. This is a challenge for most typical pension arrangements that have been through various phases over the years due to mergers, acquisitions and administrative changes.
Plan for the worst case, which is that 100% of those missing members contact you through the dashboard. Though 100% is unlikely, you might still want to stress test that and see how your scheme would cope.
A more realistic scenario is that 50% of lost members will access the dashboard, so stress test that too. Think about all the tasks that may follow, such as requesting quotes and updating details. If you know the typical duration of these activities, you can then work out the increase in work volumes. For example, it might mean you need around two extra full-time equivalent staff to cope with the work generated.
Also, there may be a spike in requests when the dashboard starts and people get to hear about it. So plan that in. At EQ, we are currently running such scenario planning and stress tests for our administration clients.
Other solutions include recruiting additional resource, although this may prove challenging as pension providers will be recruiting up, introducing Service Level holidays to manage the 'spike' in work volumes and additional automation.
Automation benefits
To reduce the administrative burden, you could also increase automation, and EQ is helping many pension arrangements look at this.
This could involve expanding the capacity or functionality of your member website. For example, you could include a message inviting people who found you through the dashboard to register, log on and self-serve.
Pension arrangements are also looking to automate administrative work around retirement claims and transfer values, as they will be the biggest administrative tasks. Because most people contacting the dashboard will likely be older, many will seek to claim benefits or request transfer values and move into another arrangement.
Many pension arrangements will also need better data storage and systems to support the increase in information requests.
Working Together
EQ has also been planning how worst-case scenarios may impact our systems. With 32 million workers in the UK and around 10 million people over the state pension age, millions of requests could be hitting the dashboard in a short period, with a large proportion hitting our databases.
To remove that risk and protect our and our client's systems, we will undertake all dashboard-related activities outside our administration platforms. This should give all the pension arrangements we work with peace of mind.
We are keen to work closely with our clients as the industry gets ready for the dashboard, as your administration partner and working across our whole client base we are starting to see where additional workloads and changes to processes are starting to be identified. EQ believe the best approach to becoming dashboard ready is to engage collaboratively and we will be reaching out to you in the second half of 2022 to cover these topics in more detail.
An important first step is to help us better understand the knowledgebase and requirements of our clients. We would welcome your input by completing our survey found here. The survey should take no longer than 10 minutes to complete and every entry has the chance of winning a pair of Apple AirPods (T&Cs apply).
The future and raising industry standards
Providing the industry is well-prepared, the Pensions Dashboard will help the public find their pensions and communicate with pension arrangements much more easily.
The extra administrative work and investment in automation will be worth it to improve our service to members. Long-term, this increase in automation should also improve service for all scheme members, including those who have not lost touch or contacted the dashboard. As such, we should take the dashboard introduction as an opportunity to work together to improve standards across the industry.
The first step is to ensure we're ready for the dashboard so its launch is a success and the public quickly learns to trust it.