Over the last 12 months, EQ (Equiniti) has supported 17 companies implementing a free share award, issuing over 100 million shares to employees valued at just under £126 million. With the current economic environment looking uncertain, and with share prices at a low, this could provide an excellent opportunity for employees to make substantial gains as markets recover.
What is a free share award?
A free share award is the gift of shares to employees by a listed company to recognise their contributions towards the company's performance.
Free shares are offered as either a one-off award to employees or on a more regular basis, usually subject to good company performance.
How does it work?
Normally an employer will offer free shares either via an already established Share Incentive Plan (SIP) or via a Conditional Share Award (CSA).
Free shares via a SIP are capped to the value of £3,600 in any tax year and subject to a minimum holding period of three years (maximum of five years). In contrast, CSAs are more flexible using an existing set of plan rules without caps or pre-determined vesting periods.
Typically, employees will need to be employed continuously from before the grant of shares through to the end of the holding period/point of vesting.
Find out more about the differences between SIP and CSA
4 Top Tips to implementing a successful free share award
There are lots of different ways to ensure that your free share award suits your company and its unique culture. Here is a step by step guide on getting it just right.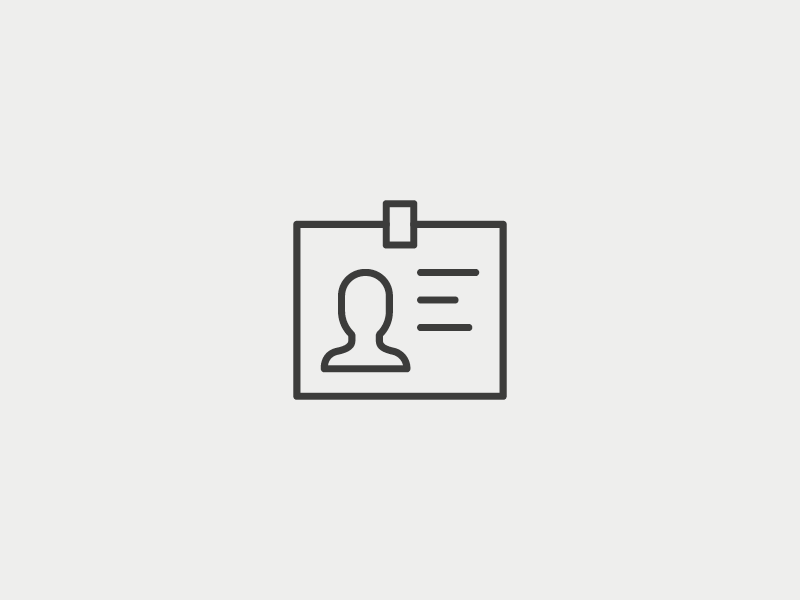 For the free share award to be a success, you'll need to have a deep understanding of your employee base including; geographical locations, generational and demographic diversity. This will support the structure of the award and how it is communicated to the workforce, ensuring all employees are aware and understand the benefits of share ownership.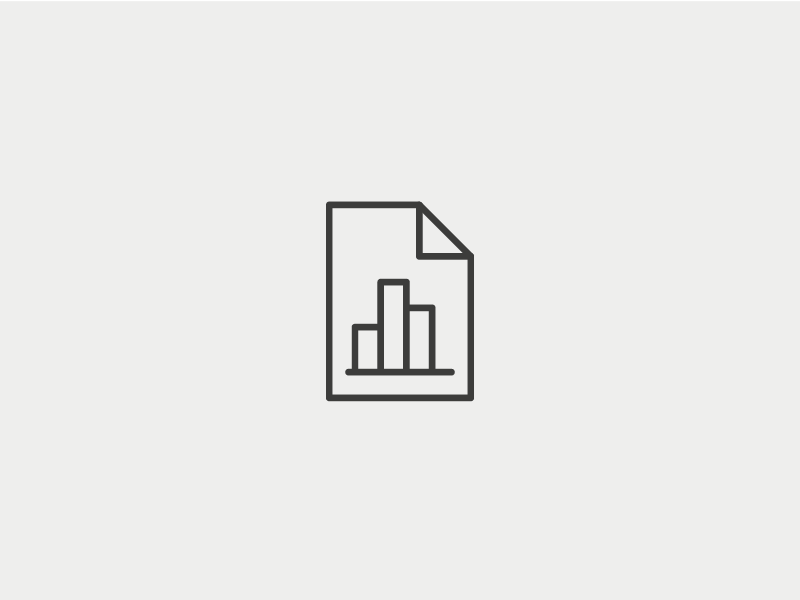 If the objective of your share award is to motivate employees whilst preserving cash in the organisation, market purchased shares may not be the best option. Other alternatives are likely to be newly issued or treasury shares, or those already held in an Employee Benefit Trust (EBT).
You'll also need to ensure the accessibility of the shares to international employees, which is typically granted under a Conditional Share Award with shares sourced in a similar way, though in some jurisdictions using combinations of cash and phantom awards instead.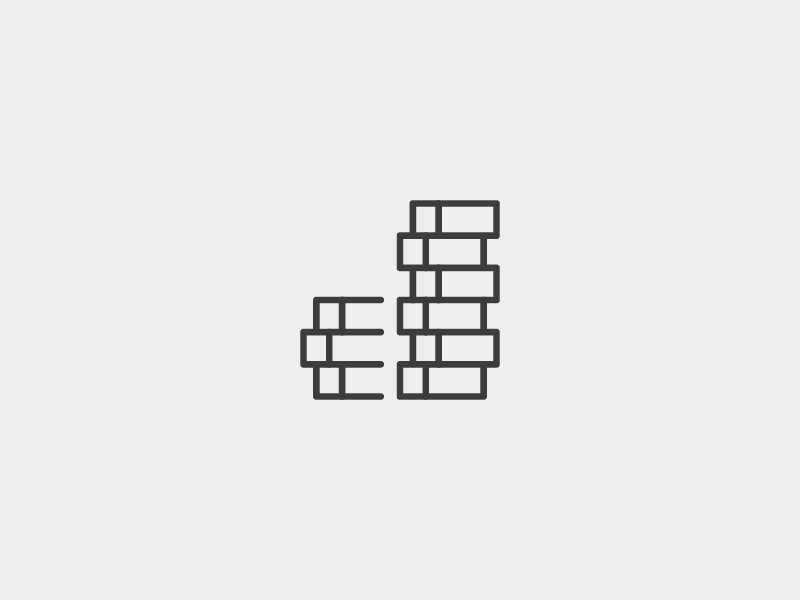 The main question to ask is; do employees and the company benefit by receiving and awarding shares rather than simply cash?
It is essential to detail the various jurisdictional restraints that will apply to your award to help assess its tax efficiency. Your award will need to be flexible to meet local tax liabilities whilst still delivering significant benefits to employees at a low cost to the business.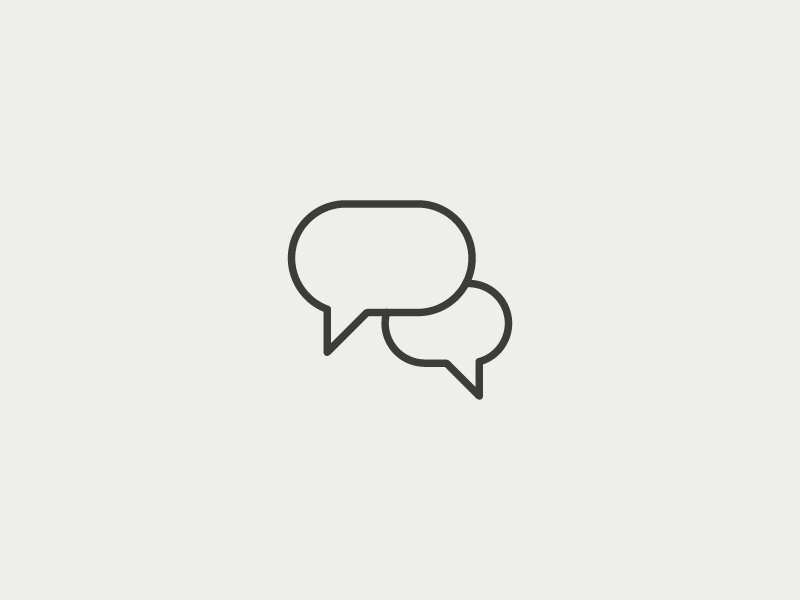 Employees must make conscious and informed decisions about receiving your free shares, and your communications should detail the structure of the award, how they can accept and under what conditions.
Create communications that cater to varying levels of understanding across the business and use multiple channels to ensure you're reaching all eligible employees, including:
Intranets
Internal social networks
Local employees championing the award
Microsites
You'll also need to ensure that employees are kept informed throughout the holding/vesting period and are aware of their choices when shares are released and become available to them.
Introducing a free share award to your business provides an excellent opportunity to align companies and employees with shared goals that contribute to the long-term success of the business.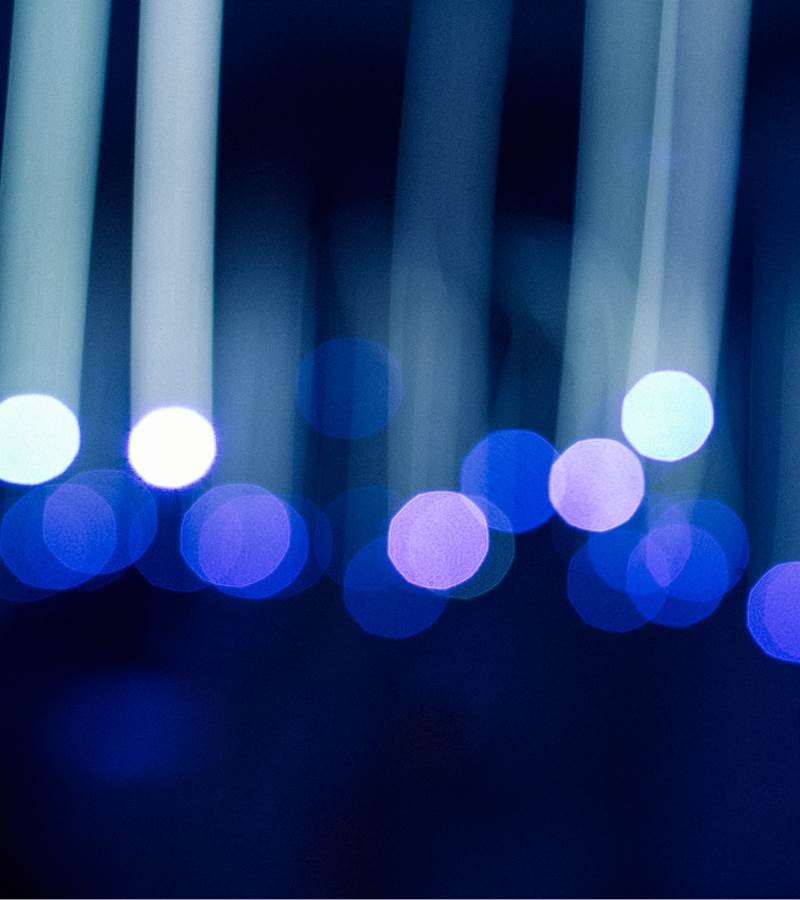 CASE STUDY:
BT Colleagues Connected to Future Success with Free Share Award
In May 2019, BT announced their new share plan, yourshare, offering over 100,000 employees £500 worth of shares, followed by an annual award dependent on company performance.
With over 20,000 international employees and 53 jurisdictions, EQ and BT delivered a genuinely global plan to support the revitalisation of the telecoms group.