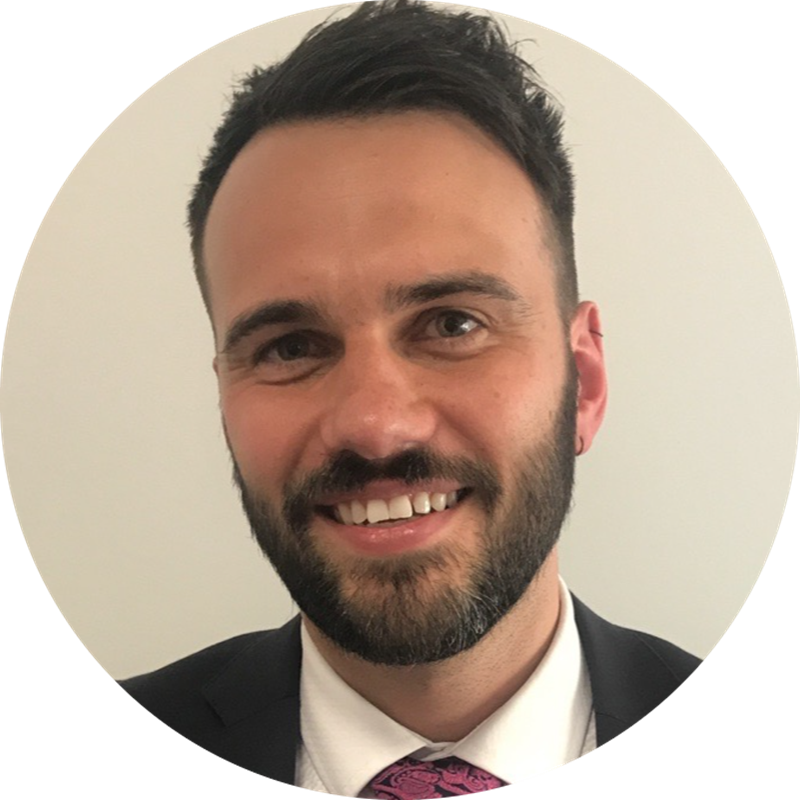 The FCA's message behind the looming July deadline for Consumer Duty may be 'putting customers' needs first', but financial services firms also have much to gain from embracing the initiative. As much as the timetable for compliance may prove challenging, the process of building a smarter data strategy should unearth powerful customer insights that can strengthen your competitive edge.​
One of the key features of Consumer Duty is the increased breadth of data that organisations will be required to gather, analyse and act upon. Compliance will cover every area of your operations from price and value, to product, customer services, and communications. And of course, there is a particular focus on helping customers in financial difficulties, preventing foreseeable harm and ensuring effective communications across the whole customer journey.
But as well as insisting on a data-led approach, the FCA is very clear that it expects firms to be far more proactive. For instance, organisations doing little to monitor customers who frequently make late payments should begin to interrogate that data for any indications that the customer is struggling – with interventions made as appropriate.
Similarly, we often see organisations that have plenty of information about the type of complaints they are receiving but no data or insights as to what the root causes may be, or what can be done to stop them happening again. For instance, when it comes to complaints from customers in financial difficulty, are you certain that those problems stem from your forbearance options, or maybe just the way those options are communicated?
Gather, analyse, act
In simple terms, we recommend implementing a three-stage feedback loop that we call 'Gather, Analyse, Act'. Firstly, you need to decide what data to collect, and how to ensure it is gathered accurately and consistently. Secondly, you need to analyse, interrogate and visualise that data. And thirdly, you need to decide how to turn that analysis into actions across the business.
Essentially, the FCA is demanding a much stronger link between the experience of your customers and any changes to your products and services – a link that is actually to everyone's benefit. And key to that is considering who is analysing your data and how it is presented. You may have specialist data analysts creating fantastic-looking pie charts, but if they don't fully understand the requirements of Consumer Duty, they won't know what they're looking for. One of the advantages of our Complaints Insight Service (see below) is that you don't have to be a data analyst to use it. That makes it a hugely valuable tool for the people who truly understand the firm's operations and customers, and the implications of Consumer Duty.
Clarity and impact
Your data insights should then be communicated effectively and appropriately across different levels of the business while, crucially, securing C-suite buy-in. We recommend using software such as Power BI to get these messages across with clarity and impact, cutting through the distractions of daily business routines. This will also help in terms of presenting evidence to the FCA of your best-practice approach.
But how will the FCA measure compliance? A recent speech from FCA Chief Executive Nikhil Rathi explained that this will come partly through expecting a reduction in the number of complaints to the Financial Ombudsman Service and partly through seeking an increase in the levels of trust for financial services shown in the FCA's regular survey levy.
We also know that the FCA is reaching out to some firms for detailed information on issues such as customer interactions, vulnerable customers and arrears. Interestingly, they're not asking for commentary – just data – and we believe that this will be used to collate a baseline for gauging improvements in the industry.
For all the challenges that Consumer Duty may be presenting to the industry, it should bring benefits to everyone. Clearly, its primary aim is to support and protect consumers, many of whom are under intense pressure from the cost-of-living crisis. But by encouraging a smarter, more proactive approach to gaining insights from customer data, it will also enhance the performance of many organisations within financial services – particularly those who fully embrace the opportunity.
One very effective way to do that is through our Complaints Insight Service (CIS). By pinpointing exactly what lies at the root of your customer complaints, CIS provides a depth and quality of insights that not only enable you to comply with Consumer Duty but also make you more competitive. We have already achieved an average 50% reduction in complaints volumes across 55 financial services clients in the UK, and a 30% reduction in claims costs. Do get in touch if you would like to find out more.
How EQ can help
EQ's Customer Resolutions teams specialise in helping financial services firms to manage compensation and remediation projects. With our unique combination of technology, resource, and data insights, we can support your teams with any project to fulfill regulatory requirements.
FIND OUT MORE HERE