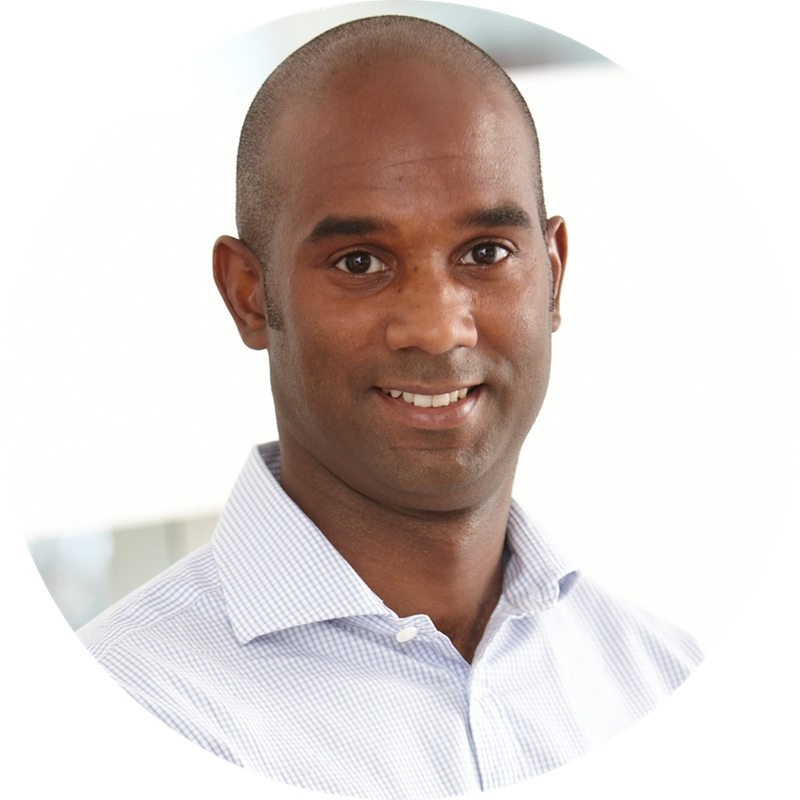 Originally due to be published last year, then delayed by a Cabinet reshuffle, the gambling industry awaits the Government's white paper on gambling reforms. The date of release is not certain, but it is likely to extend protection for vulnerable customers.
This delay and uncertainty is not ideal for the industry. You could say there is little point in gaming and betting companies enhancing their own customer care initiatives if they don't know how the regulatory landscape might change. But while the situation remains on hold, gaming and betting companies are not ignoring the issue – far from it. Indeed, Equiniti has been discussing action plans with several organisations who are keen to prepare for the potential tightening of regulation.
The big data focus
Recent media reports suggest that some of the paper's original recommendations have been dropped or scaled back. However, the Minister responsible for the paper, Chris Philp MP, set out a strong stall when he discussed its potential contents at the Gambling Reform Rally in March this year.
"One of the things I've spoken about previously is the role that technology and data can play in preventing harm from arising," he said.
"The big gambling companies have enormous troves of data which they use very effectively for the purposes of cross-selling, and encouraging people to gamble more. So I think we need to use that data to help protect the public, which means having a regulator that has the powers and capability to get hold of that data and properly analyse it, to understand where bad practices are happening and ensure compliance."
Media headlines may have focused on a possible industry levy, and banning betting brands from Premier League football shirts, but for many in the gaming and betting industry, it is this focus on data that is likely to create the biggest challenges. We know that the Government is looking to create a central database of betting transactions – primarily to identify vulnerable customers who are placing bets across several firms. But the data management implications of this proposal are considerable. The same applies to more responsibility being placed on individual companies to identify, manage and support those who may be getting into trouble.
Practicalities and civil liberties
We know that many across the gambling industry are highly supportive of strengthening protection and support for vulnerable customers – the challenge is how to make practical progress with this, while also protecting the public's civil liberties.
In particular, the reforms are likely to place a big emphasis on the dispute process as a way of identifying customers who may be struggling. That will require a lot of thought as to how data is collected, filtered, flagged up, managed and stored. And with UK gaming and betting firms having already racked up fines in excess of £23m this year, there is understandable concern as to how a further squeeze on regulation can be managed without significant sanctions.
Following the finance model
Many of the changes that are being proposed for the gambling sector in terms of the protection of vulnerable customers reflect similar reforms that the Government has already introduced within the finance and utilities sectors. That gives the Equiniti team a considerable head start in being able to support gaming and betting companies as we have been resolving similar challenges in those sectors for many years.
While decisive action may have to wait until the White Paper is finally published, weighing up the data implications of the potential reforms in advance will give gaming and betting companies a considerable competitive advantage when it's time to get moving. Equiniti can support your business with a way forward.