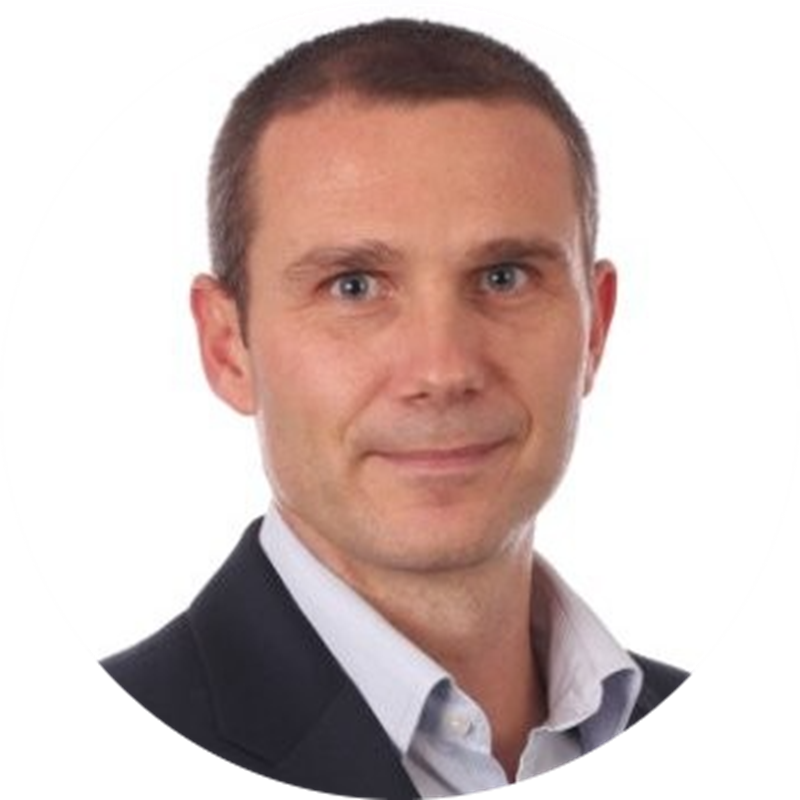 What's your role is at EQ?
It's been over 7 years now since I joined EQ as Industry Director for the UK Shareholder Services Business, and that time has certainly flown by. In this role I represent our business on various working groups and forums and liaise with regulators and government departments on future areas of change that will impact our industry.
I am the current Chair of the Registrars' Group and often speak at events and sit on panels discussing key topics of interest for our client base and their investors. I also work closely with our Client Relationship team, ensuring that they and their clients are aware of the key industry developments. I really enjoy the role as it allows me to meet different people, organisations and businesses who are either operating in or developing policy, in the financial sector.
What office are you located at and tell us something special about this location?
I am a homeworker, living in Bristol, although many of my meetings are in London. This works for me as my role requires me to do a lot of reading, preparing presentations or responding to consultations. I do realise how lucky I am to have a dedicated home office, especially during school holidays, and like many home workers, or even those now working in a hybrid way, the recent adoption of video really supports me to feel part of a team.
What's happened in your career to this point?
I've been in the share registration industry for over 25 years, working across many business functions, with experience across operations, general meetings, dividend processing, product development, client relationship, business development and capital markets.
I have been fortunate enough to work with some brilliant colleagues, a few of which have mentored me along the way, helping to shape and develop my behaviours. I think it is important to challenge yourself, to keep learning new skills and to be confident to move sideways, in order to progress your career.
What do you like about EQ?
When I first started at EQ it quickly became apparent that I had joined an employer that promoted a good work life balance. This really makes me feel appreciated for the hard work that I put in. I like the autonomous nature of the organisation, with the feeling of being trusted to perform your role and having the right support available, when required.
What's your biggest EQ achievement?
There is lots I enjoy about the role I do and many industry developments that I am proud to be involved with, such as the expansion of the dormant assets scheme. I would say however, that my biggest achievement was in supporting EQ to create our Depositary Interest product, supporting non-UK companies a route to access UK Capital. This was one of my key objectives when I first joined the business and it meant that we competitive in supporting global companies list in the UK, as well as supporting large corporate events.
Fun fact/hobby about yourself!
Having played a lot of sport in my younger days, I now enjoying watching most sports, particularly football and rugby. In addition, I frequently take my campervan to the south-west coast, enjoying the sun (when it shines) and surf.