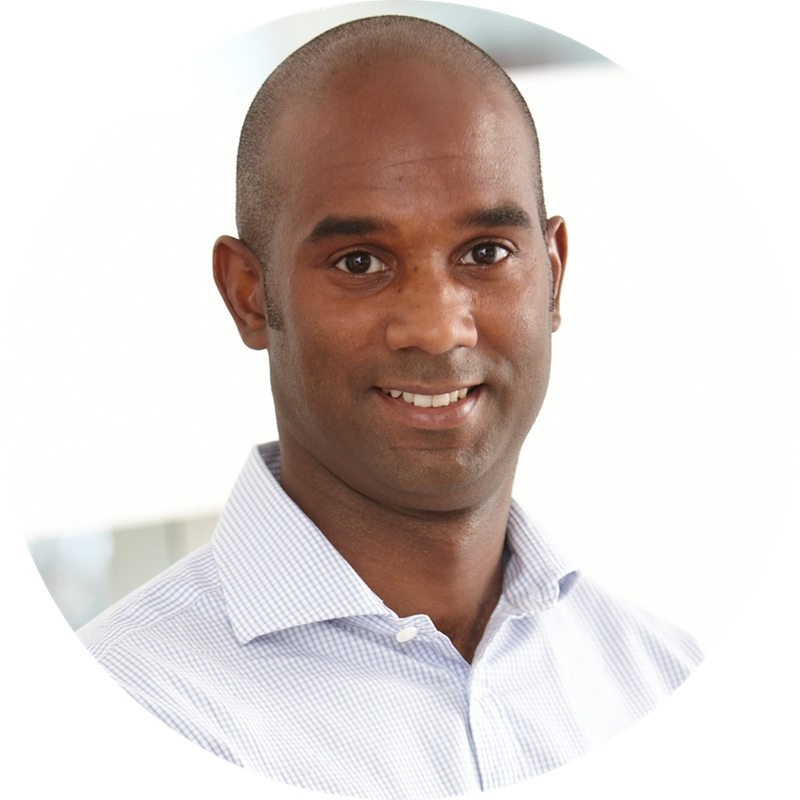 As white paper titles go, the UK Government's recent proposals for tightening gambling regulations was unusually expressive. Yet 'High Stakes: Gambling Reform for the Digital Age' not only does what it says on the tin, but also represents one of the greatest shake-ups the UK gambling industry has ever faced.
The long delay to its publication, and the lobbying that had been taking place in the background, did at least give gambling companies plenty of advance warning of what was to come – and with further consultation still to take place, some of the goalposts may yet shift. Yet the final arrival of the paper means gambling companies will be required to make significant operational changes, and absorb equally significant costs. For instance, one leading gambling firm, says it expects to lose up to £100m a year as a result of the reforms. And yet, as we'll go on to explore, there are opportunities for the industry here too – particularly for those who seize the opportunity to analyse their customer complaints in greater depth.
Indeed, given increased consumer awareness of the industry's responsibilities in these areas, those levels of complaints are likely to rise. It will therefore be interesting to see which operators are quickest to adapt and make the new regulatory environment work best for them – and their customers. Given the increasingly febrile and politicised debate around the morality of gambling, a brand's reputation for consumer care is of heightened importance – and everyone will be keen to avoid following in the footsteps of a number of gambling firms, who together have already racked up fines of £31.7m this year.
Two million vulnerable customers
Among its many proposals, the white paper makes it clear that operators will be required to do more to protect both the UK's estimated 300,000 'problem gamblers' and a further 1.8 million who are identified as 'gambling at elevated levels of risk'. The Gambling Commission will also initiate plans for operators to share the data of potentially vulnerable customers so that those with multiple gambling accounts can be protected, and introduce an industry levy to fund research, education and treatment around gambling problems. In addition, companies will be required to close any remaining gaps that allow those aged under 18 to gamble – and an industry ombudsman is set to be appointed. Scrutiny is only going to increase.
Mirroring financial services
The direction of these measures, and the focus on protecting vulnerable customers, mirrors what has happened in financial services, where we work closely with many companies. Indeed, activity in that arena has been turbo-charged by the build-up to the Consumer Duty regulations, which take effect in July and are designed to ensure that financial services companies 'put their customers first' in everything they do.
Much of this regulation is directly relevant to the gambling industry because it relates to complaints handling. And while the management of customer complaints was once written off as a necessary but unwelcome drain on resources, it's now increasingly appreciated as an opportunity for strengthening business processes. In particular, the technology that EQ has been introducing in financial services not only provides much smarter management of vulnerable customers but enables the root-cause analysis of systemic issues which, once overcome, can drive significant improvements in operational and commercial performance.  
Gaining a competitive edge
Having worked with clients in the financial services, transport, manufacturing and retail sectors, I would strongly encourage firms in the gambling and gaming sector to manage complaints more proactively. To gather better information, and then use that data to protect vulnerable customers, while developing business efficiencies that otherwise would probably never have been identified.
There is an opportunity here to gain a competitive edge by moving quickly to understand, embrace and potentially play a role in shaping the new regulatory landscape – and to adapt to the white paper's recommendations before they become compulsory. Indeed, in an environment in which customer care is under unprecedented scrutiny, the reaction of companies to the white paper is likely to prove critical to future brand value and reputation.
Here at EQ, our expertise, complaints management technology and specialist resourcing services can help you reveal the hidden insights of your complaints data. We can enable you to better understand your customers and improve the performance of your customer service and complaints operations.
One of the EQ offerings available is our award-winning complaints and feedback management system. It assists firms with the identification of process/service failures, customer vulnerabilities, and compliance issues, and allows businesses to realise the following benefits:
Improved customer experience
Improved reputation of organisation
Efficiencies around complaint handling
Better customer outcomes from automated identification of customer complaints and QA
A reduced redress burden and minimisation of imposed regulator fines
Continual learning, that can be used to improve business operations
Identification and understanding of customer vulnerabilities to improve services
As specialists in complex complaints handling and remediation projects, EQ brings together cutting-edge automation technology and specialist resource to provide market-leading, blended solutions. This proven approach has led to successful automation of up to 80% of the case load and a resource reduction of up to 75% for some clients.
With some of the wide-ranging changes identified by the white paper, now is the best time to assess how your firm can use complaint data to address the social responsibility challenges both the government and Gambling Commission are looking to address.