What defines a dormant shareholder?
There is currently no definition of dormancy. Each company's Articles of Association will contain a different description of a 'gone-away' (a shareholder who is unengaged with their holdings) with different processes and timeframes, so it is worth checking this before putting a strategy in place for reuniting lost shareholders.
At the time of writing, the Government consultation to the proposed expansion of the dormant assets scheme has suggested that dormancy be uniformly defined as:
Three instances of unreturned mail or;
Three instances of unpresented dividends and;
A period of 12 years.
This would fit with many corporates and how they currently handle 'gone-aways' following the model articles within the Companies Act 2006.
What is a tracing programme, and how does it work?
A tracing programme is a strategy put in place by a company to find lost shareholders and provide them with the opportunity to maintain control of their holdings. Companies usually run a tracing programme: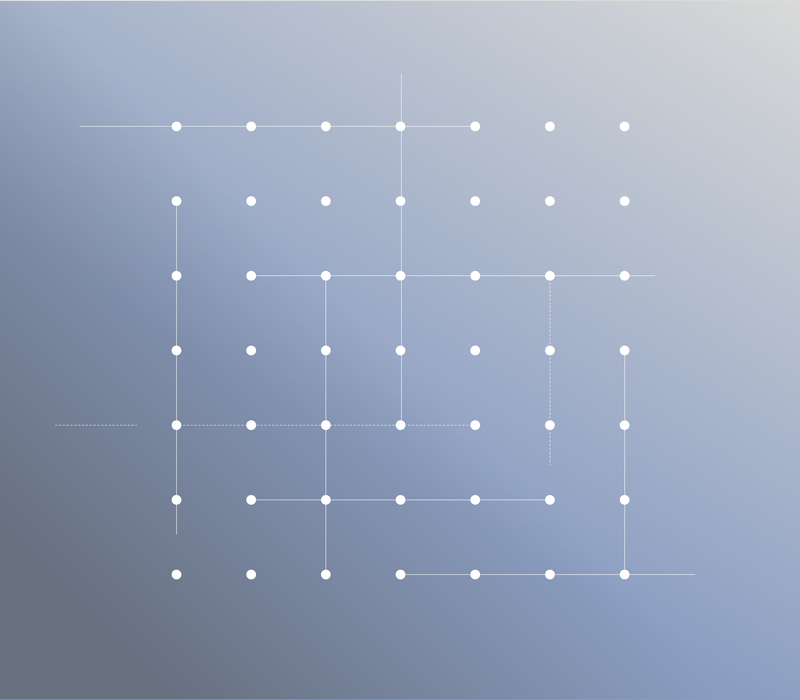 After a corporate action such as a merger, acquisition or reorganisation, where shareholders have still not reclaimed their assets. By not running a tracing programme after a corporate event a company may incur added complexity and cost in maintaining their register.
On an ad-hoc basis to 'clean-up' the register. Companies may perform less regular analysis of their share register if they find they have an unusually high level of dormancy.
On a recurring or regular basis, to keep a low level of dormancy on the register through regular monitoring of engagement and reunification attempts.
What can companies do if they are unable to reunite shareholders with their investments?
Only when you show that shareholders fit within the definition of dormancy and that reasonable efforts have been made to reunite the 'gone-away' with their holding can these assets can be released.
Companies have several options as to where these assets can be redistributed, including:
Returning the monies back to the company, or,
contributing the money to good social causes.
Four steps to a successful tracing programme for your business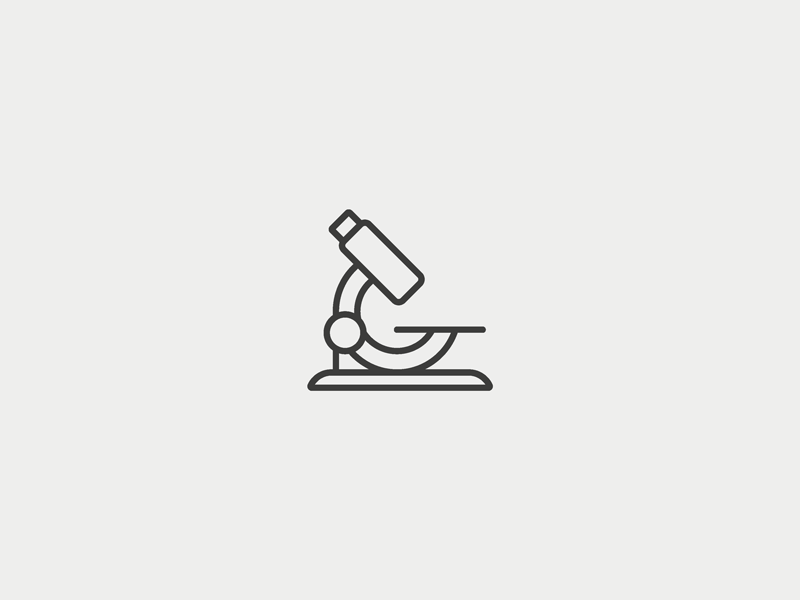 Before undertaking any tracing programme analyse your share register to understand the scale of dormancy. You can even cross-reference against others in your sector or with a similar size of organisation/share register.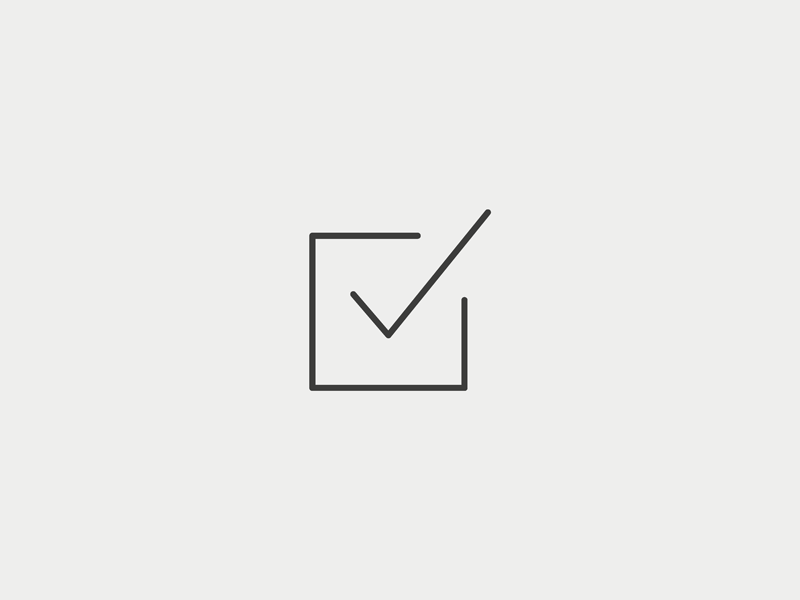 Check your Articles for your definition of a 'gone-away' shareholder and that you are following the right process and timeframes for your organisation.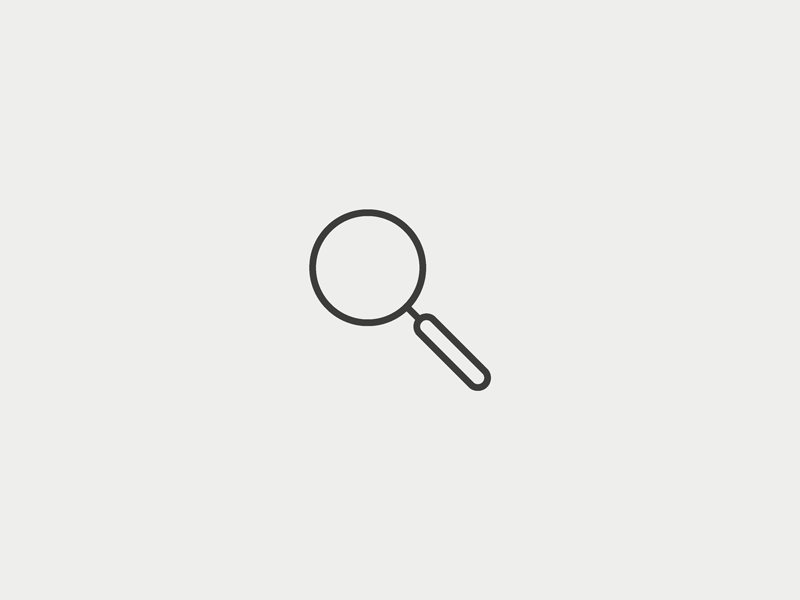 You will need to show that reasonable efforts have been made to reunite shareholders with lost assets. You will also need to think about how you are going to monitor and track touchpoints with shareholders to show your attempts to contact them.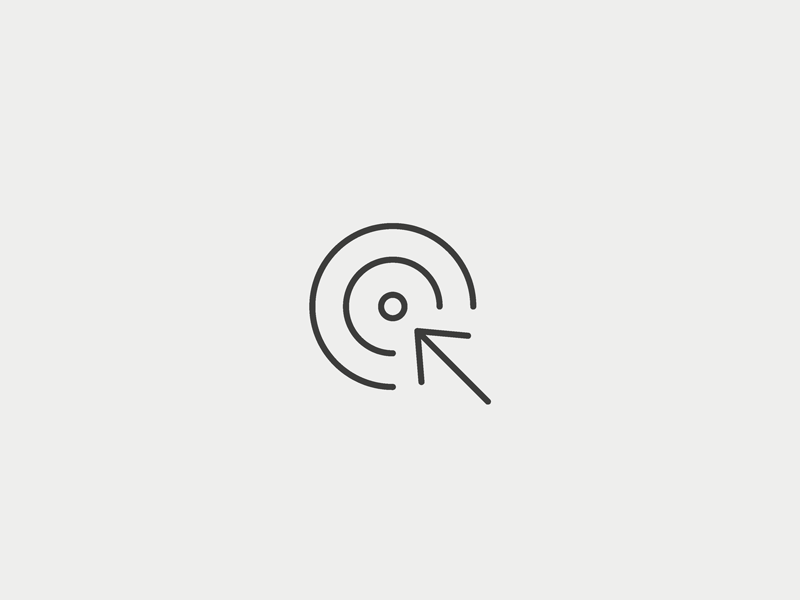 You will need to have a clear plan on what to do if you are unable to contact some shareholders and where their assets will go.   
WEBINAR: How big a problem is dormancy, and why should you address it now?
During our EQ Conference, we spoke in-depth with experts from across EQ about the true scale of dormancy. In this webinar, we explore how dormancy impacts the financial services sector and how companies can follow best practice when looking to address 'gone-aways' in their organisation.
CASE STUDY: JPMorgan's Asset Tracing & Forfeiture Programme
In August 2020, JPMorgan Asset Management launched a tracing programme to reunite inactive shareholders with their shares and unclaimed dividends. The programme would span across 20 JPMorgan managed Investment Trust companies and focus on those shareholders who had not been in contact with JPMorgan for at least 12 years. These 'untraced members' are identified as being 'gone-away', meaning items of post have been returned as undelivered.
Objectives
Reuniting shareholders with their assets, demonstrating best practice corporate governance.
Where unsuccessful in tracing shareholders, the return of funds to the JPMorgan Investment Trusts or donations to charity by the end of 2021.
Remove the ongoing requirement and cost of servicing Untraced Members.
Having agreed on the objectives and scope of the tracing programme, EQ and JPMorgan scheduled a series of planned activities, supported by ProSearch, a subsidiary of EQ, to locate and reunite the shareholders with their assets.
Activities
3rd August 2020
Scope
Tracing programme scope and deliverables agreed and approved.
 
24th August 2020
Tracing Mailing
Tracing mailing issued to all shareholders for whom ProSearch was able to identify a potential new address.
Ongoing
AGM
Each Investment Trust is to amend its Articles of Association at the next AGM, followed by issuance of final notification and forfeiture process.
January 2021
Forfeit
JPMorgan European Investment Trust plc shareholders who remain untraced will forfeit, and all associated share and dividend assets returned to the Investment Trust.
Results so far
27% of shareholders who were found to have a new address have responded and been reunited with their assets.
We're pleased with the results of the tracing programme so far. Our focus has been on ensuring that we're making every effort to reunite these shareholders with their assets and that all our Investment Trusts are following best practice in line with the Dormant Assets Scheme. Dave and the team at ProSearch have helped us build a robust process, and we look forward to continuing this into 2021.

— Jonathan Latter, Head of Company Secretariat, JPMorgan Asset Management
I've enjoyed working with JP Morgan, the EQ Client Strategy and Solutions team and ProSearch over the design and implementation of this programme. With 20 Trusts it was important we found a strategy that worked across the whole business, demonstrating best practice and corporate governance at every step.

— Dave Rosin, Relationship Manager, EQ
Find out more
EQ have been making enhancements to the gone-away process to help you identify gone-aways earlier, reduce mailing volumes and improve data protection. To find out more about these improvements and other asset reunification programmes, speak to your EQ Relationship Manager or contact us here.
Contact us