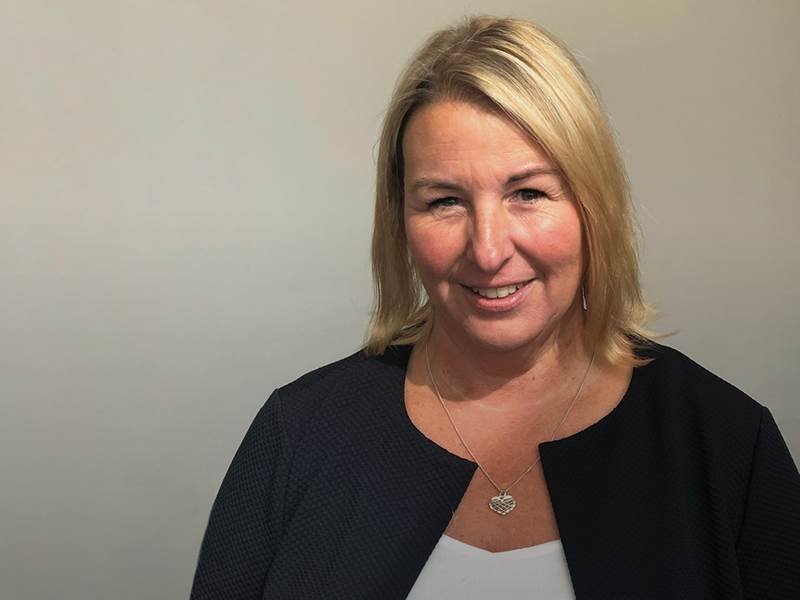 Amid a rising tide of vulnerability and increased pressure from the FCA to design products and services accessible to all, now's the right time to ditch what we know about the 'average' customer and embrace inclusive design.
In its latest publication GC 20/3*, the Financial Conduct Authority points to 24 million UK adults in circumstances (life, health, or financial) which could make them vulnerable to harm (rising to billions worldwide).
The financial watchdog uses this to underscore the need for firms to design products, services, and processes which reflect the challenges of real-life for many people in the UK.
It means not relying on the persona of an 'average reasonable customer' and recognising that many people will need financial services to see things from their perspective.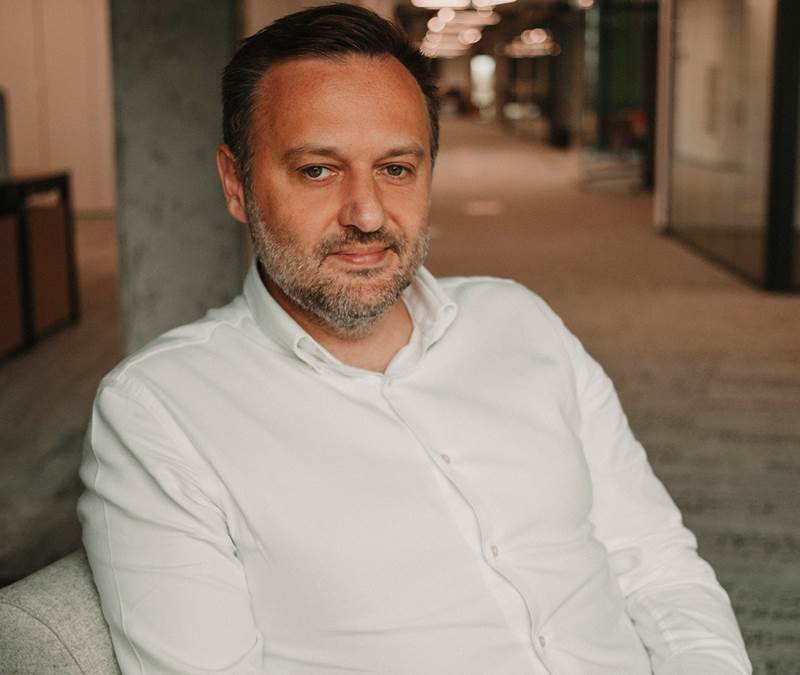 What is Inclusive Design?
Inclusive design is the design of mainstream products and services which make them accessible to as many people as possible regardless of age, ability and circumstance. Robert Kesek, Director at EQ's Digital Experience Centre describes it as; "Designing for one person – but that one person is the most extreme example, the individual who is often overlooked in standard design processes. It's about understanding the diversity of your users, challenging perceptions and optimising for the good of everyone."
By adopting an approach where a business can incorporate inclusive design into every product and service design, on average it should be able to meet the needs of 90% of its customers.
It is the responsibility of organisations to be able to offer their digital information and services to everyone. Accessibility should never be about 'special treatment' but about equal treatment. So how can companies weave inclusive digital design into the fabric of their organisations?
Accessibility should never be about 'special treatment' but about equal treatment.
Harness insight from the shrinking digital gap
In the UK, there are 11.3 million people that are considered to be lacking in digital skills. These are people from all walks of life; they may simply live in an area that prevents them access to the internet, be fearful of online crime, be distrusting of the internet or not sure of the value it can add to their lives.
By 2030, this number is predicted to drop to 4.5 million. That's 6.8 million more people using the internet than today. COVID's impact has certainly driven many of us to explore new online technology such as video chat or online delivery and it's likely that the pandemic has already accelerated those numbers.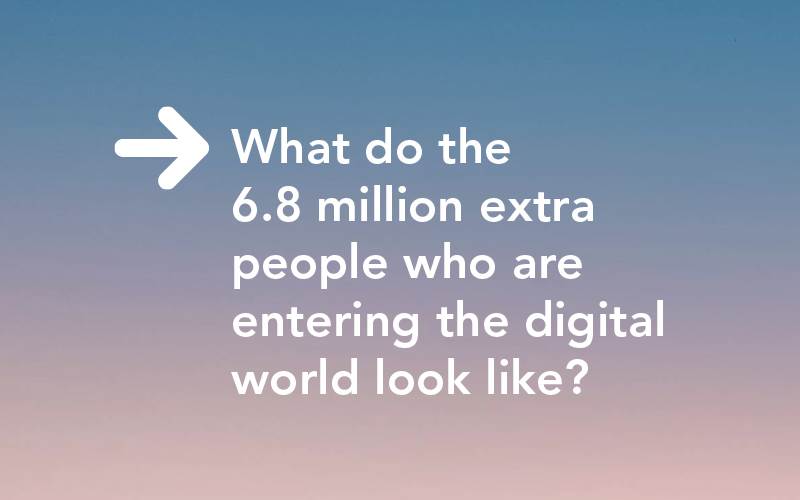 A good question to ask is what do the 6.8 million extra people who are entering the digital world look like? Their age, jobs, lifestyle. Where many of us would be lost without the internet, these digital virgins could bring new insight into how humans adopt technology. Now is the time to consider every individual in the design process, to apply ergonomic thinking to digital journeys; now is the time for inclusive design.
Join the conversation early
For EQ's own Accessibility and Inclusion team, it is imperative to join conversations early, to be involved from the outset. Engagement with Transformation Directors and Compliance & Risk teams have played a critical role in helping us understand the landscape of proposed digital change and allowed us to influence key programmes of work to consider accessibility and inclusion initiatives from inception.  
Most recently, having engaged with a team who will be responsible for the overhaul of one of EQ's biggest online platforms, we have been able to provide valuable input into the approach when considering re-design. For example:
Survey customers for real life insight into how the user experiences the site
Share an online web accessibility tool that highlights existing issues on the site to ensure they aren't replicated
Leverage external partnerships to review and test content and user journeys
Internal gatekeepers
Customer insight isn't the only route to accessibility. In a large organisation, it would be foolish to overlook the internal gatekeepers. Product owners are naturally key to designing products and services that are accessible for all customers, so earlier in 2020, the team created a survey to gain a deeper insight into what this group was already doing in terms of inclusive design.
They asked a whole range of questions across the categories of policy, products and implementation that covered design, marketing, awareness, communications, channels and customer involvement.
This survey deliberately avoided anonymity and includes results at a product level as well as grouped. This allows exploration of where best practice exists, what that looks like, and how it can be shared more widely.  Due to the range of questions it's also possible to identify very specific areas that may need further focus and support.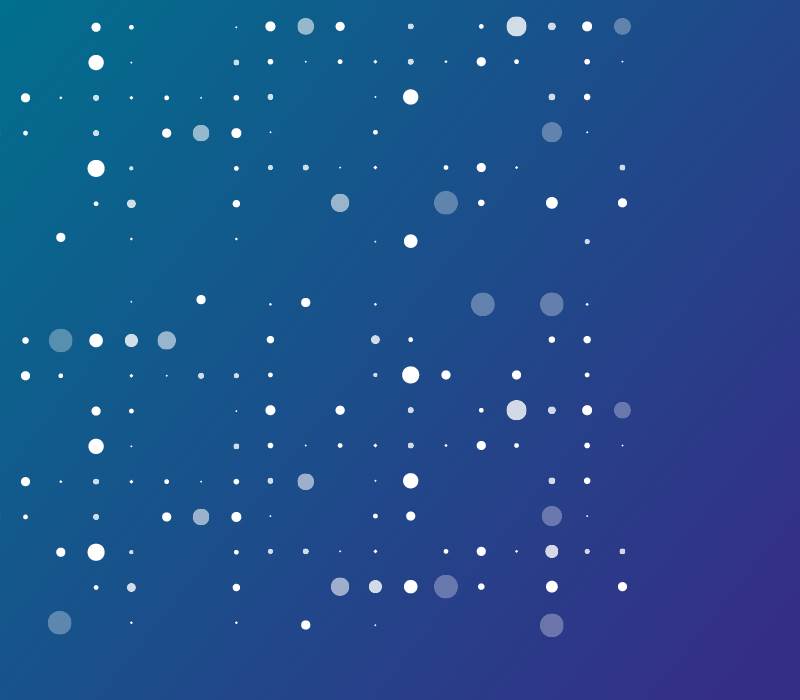 Think like Microsoft
Did you know that using captioning online through Skype in the classroom actually enhances all children's abilities to read and write – but it was designed just for people who are deaf. How many examples are there of an enhancement that has been introduced for a specific disability but which has enhanced everyone's experiences? In the same vein, when EQ rolled out Dementia Friends training to many of its customer facing colleagues, they reported better outcomes across all of their calls, by focusing on patience, respect and understanding.
Solve for one, extend to many
Everyone has abilities, and limits to those abilities. Designing for people with permanent disabilities actually results in designs that benefit people universally. Constraints are a beautiful thing.
– Microsoft design quote
Top tips for inclusive design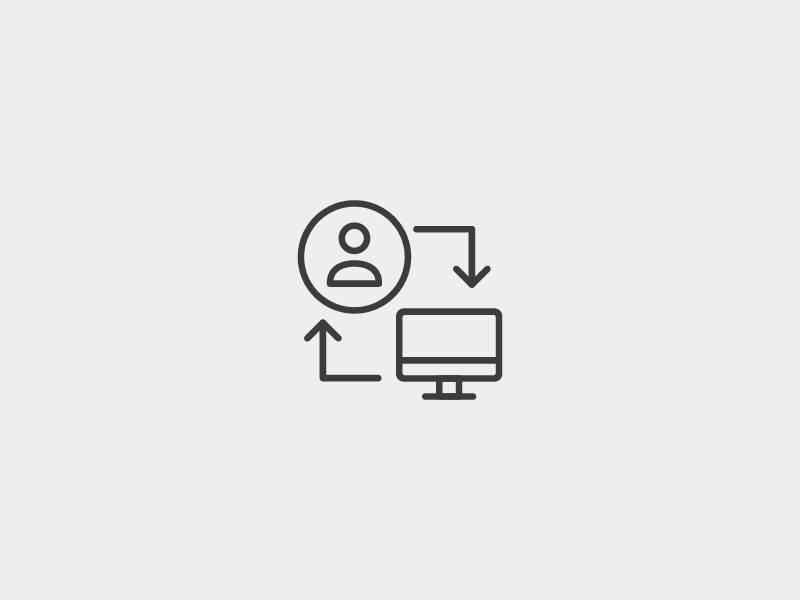 Consider accessibility at the outset
Get ideas from customers, rather than taking your own ideas to them. We are experts at what we deliver, but they are the experts at using our products and services.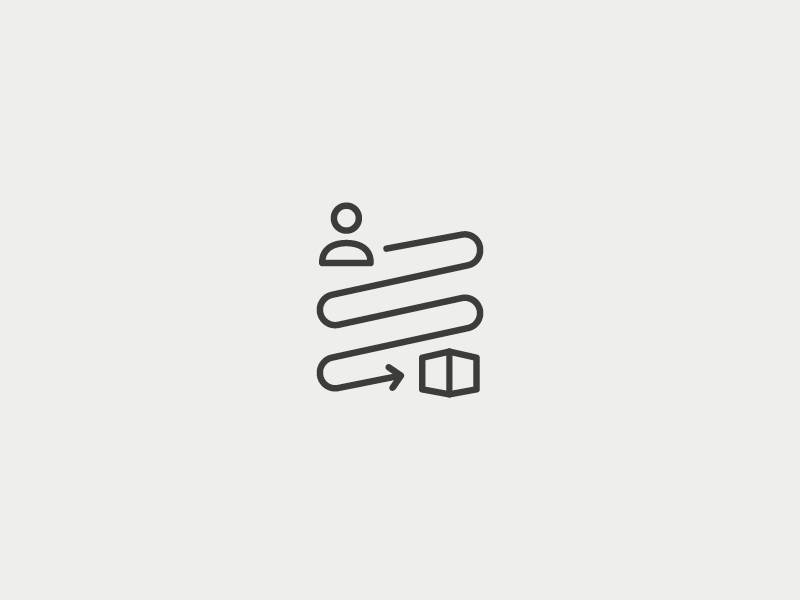 Engage with customers throughout the design process
At EQ, we deal with 30 million customers every year. It would be impossible to know all of the challenges they face when engaging with us. But what we can do is involve them in the process,  hear their voices, engage them in testing and allow them to be advocates for their experience.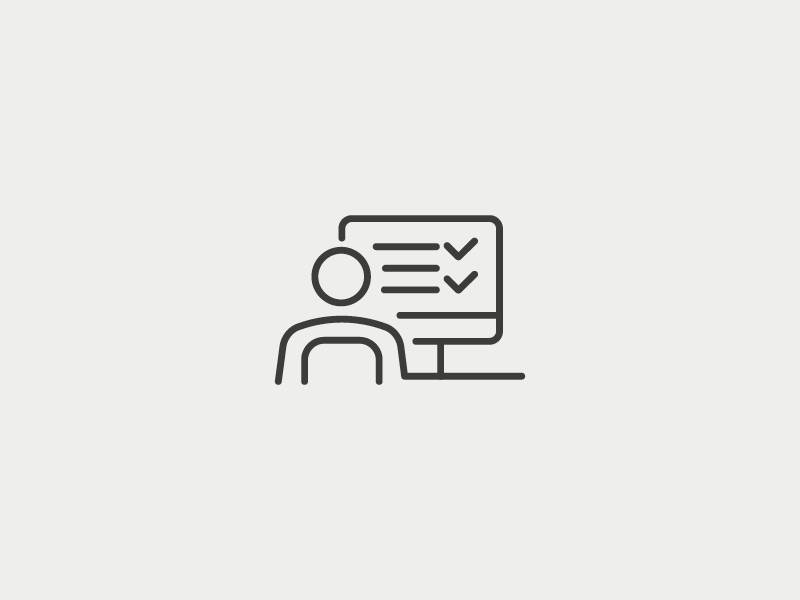 Test using a range of personas
A test persona is a fictional person that represents a system's potential users. It is important to create an inclusive and diverse range of personas to incorporate into testing as this will enhance outcomes for all.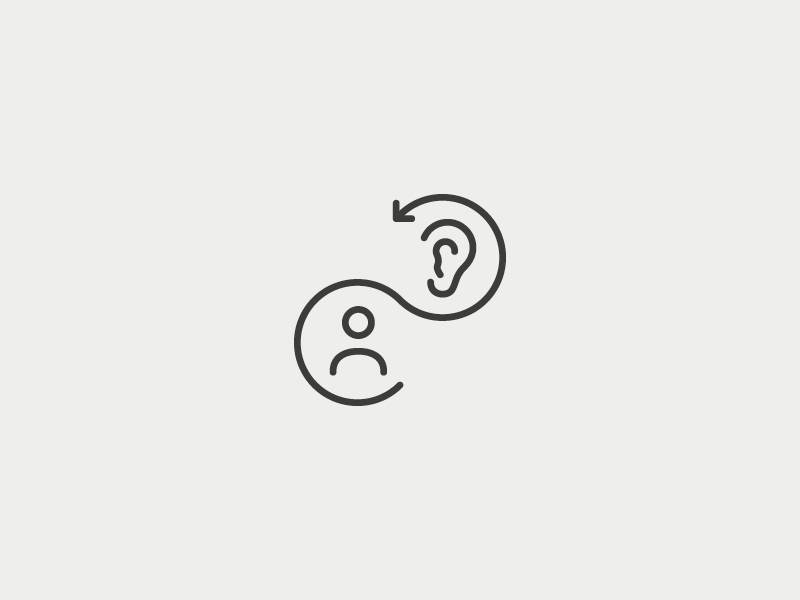 Never stop listening
This one needs little explanation, but is so vital if our products and services are to remain inclusive to our customers. As customers, our needs, circumstances and expectations can change so frequently that if we, as businesses, aren't in a constant cycle of continuous improvement then we put our credibility at risk and quickly become out-dated. Equally, no-one is able to foresee all of the consequences of user action. It is only by reflecting and reacting that we are able to improve.
*('Guidance for firms on the fair treatment of vulnerable customers')