The review has demonstrated the incredible progress made to increase representation and I was particularly delighted to read the FTSE 350 companies have met the 40% target for Women on Boards three years ahead of the December 2025 target end date. Whilst this is a significant achievement, I think we all can agree there is still work to be done. But for now, it is important that we reflect and celebrate on the progress that has been made.
It's worth noting the key insights from the report. These include: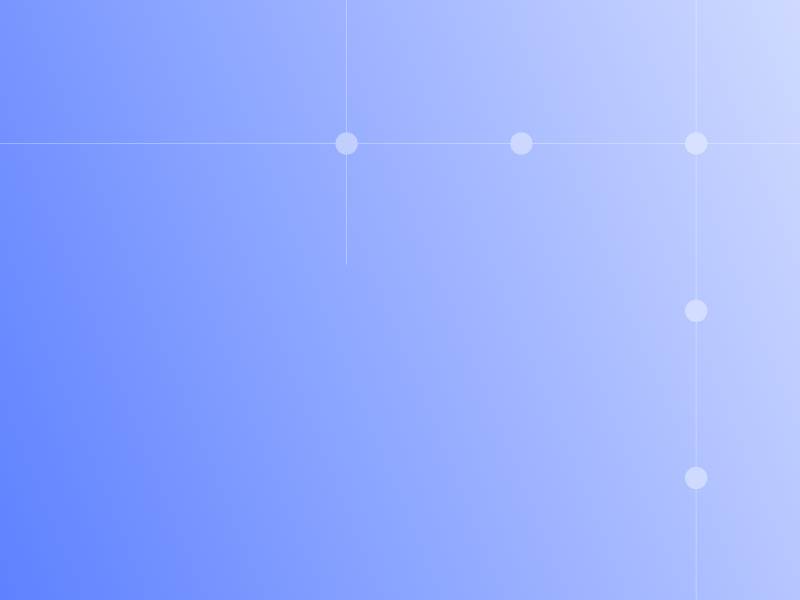 Greater diversity brings competitive advantage to business
The importance of focus in the effort to make change, in terms of representation of gender, at both the Board level and throughout a business
We must maintain these efforts for long-term change
Larger private companies are sitting up and taking notice
We have voluntarily achieved a huge increase of 9.5% to 40% of women on FTSE 350 Boards in 13 years – without needing regulation
There are still not enough women in the top jobs of CEO and FD and many companies follow and do not proactively lead on diversity initiatives.
At Prism Cosec we work with many clients on the structure of their Boards and find that recruiters are often the first port of call for Board members tasked with succession. Whilst a good recruiter is essential, it is important to challenge them to provide diverse long lists right from the beginning. When recruiters are conducting their own search, they should be thinking more widely than they currently are.
Many firms have signed up to the Government's Voluntary Code of Conduct (last updated in 2021) which lays out steps for search firms to follow across the search process, from accepting a brief through to induction.
Every clause of the code touches on diversity and details how recruiters should commit to: widening their reach, being more inclusive, and agreeing to provide longlists that include at least 40% of women candidates.
With the recent Listing Rule change applying to standard and premium listed Main Market companies from financial years starting 1 April 2022, this is the ideal time to focus on diversity at Board level
The 'comply or explain' statement targets are as follows:
At least 40% of the board should be women
At least one of the senior board positions (Chair, Chief Executive Officer (CEO), Chief Financial Officer (CFO) or Senior Independent Director (SID) should be a woman
At least one member of the board should be from an ethnic minority background excluding white ethnic groups (as set out in categories used by the Office for National Statistics).
Find out more
Here at Prism Cosec, we provide valuable insights and advice to Nomination Committee Chairs and Boards to help them achieve a diverse and skills-rich Board. Contact me at madeleine.cordes@prismcosec.com to discuss this aspect of governance and to understand how we can help Main Market and AIM (Alternative Investment Market) companies.