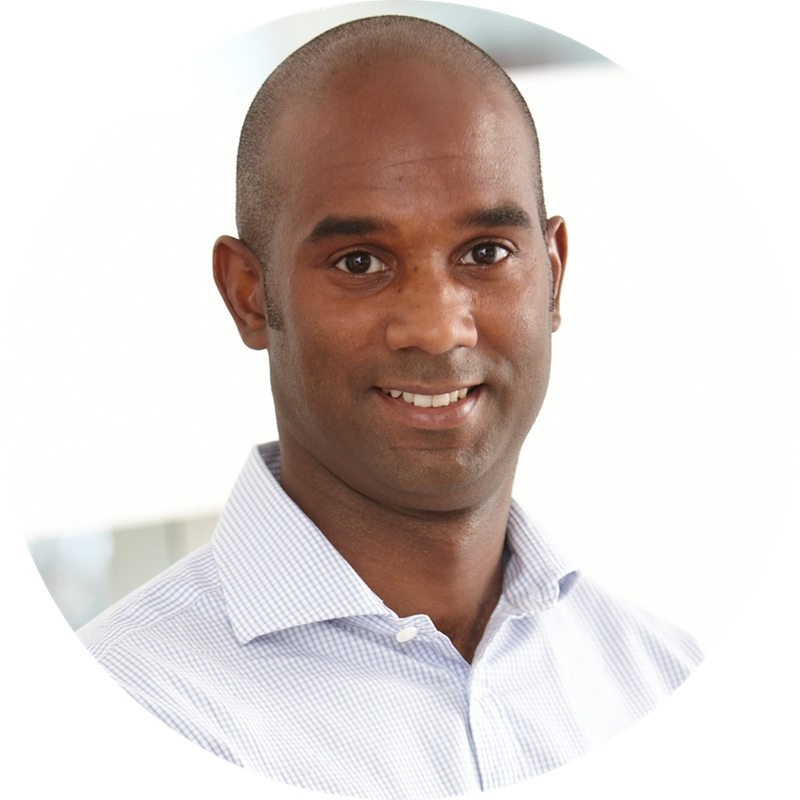 Is the government's white paper on gaming and betting reforms finally about to see the light of day? Speaking at the Betting & Gaming Council's AGM on 26 January, Gambling Minister Paul Scully claimed that the government is "putting the finishing touches" to the paper and that it is "only a matter of weeks away". Then again, when we reported on the potential contents of the paper way back in July 2022, it was already being described as "long delayed".
The minister also points out that the white paper won't be the last word – further consultations will follow involving the Department for Digital, Culture, Media & Sport and the Gambling Commission. And while this should give the industry the opportunity to lobby for pushback on some measures, it will also extend uncertainty at a time when the paper's delay has forced the industry to hit the pause button for almost a year.
There has been media speculation for months that the paper will include proposals for an industry levy and a ban on gaming logos appearing on Premier League football shirts. However, Scully didn't reference either of these points in his speech, preferring to focus on what is probably the biggest concern among industry leaders – the ramping up of checks and interventions on customers who may be betting beyond their means.
The minister was keen to strike a conciliatory tone. "The millions of customers who engage with your businesses every month are for the most part choosing to spend their money on a leisure product they enjoy, and the majority suffer no ill effect," he said. "It's important not to discount the social and entertainment benefits to customers when we think about gambling policy." However, to what extent his message was softened to appeal to the audience, will only become clear once the paper is published.
Affordability checks
The minister also rejected the idea that the government wanted to introduce 'affordability checks'. "It is not the role of government or the Gambling Commission to tell people how much of their salary they are 'allowed to spend' on gambling," he said. "A one-size-fits-all approach is not the intention here. It may be more accurate to call them 'financial risk' checks – checking that a higher-than-usual level of spend is not itself an indicator of harm."
The essence of Mr Scully's speech was that he expects gambling operators to gather and analyse as much data as possible. To highlight customers who might need help – particularly those exhibiting "high-spending binge behaviour". Plus a focus on financially vulnerable customers "who can be harmed by even quite small losses".
And he stressed that financial data alone is not enough. "I don't think we would be providing better protections to consumers by moving to a black and white world where only financial indicators are considered," he said. "It is essential that operators use all the information they have on customers and their wider risk profile to inform the right interventions."
Tougher enforcement
As well as currently having wide-ranging discussions with many in the gaming industry, EQ is closely involved in the financial services sector. And we anticipate that many of the customer vulnerability interventions that have been introduced in finance will soon be expected of the gaming and betting industry too.
This appears to be where the white paper is pushing, and is the inevitable result of a wider shift in public health policy towards shaping customer habits through increased regulation and enforcement. For instance, take the news last month that the Gambling Commission has fined online gaming group In Touch Games £6.1m for a third breach regarding 'social responsibility and money laundering failings'.
There is considerable goodwill across the gaming and betting industry towards supporting vulnerable customers, but it also faces a huge challenge in adapting to the potential measures of the white paper. For instance, what forms of vulnerability data will have to be gathered – and how? How can the data be analysed accurately and cost effectively? To what extent will firms be required to share this data with the government – and with each other? And how can AI algorithms be used to enhance the process?
Time for a chat?
We are currently in discussions with a number of gaming firms about how our technology can solve these complex problems. We also specialise in providing additional human resources to help our clients tackle operational challenges such as these at short notice – something that may be required when the paper is published.