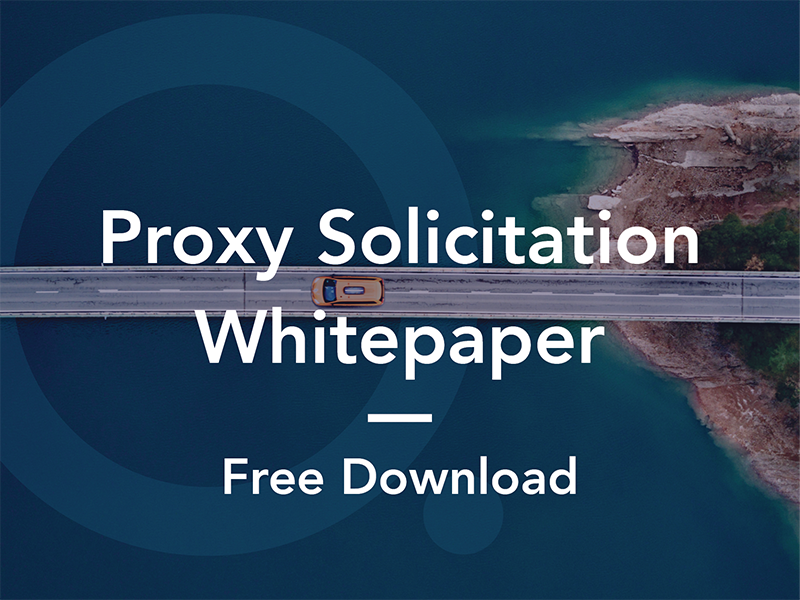 Do you know:
The difference between proxy solicitors and proxy advisors?


Why inside votes are often the most difficult to get?

Why certain shareholders can't be contacted by issuers?

Where proxy solicitors get their information?


What issuers can do to help anticipate activist challenges?
Having a proxy solicitor on board shows you are serious about corporate governance and knowing your shareholder base. They are valuable members of an issuer's team.

— Ben Backberg, Associate Corporate Secretary, General Mills, Inc.